Description

ARE YOU READY FOR THE CHALLENGE?

---
The GI Joe


"Last Man, Woman or Child standing, will get paid!"


Get paid $1,000 if you
successfully complete the challenge!
26th Annual Village Runner
4th of July
5k Run/Community Walk
1811-A SOUTH CATALINA REDONDO BEACH, CA 9027


We will start around 9:15am, it's only $1 TO $25 ENTER now!
Prices go up July 3, ranging from $1 - $25 don't be late!
Sponsor by Village Runner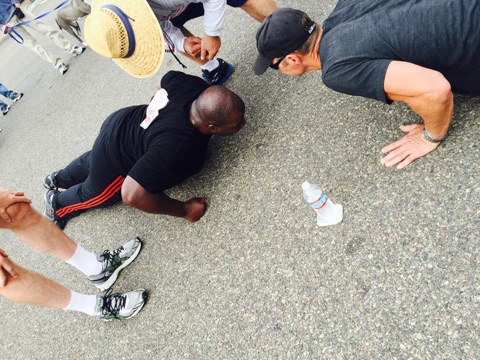 Sign up early so you are in this challenge that day…To enter the contest you must register at Eventbrite.com

1. Please check attachments SoundCloud - Listen to Push Up Challenge (I got the power) by #SoundCloud https://soundcloud.com/gijoep2prunwalk/push-up-challenge-i-got-the

Thank you,

Joe Charles aka GI Joe * 310 980-9339
https://www.facebook.com/GIJoeBootcamp2013
https://twitter.com/hashtag/joecharles
twitter.com GIJOEBOOTCAMP
Serving the SouthBay for 19 years!!