Description
THE GREAT MOTHER IS CALLING US ...
DO YOU HEAR HER?
Come join the 1000 Goddesses Gathering Global Grid of sacred ceremonies over the weekend of October 19 - 20, 2019 to help Revitalize the Divine Feminine and shift the tone of the planet from Fear to Compassion. We will also be Calling the New Earth of Oneness, Balance, Harmony, Joy and Harmony in within this Sacred Unified Field!
~~~ Also, please do consider donating. We did not want to require donations given the different financial situation of organizers. However, there is considerable time and energy (and expense - website costs) to produce and promote this significant Unified Field event around our Sacred Earth. xoxoxo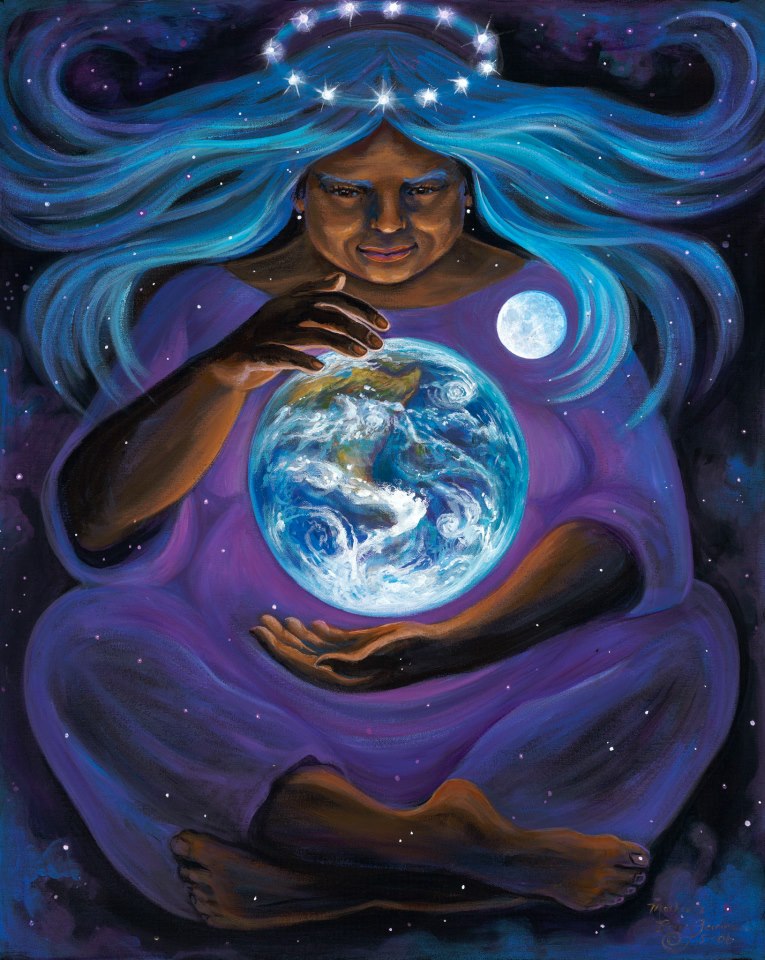 It is time for us to fully birth this New Earth coming in and shed the illusions of Fear and Lack. It is time for the needs of All to be met, not just the needs of those with more financial resources.

~~~

The 1000 Goddesses Gathering Global Grid to be held on October 19th, 2019, will be a Wisdom and Compassion Grid of Sacred Circles based upon a Tibetan prophecy that states that when 1000 Goddesses or Buddhist Taras gather, the Divine Feminine will rebirth through their combined energies, and the tone of the planet will shift from Fear to Compassion.

The intent within this Goddesses Global Grid is to also bring balance between the Divine Masculine and Divine Feminine back into our Sacred Earth so that we may manifest Divine Oneness, a significant aspect of the New Earth birthing at this time.

This Global event builds on the 1000 Goddesses Gatherings and Global Grids of 2016 & 2018. Within both of these events a massive amount of healing energy came into Washington D.C. to clear dense energies surrounding the Washington Mall, per several very gifted Cosmic Shamans. The 2018 Gathering & Global Grid deeply activated Gaia's Oneness Grid.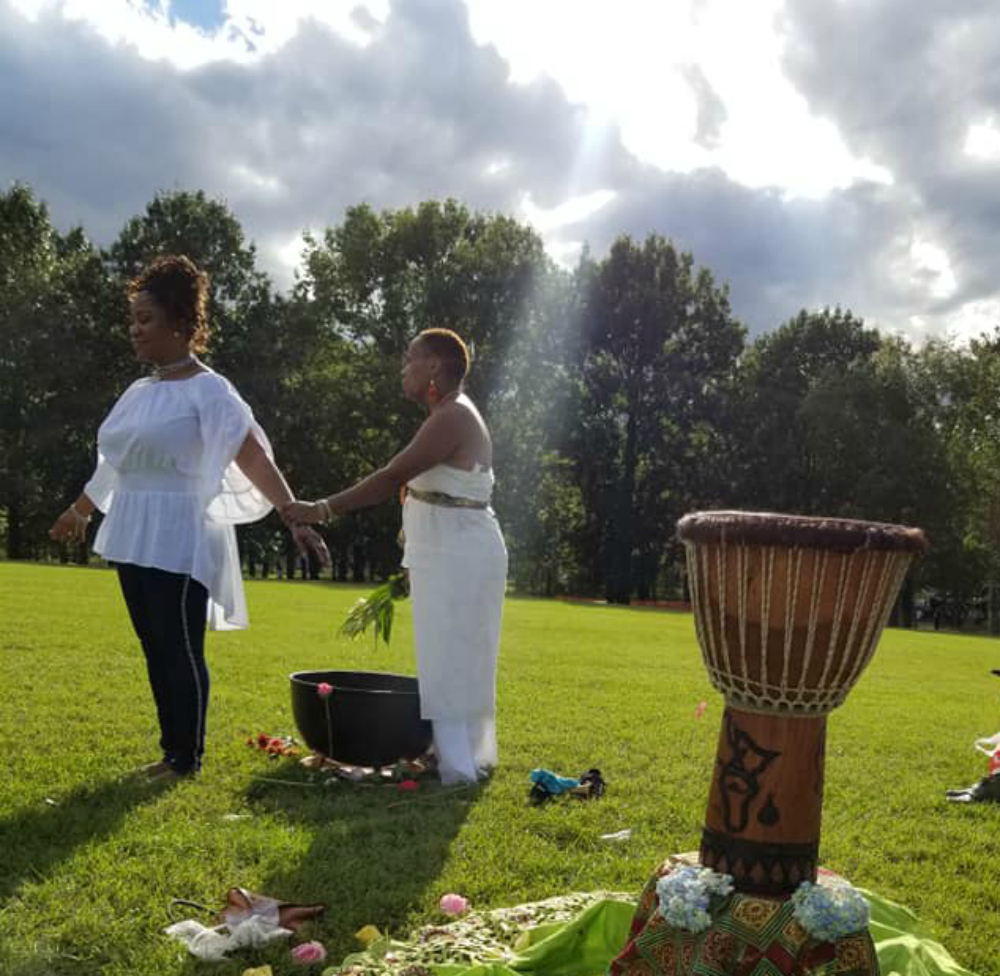 It is time to AMP IT UP in 2019!

You are invited to come together in Sacred Circle to do ceremony in your region to join in the Global Grid! There are ceremony suggestions HERE.

Please REGISTER your group via this Eventbrite Event Page.
You are also most invited to CONTRIBUTE financially to support the organizing (and some travel) expenses related to this powerful Divine Feminine Grid.

To share in discussions about individual events around the Globe and register, GO HERE TO THE FACEBOOK EVENT PAGE HERE.

​To stay updated on general ongoing 1000 Goddesses Gathering Global Grid notices, go HERE.

The 1000 Goddesses Gathering Global Grid heralds the spiritual awakening of the Divine Feminine and Sacred Balance to a more positive direction to bring forth a beautiful New World.

http:/1000Goddesses.net

(Original painting by Autumn Skye. Used with permission. https://www.autumnskyeart.com/#/healing/)

Note - this event states "Belgium" since Mare Cromwell is leading a regional 1000 Goddesses Gathering ceremony in Belgium as part of the Global Grid on Sat, Oct 19th. More information HERE.