The 1000 Goddesses Gathering Global Grid is a Call to Action for a Divine Feminine Unified Field to transmute Fear into Compassion globally.
About this event
The Great Mother is Calling Us...
Do you hear Her?
The 1000 Goddesses Gathering Global Grid is a call to action to elevate the Luminous Love energetics of our Sacred Earth by a powerful Unified Field of ceremonies on October 23, 2021.
The Spiritual Invitation in 2021 is for us to awaken our Womb-Hearts to weave together as One in a Global Grid with Mother Gaia's Womb-Heart, affirming our Connection with the Womb of Creation in the Universal Realms – to anchor more Luminous Love world-wide!
This global event is based upon a Tibetan prophecy that states that when 1000 Goddesses or Buddhist Taras gather, the Divine Feminine will rebirth through their combined energies, and the tone of the planet will shift from fear to compassion.
The 2021 Unified Fields builds on the 1000 Goddesses Gatherings & Global Grids of 2016, 2018, 2019 & 2020.
[Note that we are asking for a sliding scale contribution when you register to cover our organizing expenses. The different tier pricing is the sliding scale. (Budget below.) If you find that making any payment for registration is not within your means, please just email us directly with your information. We need :your name, email address, location - city & state/province & country, whether your event is public or private, and if public - a URL for it. xoxox]
Why the 1000 Goddesses Gathering Global Grid?
We are going through tremendous shifts on our Sacred Earth right now. Mother Gaia and various spiritual councils within the Universal realms on which Mother sits have requested that the 1000 Goddesses Gathering Global Grid continue to expand in 2021 to support what is for the Highest Good for Mother Gaia and humanity at this time.
Ceremonies all over the globe are invited to call in the Divine Feminine in all of her manifestations that weekend – inviting the deep spiritual energies of compassion, balance, harmony and peace to help awaken our Womb-Hearts to heal and restore right relationship within our human realms.
We are being asked to be significant pillars of Divine Feminine presence woven energetically around the world as we deeply anchor to Mother Gaia's Womb-Heart. This Grid will ripple through the physical and multi-dimensional realms as we will be collectively amplifying Gaia's Oneness Grid to help usher in the New Earth through this Unified Field.
All priestesses, goddesses, Divine Feminine sacred circle leaders, shamans and more are invited to convene Sacred Circles (physically or virtually), or join as individuals to do ceremony as part of this Unified Field.
Future generations are waiting for us to step forward to activate the way forward. Do you hear the Call?
Ceremony Suggestions can be found HERE.
It is time for us to do ceremony to bring forth this healing. We are far more powerful than we realize!
Come join us on October 23, 2021!
~~~
All funds raised via donations, sponsors, and registration fees cover the following expenses:
• Website and E-Newsletter Support - $1150
• Administrative expenses - $3900
• Video Production - $950
~~~
Please REGISTER your Sacred Circle via this Eventbrite Page.
To stay updated on general ongoing 1000 Goddesses Gathering Global Grid notices on our Facebook page, go HERE.
The 1000 Goddesses Gathering Global Grid heralds the full spiritual awakening of the Divine Feminine and Sacred Balance to bring forth a beautiful New Earth!
~~~
Deepest Gratitude to Our Sponsors! Please explore their significant offerings below.
Sacred Feminine Mystery School ~ Global events empowering women from all cultures to reclaim their vitality, abundance, and soul passion through sexual wholeness and sovereignty.
Celestial Forest Institute ~ The female body is the most powerful shamanic tool on the planet! Learn to harness this power to heal yourself, others, and the planet, while you make money doing what you love!
Joy On Your Shoulders ~ Joy Resor humbly, happily serves others while inspiring love, peace and joy through her presence and offerings.
Lessons from a Reluctant Healer: On Learning to Listen to that Still Small Voice Within to Better Bring Your Gifts to the World ~ In this inspiring personal memoir, Mary H. A. Kearns offers a message of hope for this unique time in history.
(Original painting by Autumn Skye. Used with permission. https://www.autumnskyeart.com/#/healing/)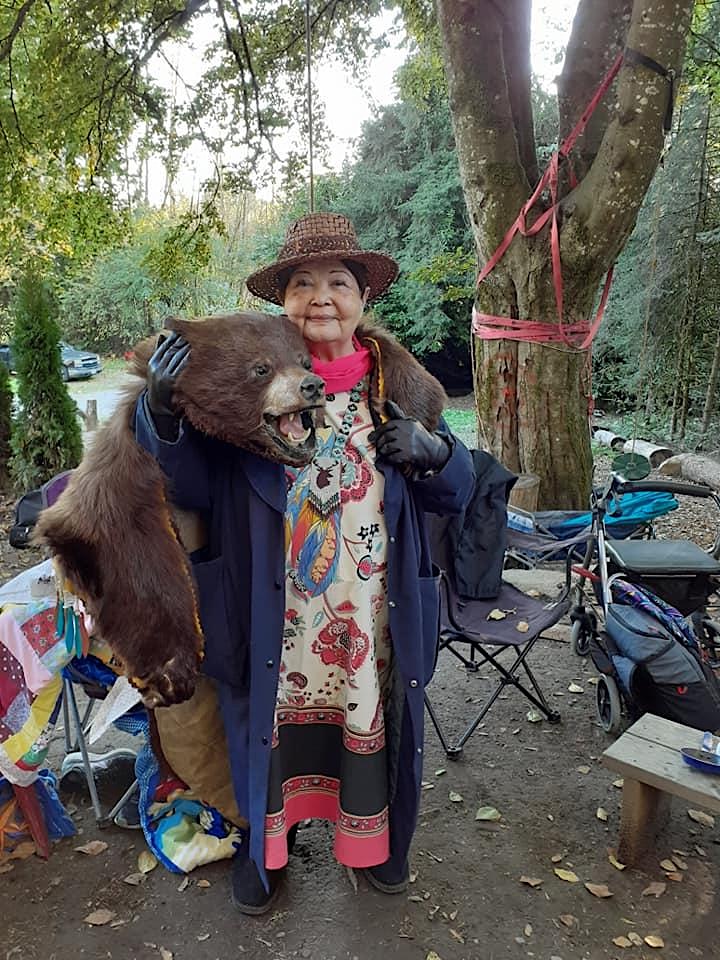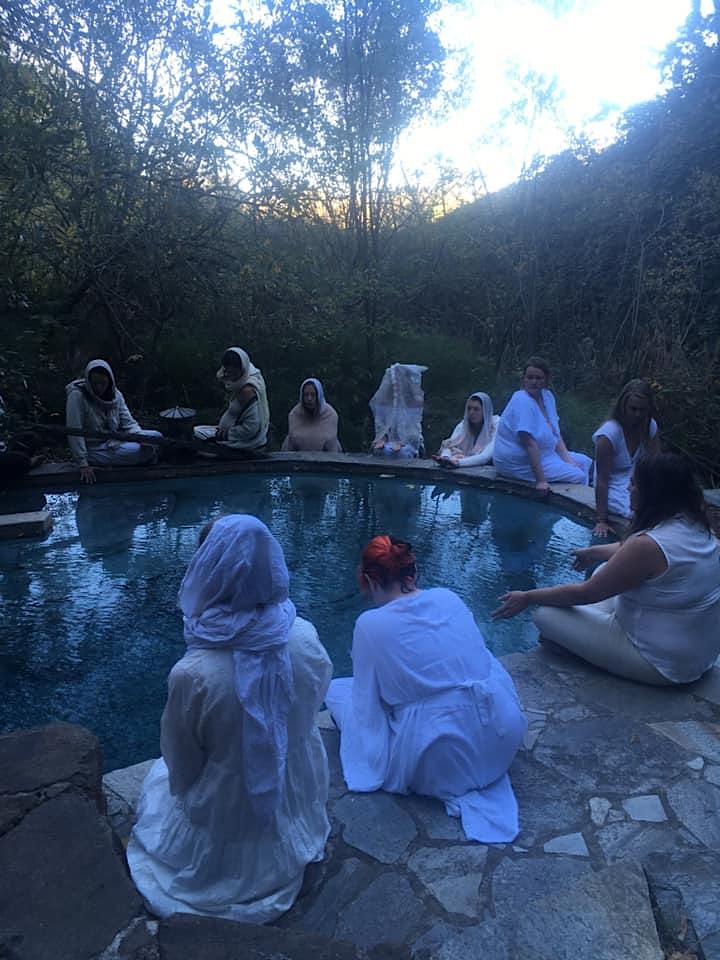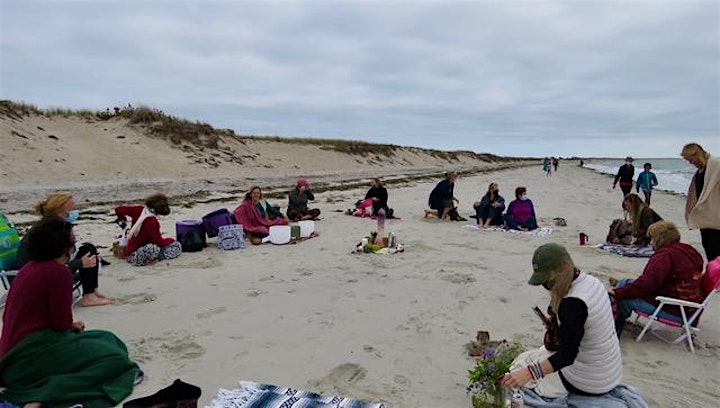 Date and time
Location
Refund policy