Description
Czech American Alumni Network (CAAN) would like to invite you to the remembrance of Czechoslovakia Independence. 2018 is definitely not an ordinary year for the Czech Republic, and we should not forget to celebrate!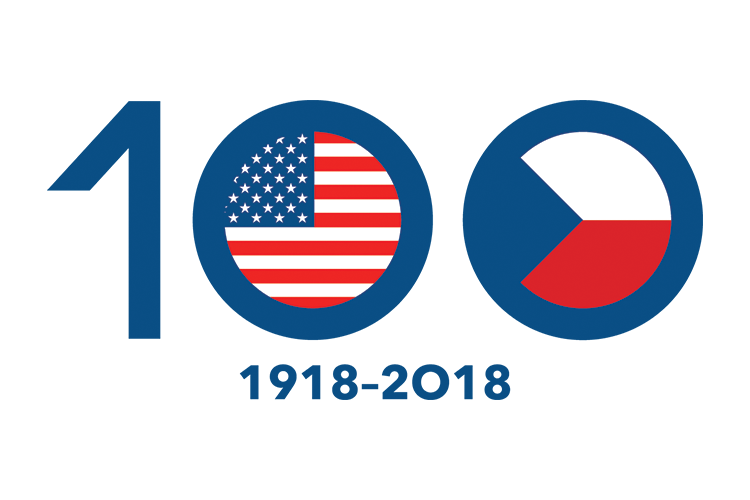 The Czech Republic and Slovak Republic celebrate 100-year anniversary of the independent country Czechoslovakia. Tourists from all around the world travel to the Czech Republic to commemorate the creation of Czechoslovakia in 1918. Join us for this celebration and experinece piece of the Czech culture!
This year is not famous only for the formation of Czechoslovakia, but also for an anniversary of Prague Spring in 1968. This touching event was one of the biggest milestones in our history and it will never be forgotten. We are excited to announce that there will be a showcase of photographs by Paul Goldsmith, who traveled to Prague in 1968 and captured these breathtaking moments. Paul Goldsmith will also share some unique stories he experienced back then.

We will have plenty of good food and drinks, showcase of photographs from Prague Spring, showcase and raffle of Bohemian Made Design products, and many more!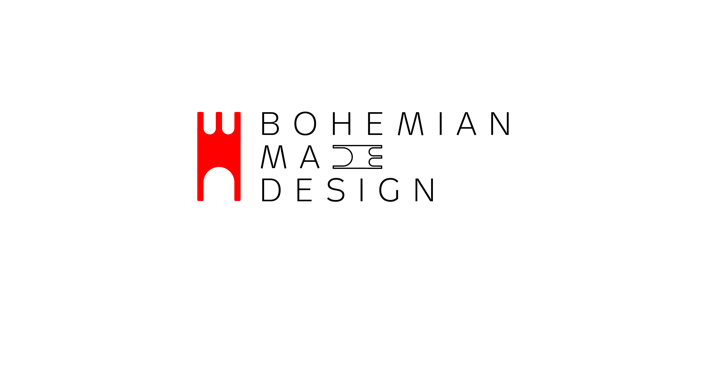 ---
Agenda:
6.45 pm - 7.15 pm Registration and networking, raffle tickets sale, showcase of featured photographs
7.15 pm - 8.00 pm Opening remarks by Miroslav Tenkl, Bohemian Made Design products showcase
8.00 pm - 8.30 pm Presentation by Paul Goldsmith, showcase of photogaphs from Prague Spring
8.30 pm - 8.45 pm Announcement of raffle winner!
---
Please be sure to RSVP.
We look forward to seeing you there!