Description
Due to the limited space available for our masterclass, we are no longer selling tickets. If you would like to join one of the remaining spots, we are requesting those interested to email

fab@making360.com

.
---
If you're ready to break-through into a new reality– maybe a new career path, or technical discipline– or ready to create your own immersive experiences and pioneer a new medium! making360 is the place where beyond learning– connecting and creating in mixed reality is possible– virtually overnight!
Meet your Instructor
Fabien Soudiere - Author of making360
Fabien is an accomplished musician, editor, and producer of immersive experiences. Previously at VR powerhouse WEVR for five years, Fabien wrote the industry bible for VR/360 content creation called making360. A french native, Fabien has worked all over the world as a stitcher and VR post-producer on over a hundred VR experiences. Fabien believes in the power of VR to bring about positive social change.
Erika Barraza - Founder of EVRealities
Erika focuses her work on democratizing access to virtual reality creation, distribution, and viewing access to people all over the world. Prior to launching Emerging Visual Realities, Erika worked at Singularity University working closely with elite global NGOs, new and agile nonprofits, and startups all focused in integrating Virtual Reality, Artificial Intelligence, and Blockchain solutions into their operations. Her work has launched activations in VR and assorted technologies in a diversity of socioeconomic communities, in the United States, Middle East, Europe, and Latin America.
Syllabus
In this intensive 4-hour virtual reality workshop, you'll learn the foundational techniques for creating VR content:
Understanding Presence in VR: Point of View: First-Person and Third-Person

Proxemics and the Effective Use of Space: Environment and Character Interactions

Writing Plot in VR: Set and Setting, Non-Linear

Storyboarding: Techniques and Use Cases
With small, casual classes you'll receive hands-on, 1:1 teaching at your pace, leveraging only the latest equipment on the market– all tailored to your unique learning style, as well as a free download of the making360 book including all the sample footage you need to continue your progression outside of the classroom.
Prerequisites
Beginner friendly, no prior experience required.
What's included
-4 Hours of intensive skills training & networking dinner
-VR Headsets to review most popular vr project
-Access to work with Instructors one-on-one
-access to all workshop materials, keynotes and footage
-free download of making360's online PDF and all its sample footage
-access to making360's RAD pad & talents
Want to learn more about making360?
Join us on MeetUp, then RSVP to visit the making360 garage, and get an up-close and personal view of our high-tech poolside setup and outdoor classroom. Every month, you'll be invited to hang at our open houses, as well as mixers where we gather and proudly host some of the best and most interesting creators, producers, and investors in new media.
What people are saying about making360: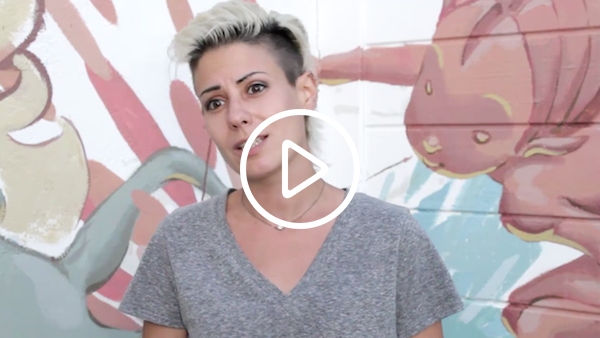 our anthem reel