About this Event
FOR THE THRIFTING TIME OF YOUR LIFE!
Ride in comfort on our THRIFTING BUS TOUR aboard a luxury 55 passenger Coach Bus traveling accross 100+ miles to shop and treasure hunt at some of the best Thrift and Resale stores.
Since this is a treasure hunt we have to keep the stops a secret.
But we can tell you it will be a "shop until you have to sit and shop books" event!
We take you to places out of your area and at each stop we get special VIP treatment!
Boarding Locations and Times - Park and Board
Arrive before your boarding time and park your vehicle in spaces away from the front of the store. We board at farthest points away from the store.
8:00am NAPLES - Target Supercenter 2415 Tarpon Bay Blvd., Naples, FL 34119 (Just East of I-75 on Immokalee Road)
8:30am FT. MYERS - Walmart Supercenter 4770 Colonial Blvd., Ft. Myers, FL 33966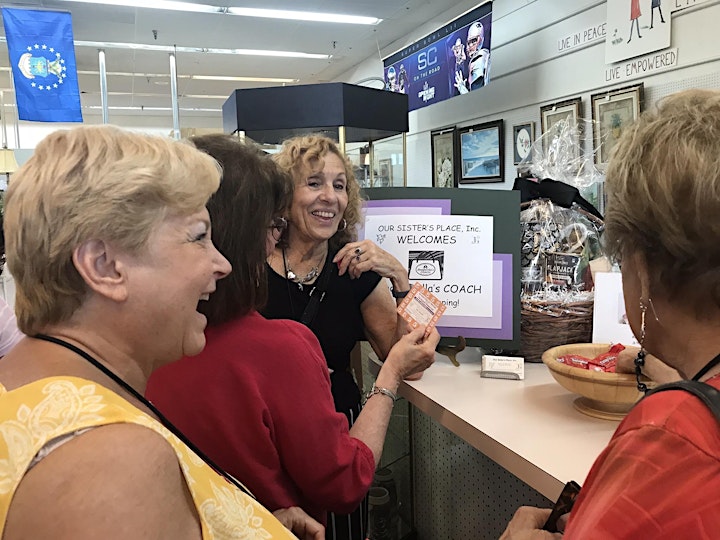 The Coach Bus is air conditioned and has a restroom facility to keep you comfortable on your trip, plus plenty of room for all your treasure finds, even larger ones fit under the bus.
Ticket is $55.00 Seat per person, which includes a catered lunch, refreshments, games, prizes, and special discounts for our shopping bus passengers! By purchasing tickets, you agree and have read, acknowledged to all parties purchased tickets and participating on our Thrifting Bus Tour are full understanding of our Waiver and Liability Release terms READ Waiver Click Here.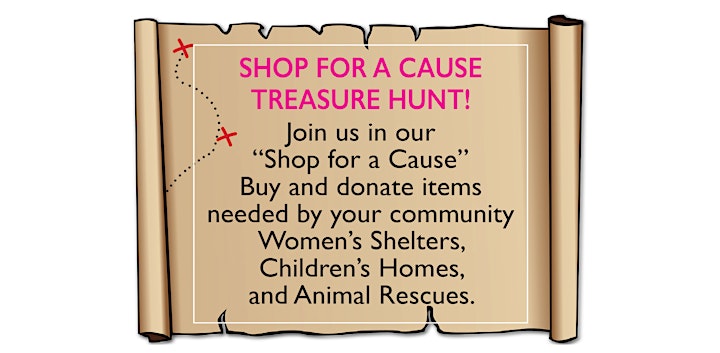 #shopforacause
Do you like to help others in need? We do too! Each of our tours sponsor special organizations from your community. Join our "shop for a cause" treasure hunt! We shop for items on a list provided by Women's Shelters, Children's Homes, and Animal Rescues. Each dollar spent gets split two ways!
As we shop & make purchases stores that support great organizations then we donate the purchases to your area organizations. Your dollar helps two organizations, how cool is that!?!
We HOPE to SEE YOU on the BUS!
Follow us on Facebook: Thrifting Bus Tours
Read our Shopportunities Guide to find Thrift, Consigment, Vintage, Antique and Resale stores
Contact:
Thriftingbustours@gmail.com
(239) 676-3878