100 Japanese Artists - [ WE ] Summer Exhibition 2018 by JCAT - LAST summer...
Description
LAST summer exhibition of WE
OPENING PARTY: Thu, September 13, 2018 5:00 PM – 8:00 PM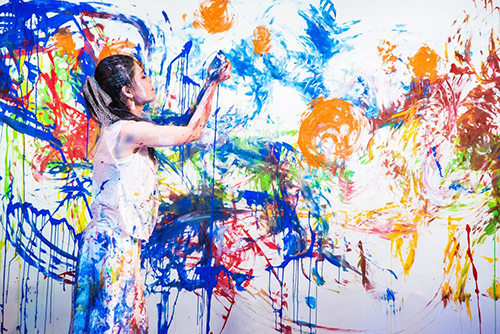 ◆Live Painting Parformance JCAT Artist ColorhythmRisa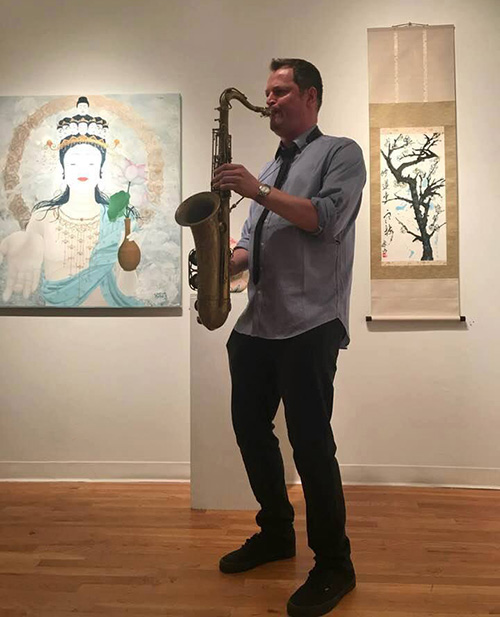 ◆Jazz live Parformance Chris Torkewitz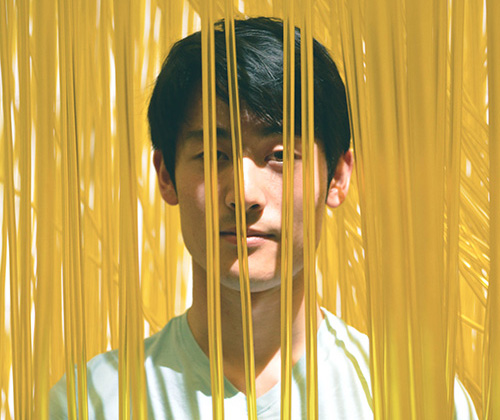 ◆Live Music Parformance KAI ONO



◆Free Sake Tasting Brooklyn Kura www.brooklynkura.com
◆Free Sake Tasting Haikara https://www.haikarasake.com/
◆ Japanese beverage Sangaria USA http://sangaria.com/


----------------------
Exhibition : Tue, Sept 11,2018 - Sat, Sep 15,2018 11:00AM - 6:00PM ( Sun & Mon closed )

----------------------
JCAT in New York, is teaming up with Pleiades Gallery in Chelsea, where the works of the world' s top artists are on display, to produce the WE exhibition.
JCAT and Pleiades Gallery will showcase 100 of Japan's modern artists and their 300 of artworks.
JCAT's mission statement is "ART for Everyone, Everyday. " JCAT provides all Japanese artists the opportunity to present their works in New York City and worldwide. The goal of the WE exhibit is even greater though – to build bridges and to bring people together through promoting Japan's culture in New York and worldwide through Japan's art and artists. This "Connecting the World" concept also means "Connecting with You." JCAT is working to provide the artists a team-oriented space, one where each artist is supported by the JCAT team.
https://www.jcatny.com/