100 Days to Abundance (2+98) - October 12 &13, 2001

Wednesday, October 12, 2011 at 8:00 AM

-

Thursday, October 13, 2011 at 5:00 PM (EDT)
Event Details
---This is a Special Program---
Two days getting ready, Ninty-Eight days of getting it done!!!
"When Times are Good, Anyone Can Win - When Times are Tough,
the Smartest and Most Proactive Win."
After consulting with a number of my clients and associates and moving things around on my calendar, I've figured a way I can squeeze one more 100 Days to Abundance program into 2011. The most exciting part is, I also think it's a
better idea
.
100 Days to Abundance 2x98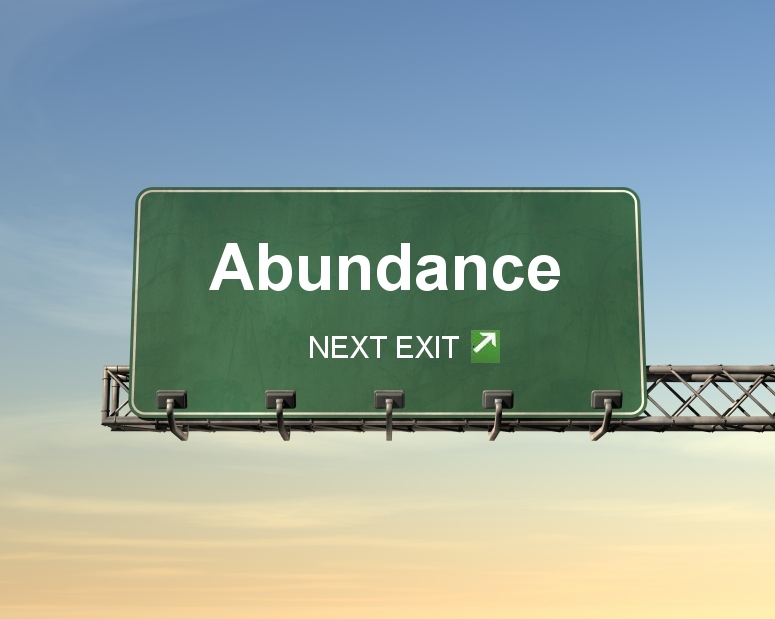 In the first two days , we are going to focus on
"getting ready."
 That's right. We are going to introduce you to all the the concepts, strategies and tactics of
100 Days to Abundance
in two straight jam packed days.  We will start at 8:00 AM and go to 5:00 PM each of those days. That will be October 12 & 13, 2011.
On day 2, you will receive a 98 day Implementation Roadmap. That roadmap will outline what to implement and when to execute to significantly grow your business.  After two back to back, jam packed days, you will have all the information, know how and the roadmap to acheive levels of busness success you've never before attained . For the next 98 days, you focus on "getting it done." The timing couldn't be better. You'll roll into 2012 "full thottle."  And, as you are reading this, I'm working on additional ways to assist you during your 98 days of implementation to stack the deck in your favor for success!
In two jammed packed days you will learn how to:
Create an unlimited supply of prospects
Create powerful referral partners and referral systems
Turn those prospects into clients
Create strategic partners to help you grow your business
Increase your business from existing clients
Produce more results than you thought possible
In the following 98 days, you will execute, execute, execute following a specially created  Implementation Guide.  You will put into action every thing you learned during the two days.
100 Days to Abundance (2x98) is for:
Small Business Owners and Sales Professional
Determined to grow their business even in "tough times"
Willing to do what it takes
Wants the focus, accountability and know how to double their business

100 Days to Abundance (2x98) is a program that makes the best of Team Nimbus's proven concepts,strategies and approaches available to you and your business. 

100 Days to Abundance (2x98) is designed for 20 Business Owners/Sales Professionals that are determined to grow their businesses significantly, no matter what!

100 Days to Abundance (2x98) provides you the focus, accountability and know how to double your business.

This program starts with two full day in session Wednesday, Oct. 12-13, 2011.  The sessions are scheduled 8:00 AM - 5:00 PM and will be held at the Team Nimbus Center.

Only 20 Business Owners/Sales Professionals will be allowed to participate in this program.


Register now to reserve your seat!!! 
Team Nimbus is committed to helping Small Businesses prosper in these Tough Times!
When & Where
3801 Computer Dr.
Suite 101
Raleigh, 27609


Wednesday, October 12, 2011 at 8:00 AM

-

Thursday, October 13, 2011 at 5:00 PM (EDT)
Add to my calendar
Organizer
Team Nimbus of North Carolina
100 Days to Abundance (2+98) - October 12 &13, 2001