100 Black Men of Philly 2019-20 Saturday Leadership Academy OPEN HOUSE
Description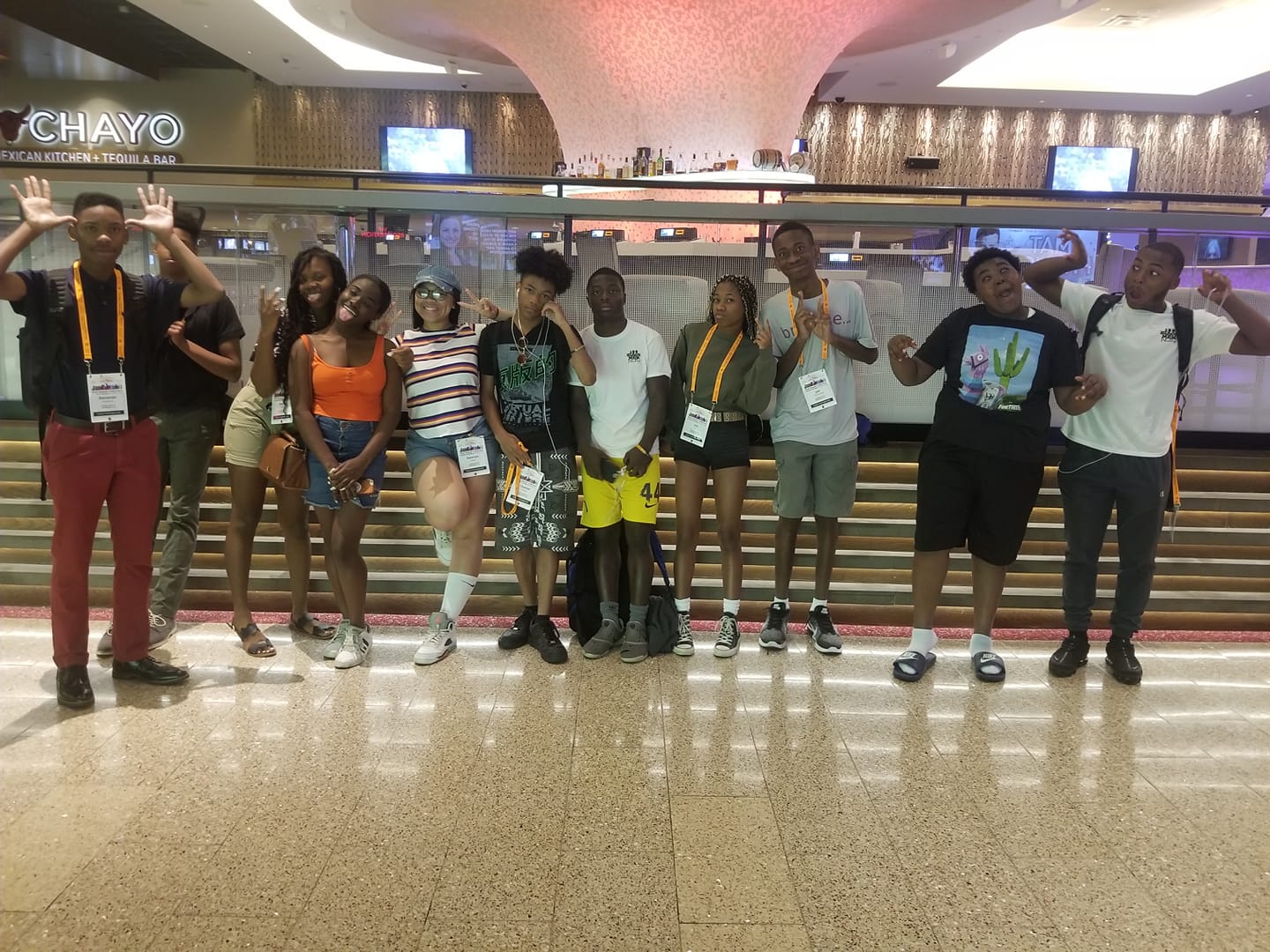 The Saturday Leadership Academy is a *FREE* holistic mentoring program that addresses the social, emotional, and cultural needs of boys, grades 2nd through high school.
MISSION | To educate and empower youth, their families and our community.
MOTTO | "What They See Is What They'll Be"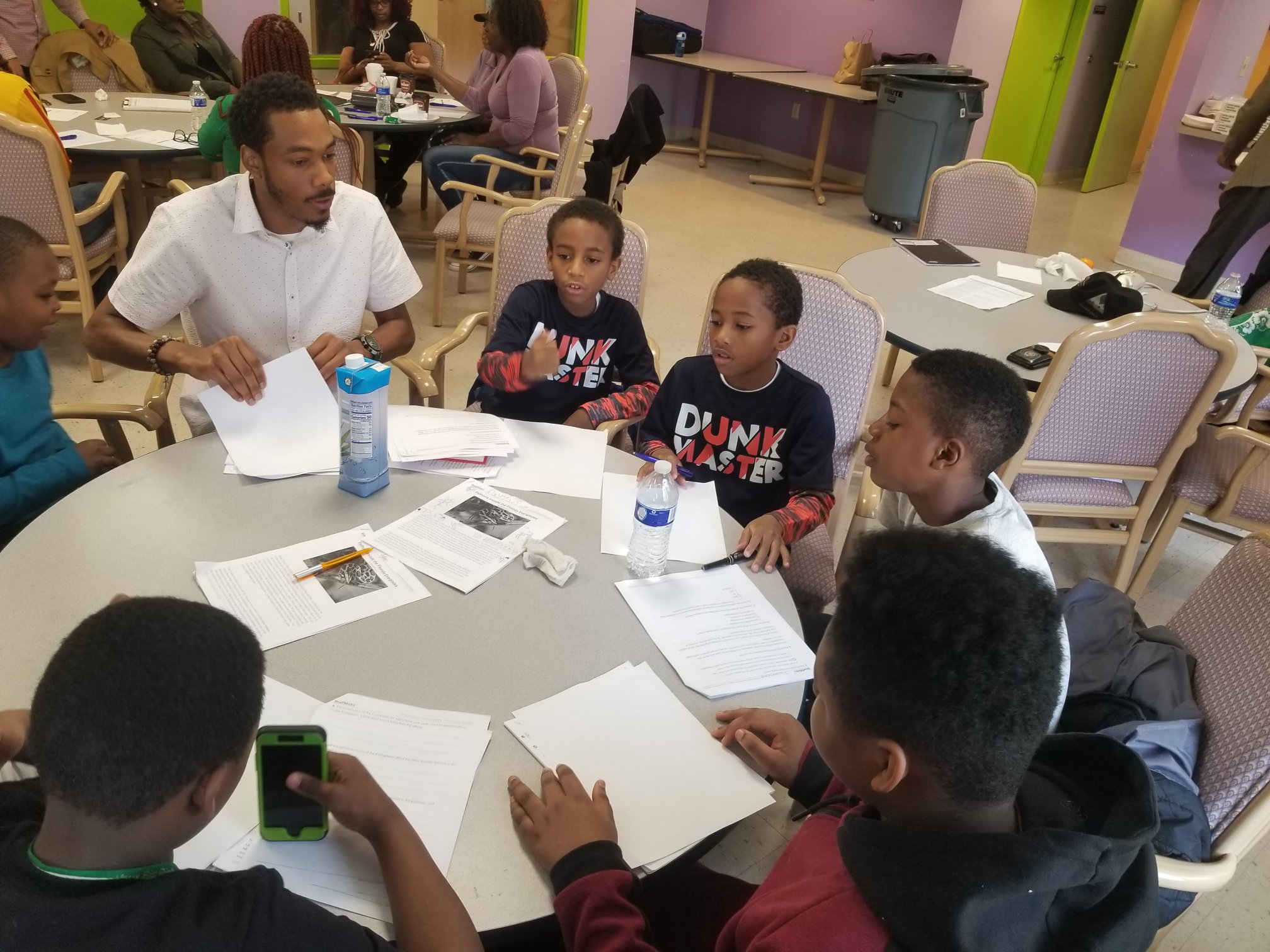 Our program is designed to motivate, engage and assist both male elementary and high school students in reaching their maximum potential.
The 100 Black Men of Philadelphia will focus on: * Character building * Self-Awareness * Peer to peer mentoring * Communication /Conflict resolution * Social Engagement * Goal setting * Networking * Time management * Developmental Skills * Leadership development
CURRENT 100 BLACK MEN OF AMERICA IMPLEMENTED PROGRAMS (https://100blackmen.org/program-activations/):
Pathways to Success (Jr. High & H.S.)
Hands on Banking (High School)
Dollars and $ense Youth Investment Competition
Wallet Wise Program (adults 18+)
African-American History Challenge (Jr. High & Sr. High School)
Virtual Mentoring Program (grades 3rd though 12th and Adults)
Additionally, the SLA includes academic enrichment and life skills training to support their journey to college or vocational employment. Participants will be exposed to a variety of cultural and community service activities, which can be used for high school community service credits. Mentees will have an optional opportunity to travel to the 34th National Conference in Atlanta, GA in June 2020.
* TO REGISTER for 2019-20 PROGRAM, complete Student Online Application @ http://bit.ly/100BMP_OnlineStudentApplication
NOTE: RETURNING PARENTS, please complete this Open House registration, however you Do Not have to complete a new Student Online Application. You will receive a separate e-mail for re-enrollment. Returning mentees are expected to attend Sept. 21, 2019.