About this Event
Hello My Sweet Friends & Future Friends,
Come Celebrate what God has done in my BIG 10-year sobriety celebration.
Please RSVP & feel free to bring family friends.
The entry fee will be $25 a person with a $5 discount for each additional person you bring (excluding under 16); Ages 8 to 16 $10; below 8 is free.
Our prayer walk will cover the entire garden area, if you would like to join.  Please bring comfortable shoes. You may explore the area at your leisure as well.
All Proceeds will go to LifeChangers Legacy, Chebar Ministries Inc.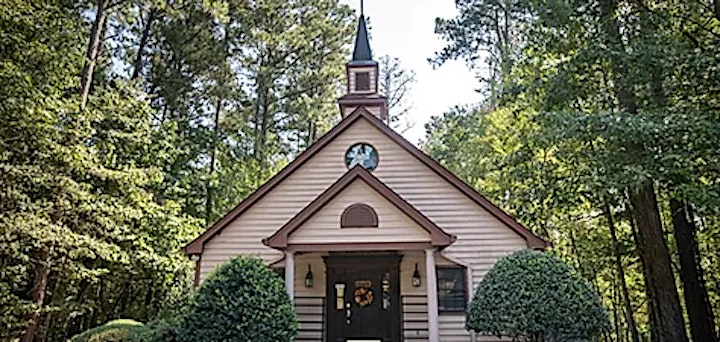 Our meeting location will be at the Chapel pictured above.