Description
---
CELEBRATING 10 YEARS OF "ABSOLUTELY" POSITIVE ENTERTAINMENT
---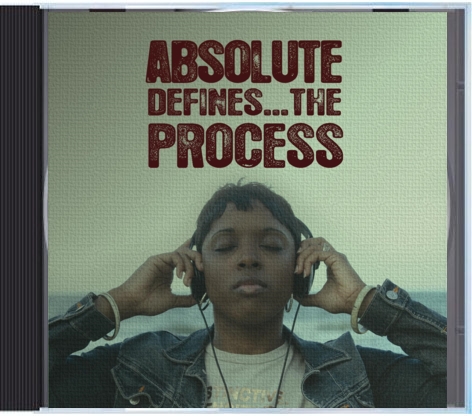 ---
THE VENUE on 35th | 631 W.35th ST | Norfolk | DEC. 9, 2016 | 7:30-11 PM
---
Please join us as we celebrate Absolute for presenting her positive message to the community and providing it in a way that is accessible all lives. Come find encouragement for your journey through the process.
---
Performance by Absolute | Guest Performers | Concessions | Jam session!
---
Portia "Absolute" Bryant is a highly qualified and very talented hip hop artist, counselor, and author. Absolute's message has given us excitement in both The Butterfly Process (Workbook) and Absolute Defines...The Process (CD).
---
The Butterfly Process: From Brokenness to Boldness is a workbook for anyone who is ready to receive encouragement and to allow God to help them to grow. Portia Bryant, author of The Butterfly Process, reminds readers that God has given you unique talents and abilities, that when used in a way that depends on his strength and ability can achieve beyond your wildest dreams. Absolute helps us to focus on growing and becoming better people who are more able to represent effectively in our own communities. No matter what our background is, we all have trials at various times in our lives.
---
Absolute Defines...The Process is a collection of tracks based on Absolute's own testimony and life lessons. This is a message from someone who has been through some heavy things, faced temptation yet managed to make it through by the grace of God.
---
---