Description
Don't get caught in a swell of proposals, blog posts, and emails. Take a breath and learn 10 time management hacks to make life easier and work more efficient. Whether you're new to the field or a seasoned veteran, these tools will help you reduce stress and increase success.
Celebrate the last SMPS Oregon Education event of the year by sipping margaritas while learning valuable tools for saving time! The presentation will begin promptly at 4:30pm.
Speakers:
Haley Malmberg, CPSM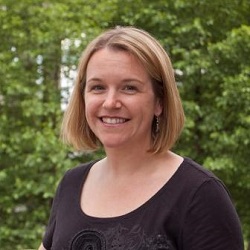 Haley is a Senior Marketing Specialist for David Evans and Associates, Inc. and the President of the SMPS Oregon Chapter. She has more than 12 years of experience in the A/E/C industry and has been a member of SMPS for 11 years. Haley obtained a certificate as a Certified Professional Services Marketer (CPSM) and holds a Bachelor's degree in Business with a minor in Psychology from Oregon State University. She lives with her husband and son, as well as their four furry animals in Portland, Oregon and enjoys time visiting family and friends.

Jessica Biel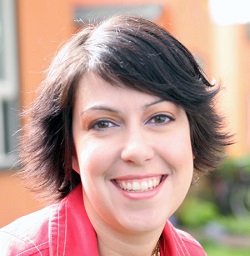 Jessica is Business Development Director at Pinnacle Architecture, a 10-person architecture firm in rural Central Oregon, and SMPS Seattle Past President. After spending 15 years in management and performing strategic marketing and content development at multiple global architecture firms including Perkins+Will and MG2 she relocated to Bend, Oregon in 2015 to become a sole marketer. She's passionate about learning everything she can about her client's business, their struggles, and what makes them shout with joy. She currently volunteers with City Club of Central Oregon and is a member of Bend Chamber of Commerce and the Economic Development for Central Oregon. Jessica is also mom to a spirited 5 year old and enjoys movies, craft beer, camping, and outdoors recreation with her family and friends.