About this Event
How can you take more control over your career when everything is in flux? In this workshop, Lenore Kantor, a growth consultant and leadership coach who has launched over 100 products and advised hundreds of startup founders, will teach you the steps you can take to chart a course forward that is tailored to your strengths and expertise. You'll learn a framework for embracing the flexibility that will give you practical approaches and mindset tools to help you navigate a rapidly changing environment.
The workshop will explore 10 ways to recession-proof your career through decisions that will give you more clarity around the best way forward. You'll walk away inspired about where you might find more opportunities.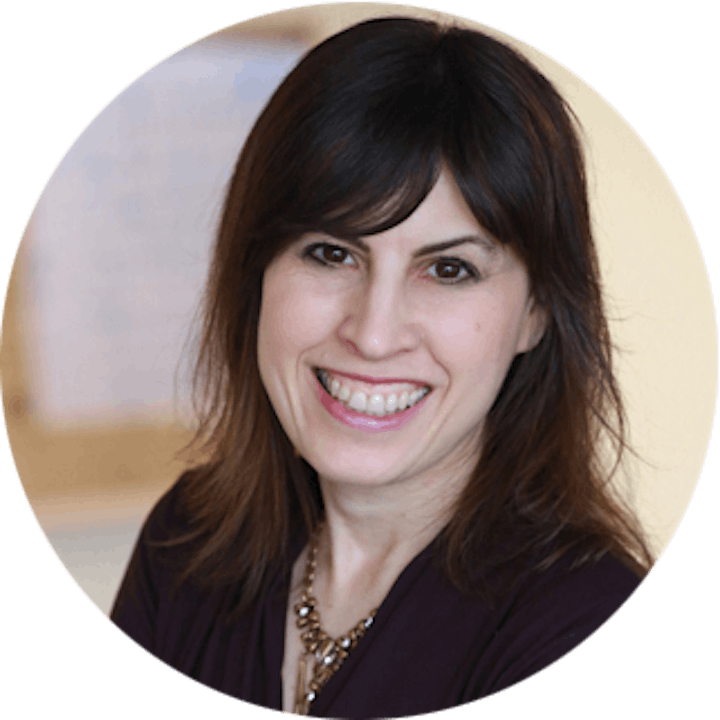 Lenore's Bio:
Lenore Kantor is the business growth and leadership coach for high achievers craving more fulfillment. She helps leaders address the inner, outer, and interpersonal elements needed to increase their income and impact so they can create positive change - in themselves, others, and the world. With fierce compassion, marketing and launch expertise and profound inner work modalities, Lenore guides clients to develop the clarity, skills, mindset, and courage to create life and work on their own terms. Growth Warrior empowers values-driven founders, and business professionals to step into their purpose and authentic leadership.