Event Information
Refund policy
Refunds up to 7 days before event
Our classroom training provides you the opportunity to interact with instructors and benefit from face-to-face instruction.
About this event
Course  Overview:
The meaning of Soft Skills can sometimes be difficult to describe. It can be that unique attribute or characteristic that facilitates great communication. It can be the special way that you show confidence in a challenging situation. These and other events can become more easily managed with this great workshop.
With our 10 Soft Skills You Need workshop your participants will begin to see how important it is to develop a core set of soft skills. By managing and looking at the way people interact and seeing things in a new light, your participants will improve on almost every aspect of their career.
Target Audience:
Professionals who are interested in learning Effective Soft Skills
Learning Objectives:
After completing this course, Individuals will be able to demonstrate their understanding of:
What are Soft Skills?

Effective Communication

Teamwork

Problem Solving

Time Management

Attitude and Work Ethic

Adaptability/Flexibility

Self-Confidence

Ability to Learn From Criticism

Networking
Prerequisites:
None
Course Materials:
Students will receive a course manual with presentation slides and reference materials.
Technical Requirements:
For eBooks:
Internet for downloading the eBook
Laptop, tablet, Smartphone, eReader (No Kindle)
Adobe DRM supported software (e.g. Digital Editions, Bluefire Reader)
eBook download and activation instructions
Agenda:
Module One: What are Soft Skills?
Definition of Soft Skills

Empathy and the Emotional Intelligence Quotient

Professionalism

Learned vs. Inborn Traits

Case Study

Module One: Review Questions
Module Two: Soft Skill 1: Communication
Ways We Communicate

Improving Non-Verbal Communication

Listening

Openness and Honesty

Case Study

Module Two: Review Questions
Module Three: Soft Skill 2: Teamwork
Identifying Capabilities

Get Into Your Role

Learn the Whole Process

The Power of Flow

Case Study

Module Three: Review Questions
Module Four: Soft Skill 3: Problem Solving
Define the Problem

Generate Alternative Solutions

Evaluate the Plans

Implementation and Re-evaluation

Case Study

Module Four: Review Questions
Module Five: Soft Skill 4: Time Management
The Art of Scheduling

Prioritizing

Managing Distractions

The Multitasking Myth

Case Study

Module Five: Review Questions
Module Six: Soft Skill 5 and 6: Attitude and Work Ethic
What Are You Working For?

Caring for Others vs. Self

Building Trust

Work Is Its Own Reward

Case Study

Module Six: Review Questions
Module Seven: Soft Skill 7: Adaptability/Flexibility
Getting over the Good Old Days Syndrome

Changing to Manage Process

Changing to Manage People

Showing You"re Worth Your Weight in Adaptability

Case Study

Module Seven: Review Questions
Module Eight: Soft Skill 8: Self-Confidence
Confident Traits

Self-Questionnaire

Surefire Confidence Building Tactics

Build Up Others

Case Study

Module Eight: Review Questions
Module Nine: Soft Skill 9: Ability to Learn From Criticism
Wow, You Mean I"m Not Perfect?

Listen With An Open Mind

Analyze and Learn

Clear the Air and Don"t Hold Any Grudges

Case Study

Module Nine: Review Questions
Module Ten: Soft Skill 10: Networking
Redefining Need

Identifying Others" Interests

Reaching Out

When to Back Off

Case Study

Module Ten: Review Questions
Module Eleven: Wrapping Up
Words From The Wise

Review Of The Parking Lot

Lessons Learned

Recommended Reading

Completion Of Action Plans And Evaluations
Location
Regus - Curitiba, Batel - Ed Corporate Evolution
R. Comendador Araújo, 499 - 10º andar - Centro 80
Curitiba, PR 80420-000
Brazil
Refund policy
Refunds up to 7 days before event
Organizer of 10 Soft Skills You Need 1 Day Training in Curitiba
Click here to subscribe to our text messages.
Who we are
Mangates is one of the Leading Competency developers, Mangates has developed a proven foundation for building specialized training programs. No matter which Mangates training division you are working with, you can expect the same high-quality training experience and expertise that makes Mangates stand out above the competition.
All of our instructors are recognized experts in their fields with hands-on experience on the topics they teach. We combine proven adult educational training methods with leading-edge industry expertise to provide you an exceptional training experience. Every instructor must meet rigorous standards with the proven background in their given field of expertise. It is the difference that our customers covet and participant appreciates at the completion of the course.
What we do
We deliver training solutions to Corporate, Government Agencies, Public sectors, Multinational organizations and Private Individuals. Our Primary focus is to train in a wide range of areas from IT Technical, Personal Development, Human Resources and Management Courses to Project, Program and IT Service Management.
We have most experienced trainers in the Industry. Our Trainers are highly skilled in their subject areas and are uniquely positioned to provide participants with deep industry experience. They are motivated to transfer knowledge through practical support post and pre-training to provide participants with additional support outside the classroom.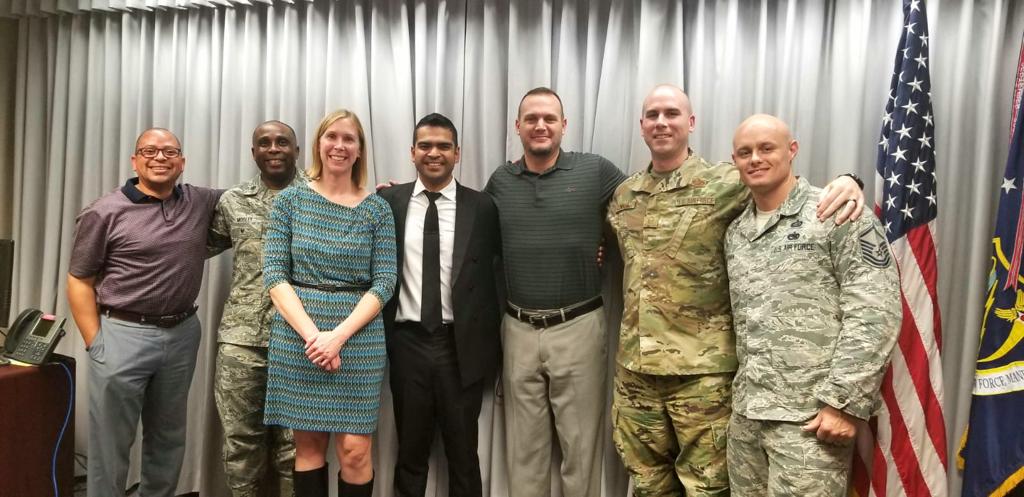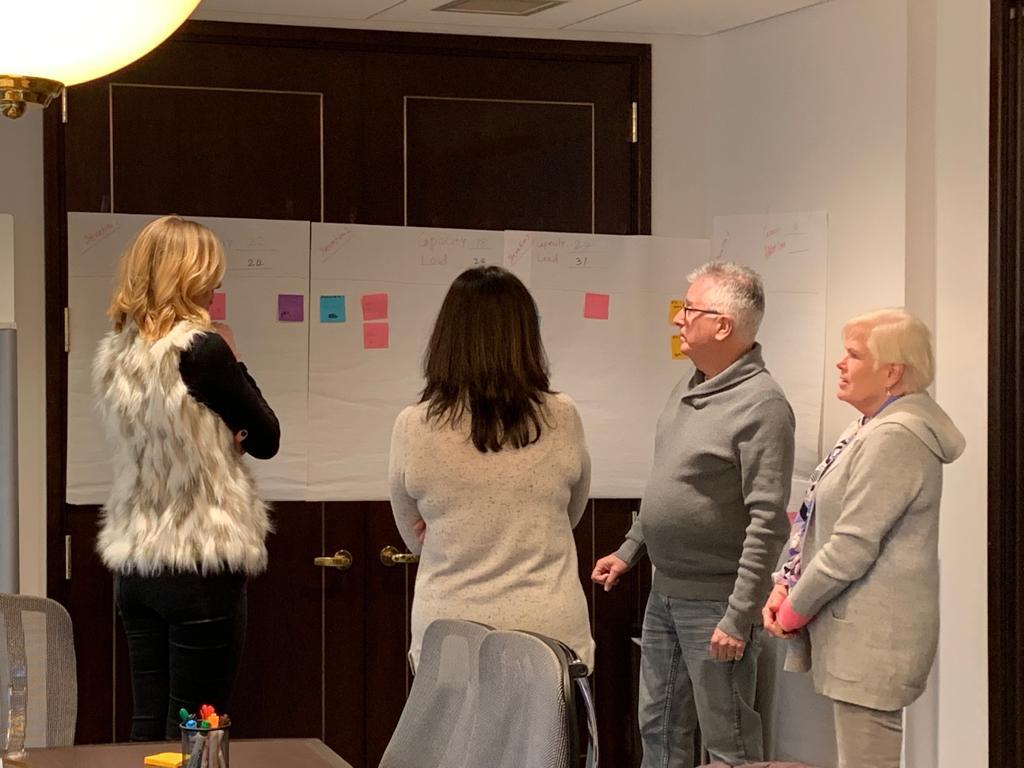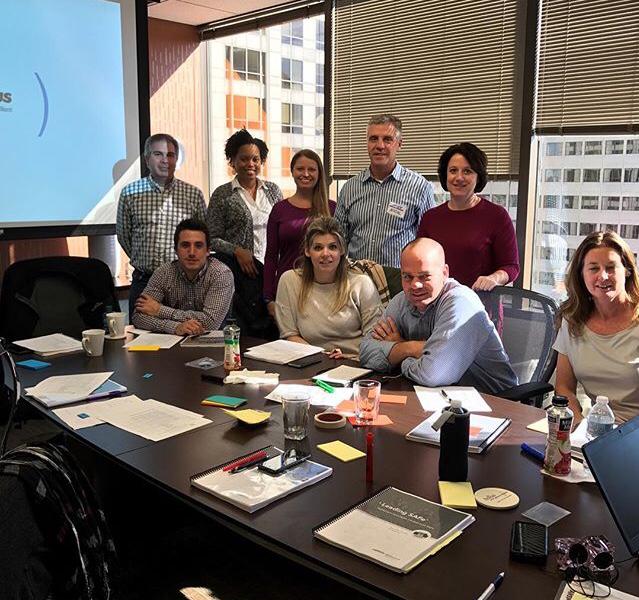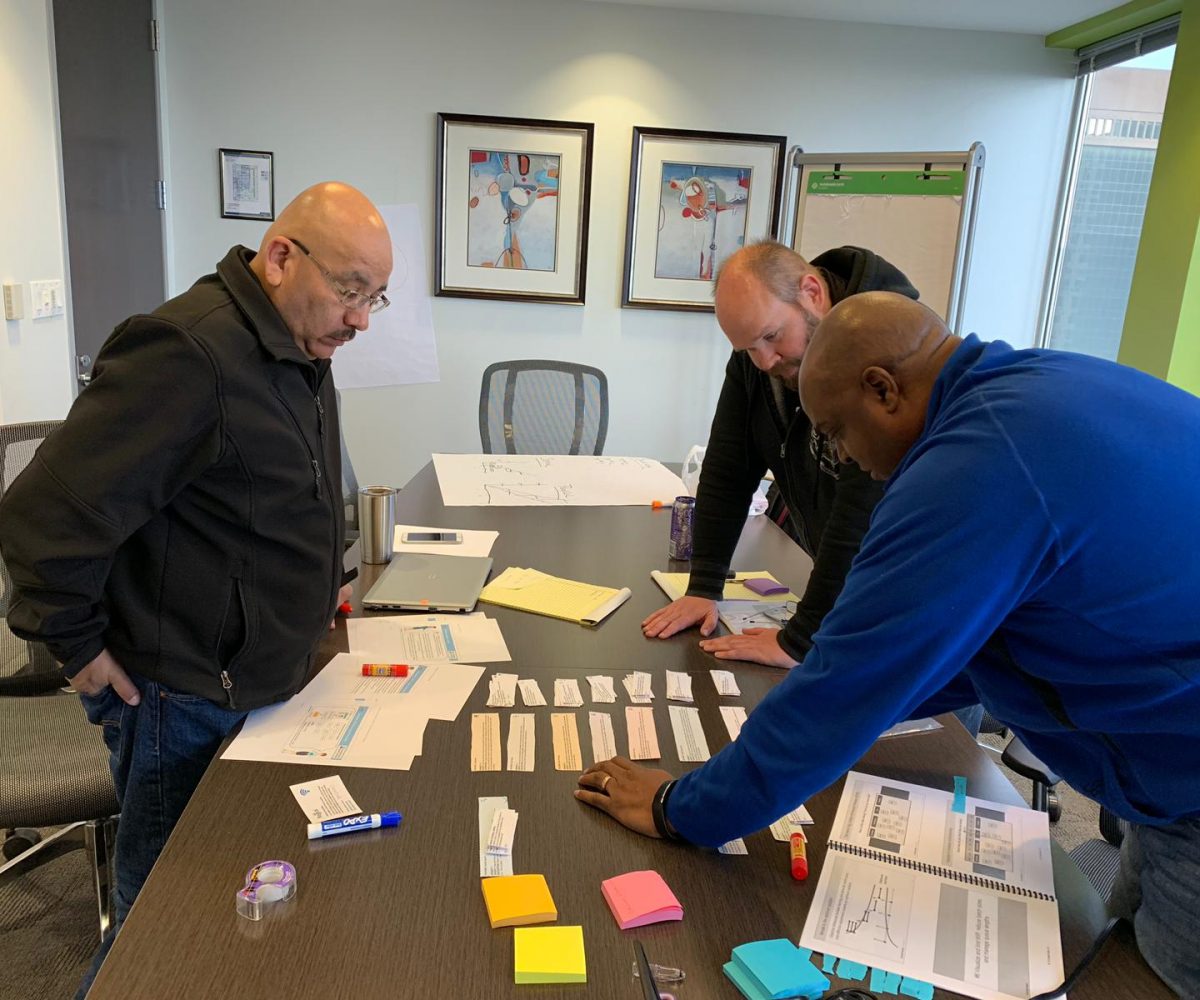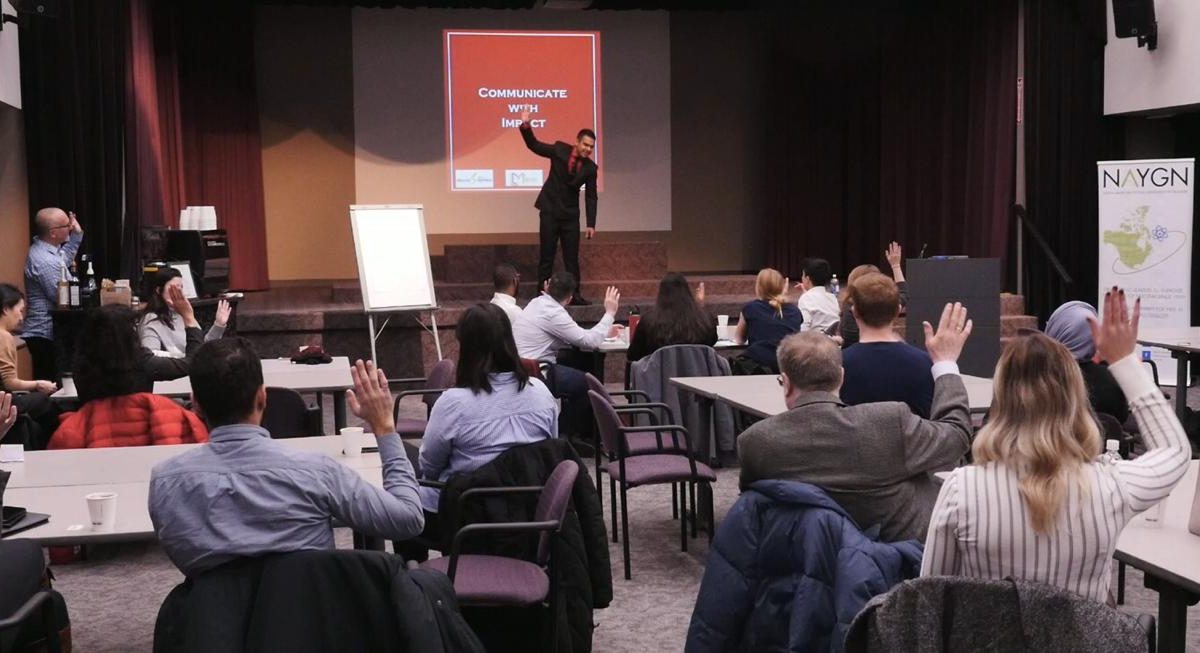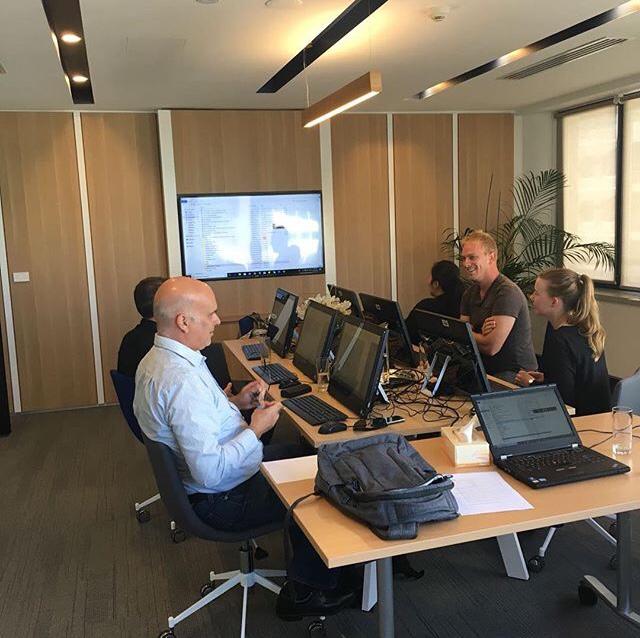 https://www.youtube.com/watch?v=ca-9iJ4zw0Q