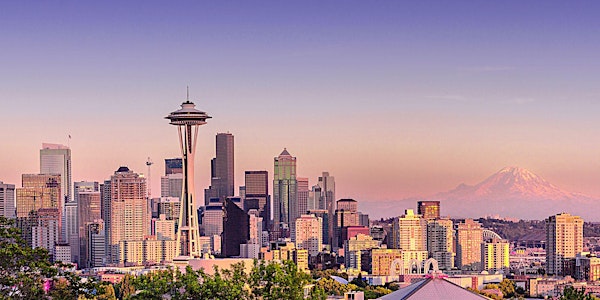 10 Secrets to Ditch Your Landlord Today
Want to #ditchyourlandlord? It is easier than you think! Get all your questions answered and create a winning game plan.
About this event
Want to #ditchyourlandlord?  It is easier than you think!
Register today for this online class with a Five Star Managing Broker and certified Down Payment Assistance Educator.
Get all of your questions answered regarding zero-down programs and other options available to you when buying a home in Washington. This class is free
This is a great opportunity to get all your questions answered regarding the many different down payment assistance programs available today and walk away with a clear path to stop paying someone else's mortgage and start building your own wealth today!
Washington State has dozens of financial assistance programs, including zero interest down payment assistance loans and this class will leave you clear how to access them.