This is your unique opportunity to tour Ghana with @MsPeppy2U...life coach, humanitarian, & creative director, while giving back.
About this event
10 Days in Ghana with The Give Black Foundation
September 26 to October 6, 2021
Payment options (excluding directly on Eventbrite):
1. Certified check or money order. Please email peppypromotions@gmail.com for more information
2. Direct Paypal to peppypromotions@gmail.com (this ensures that the fees associated with Eventbrite are avoided)
3. CashApp to $RosieParke
4. Zelle to peppypromotions@gmail.com
Land Only Package: $2,500 includes, airport transfers to and from Kotoka International Airport (ACC), double occupancy hotel accommodations for all tour days, 2 meals per day, transportation around Ghana and to major tour sites, daily exercise and sharing sessions, goodie bag, and other perks. Please note that you are responsible for your own flights to and from Ghana. Please note that there is an additional $500 for Single supplement (for those who want a room alone).
IMPORTANT PAYMENT DATES:
Deposit of $500 ($250 is non-refundable) is required to secure your space. This deposit MUST be paid by May 10, 2021 to secure your space.
At least 50% of your land only package must be paid by May 28, 2021. The Tour will close out on May 28, 2021 (at that time the deposit will be $1250).
Final balance MUST be paid by July 28, 2021.
Please note that the airline ticket to Ghana ranges from $950 to $1300 when booked early. The best option is to book your airline ticket as soon as possible for the best prices. The airport to fly into is the Kotoka International Airport in Accra (airport code ACC). Please try to arrive in Ghana anytime between 12pm and 10pm on September 27th and plan to depart no earlier than 9pm and later on October 6th.
Regarding Refunds & Cancelations:
There is a non-refundable deposit of $100 for everyone who paid by April 30th, and $250 for those who pay between May 10-28, 2021. If the host cancels the trip for whatever reason, the remaining deposit will be returned. If you change your mind about going, your deposit will be forfeited. In extenuating circumstances, your deposit will be held for a future trip, minus the non-refundable portion of your deposit. Unfortunately, NO deposit will be refunded after July 28, 2021.
Tour Includes
Transportation & Guided Tours throughout Ghana
Daily Exercise Sessions with Rodney Jordan, Fitness Wellness Guru
Daily Inspirational Session with Rodney C. Burris, Author/Speaker/Coach
Daily Yoga/Meditation Sessions with Rosie Peppy Parke
Two meals per day including breakfast
Double occupancy hotel accommodations at 3 star hotels (single occupancy option available at $50 extra per night)
Entrance and Access to all Sites & Activities including Days of Service events at Schools and Orphanage. Please note that tour participants MUST pay entrance to the Dungeons, Kakum National Park and one other major site
Goodie bag, and tour surprises
Please note that the following are NOT included in Tour:
Group Tips of $10 per day (total of $100 per participant)
Some entrance fees to sites
Visa for Ghana $60 for Single Entry 3 Months and $100 for Multiple 1-5 years)
Mandatory yellow fever vaccination and optional (but recommended) malaria pills.
Please email for more details on tour including daily itinerary.
For questions and additional info, contact Rosie Parke at 301-395-1013, or peppypromotions@gmail.com.
Please click HERE to see images of our May 2019 Tour to Ghana.
Please click HERE to see highlights of a presentation to Akoma Academy while in Ghana.
Please click HERE to see a video of us exercising in the beach on Ghana.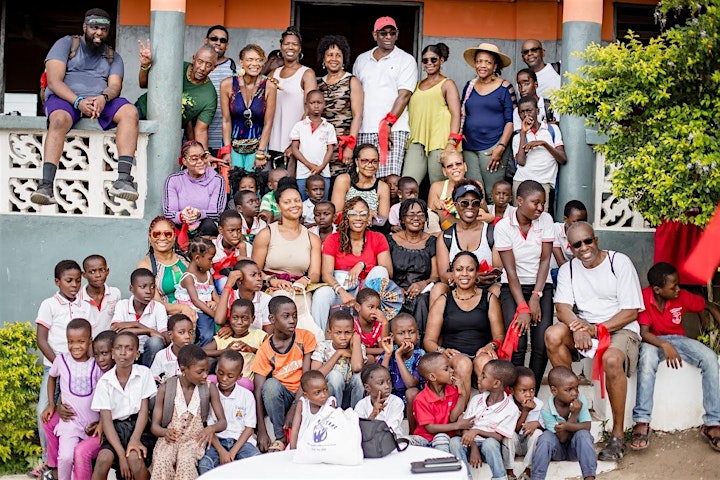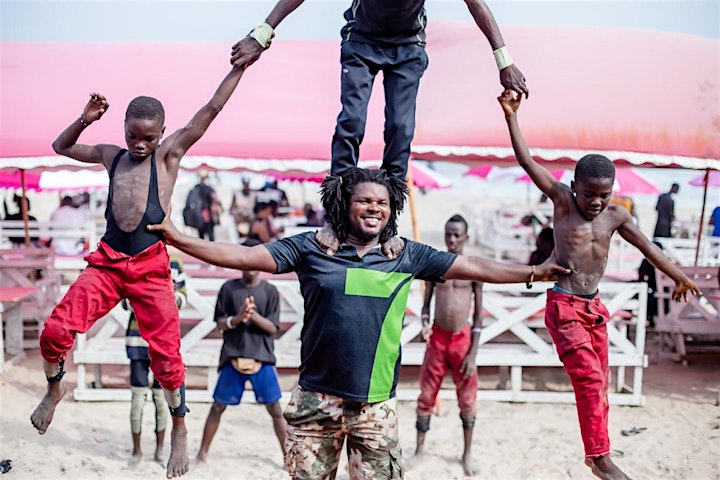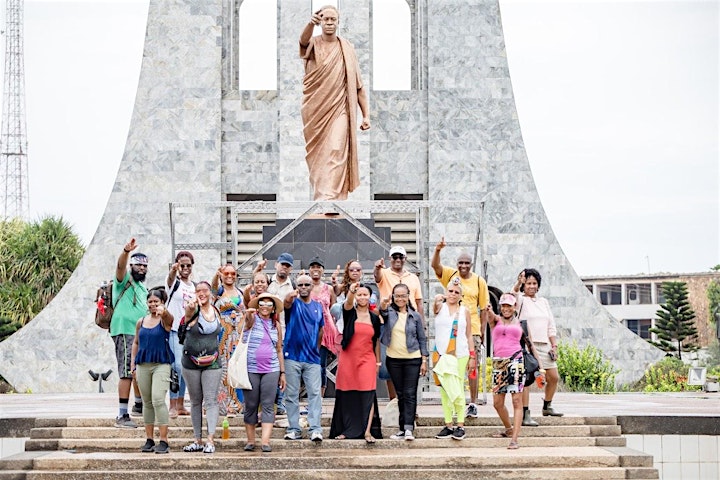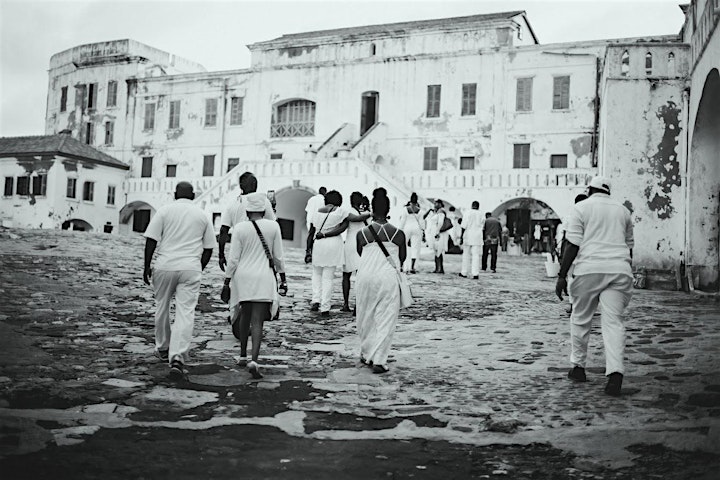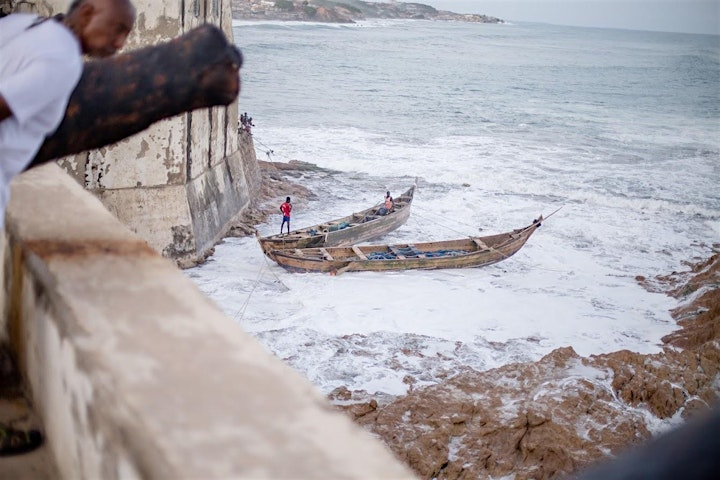 Organizer of 10 days in Ghana with The YAA Village and PEP International, LLC