Sales Have Ended
Ticket sales have ended
Thanks for your booking! We will contact you shortly. Please if you have any question you can also email us to info@ekkorelax.com or Whatsapp to +34 684 23 84 58
Sales Have Ended
Ticket sales have ended
Thanks for your booking! We will contact you shortly. Please if you have any question you can also email us to info@ekkorelax.com or Whatsapp to +34 684 23 84 58
About this Event
EkkoRelax welcome you to this short yoga break on the amazing Sierra Calderona Natural Park, near Valencia Spain.
Get away from your routine, immerse yourself in nature, unplug from the digital world, and recharge your batteries with 7 days of yoga, healthy food, fun activities, and like-minded people. Small groups of no more than 8 people ensure individualized attention on this unique retreat in the Spanish countryside.
If you are looking for a few days away to practice yoga in a beautiful countryside location, then this is the place for you! Imagine practicing yoga surrounded by nature in a peaceful environment, next to the a private pool and with the possibility of other outdoors activities.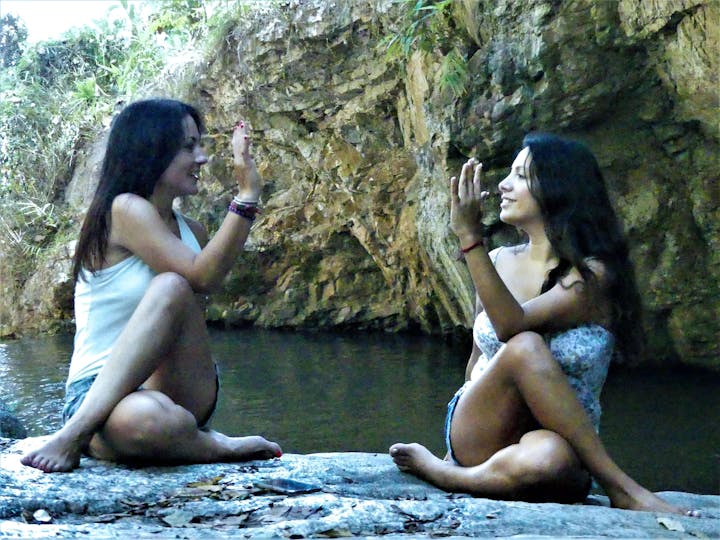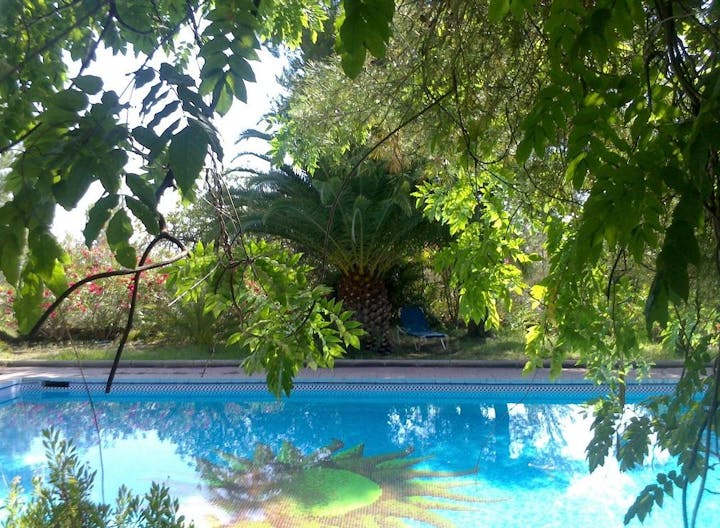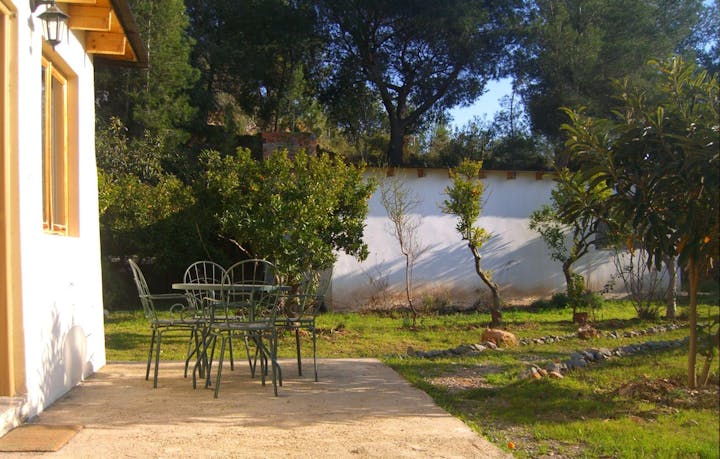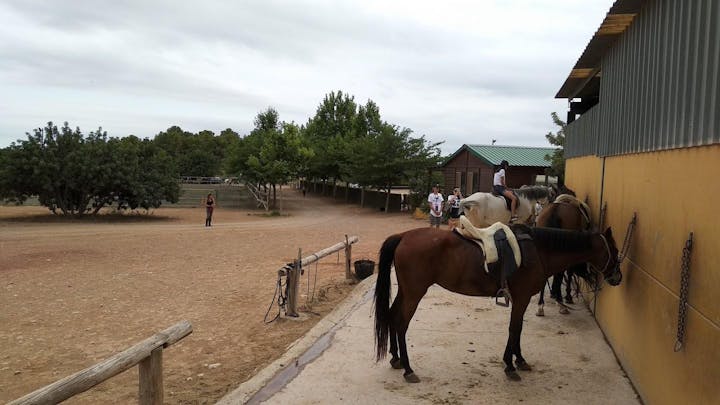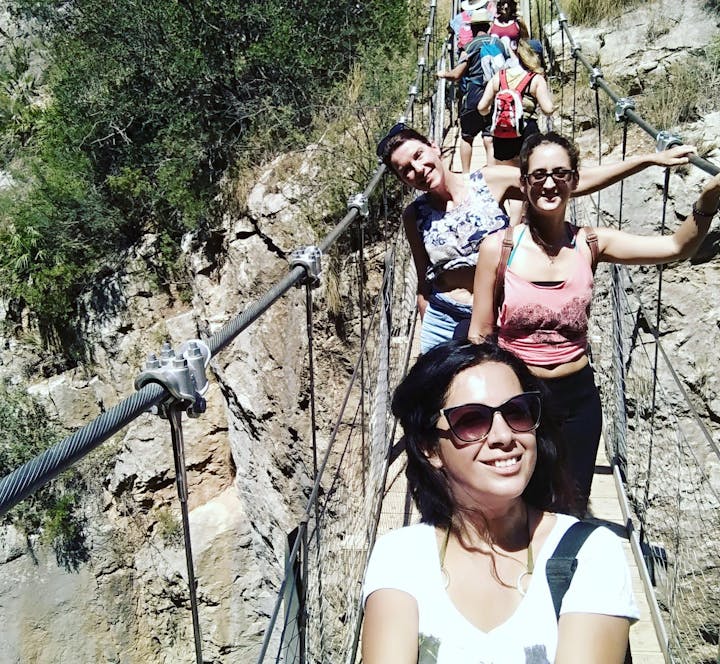 With two daily yoga classes plus many other activities on the all-inclusive price; including kayaking, guided walks, horse riding and excursions, you will soon feel recharge your energy and feel refreshed.
We combined the health benefits of yoga with healthy food in our peaceful place.
Meals, accommodation and all activities are included in the price.
After your 7 days (6 nights) break you will feel refreshed and centered, back to the real you once again.
Our retreats are located just 6 km away from Betera town and 23km from Valencia city center and beaches.
Classes are held in English as we are open to international guests. Spanish classes are possible also.
Visit our website www.ekkorelax.com for more info or contact us.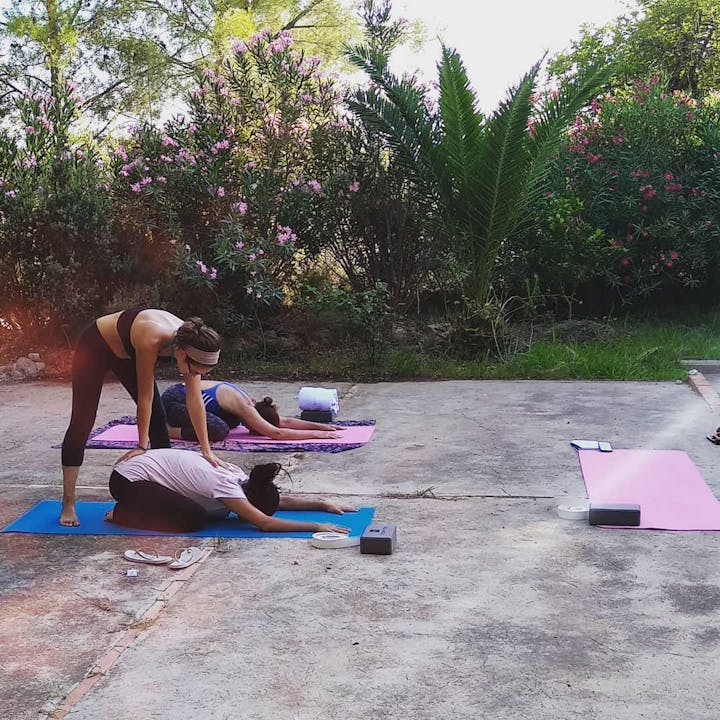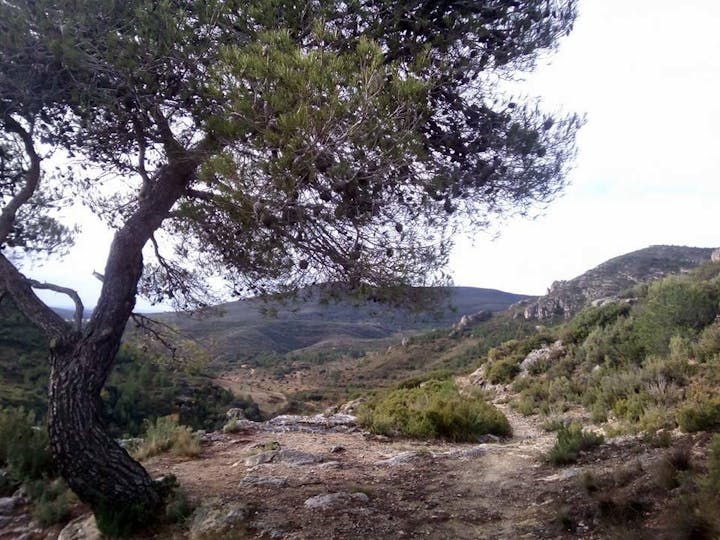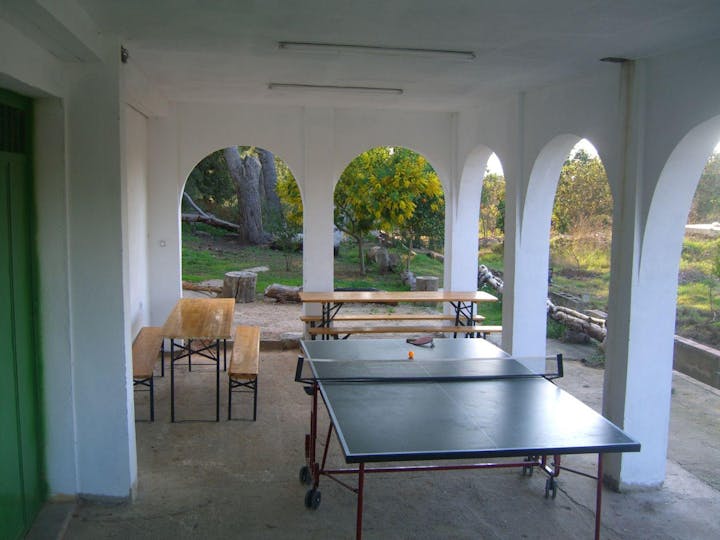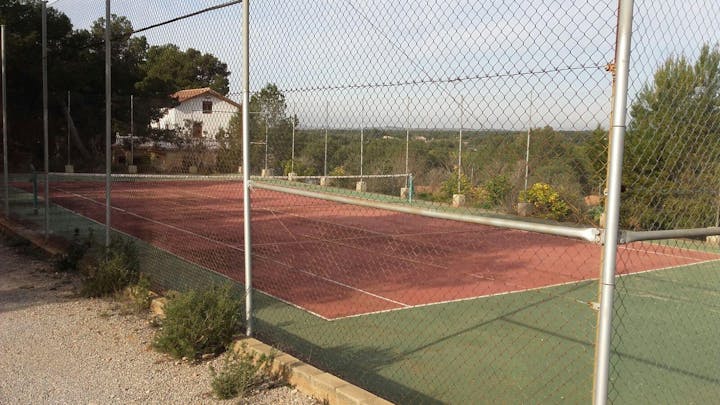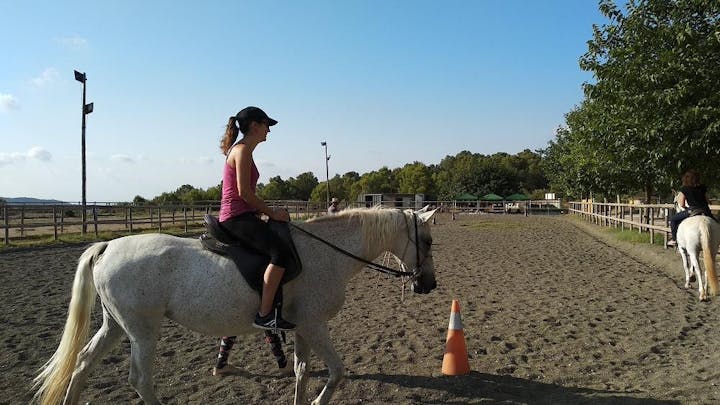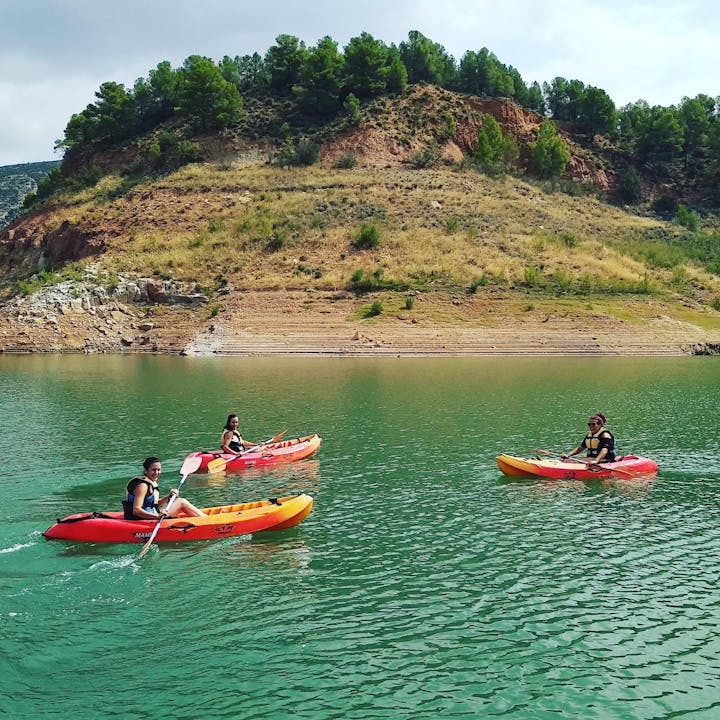 Our Wellness retreat schedule
The retreat offers a full program of activities that run every day of the week, starting at 8am and finishing between 8.30pm or 9pm (depending upon the activity). You are welcome to choose to attend all the activities that you want to. Start the your day with a yoga class and enjoy a healthy breakfast before taking a walk or maybe relaxing on your sunbed with a good book. After lunch and a nap you can chill next to our private pool or enjoy a Reiki session or Thai massage before the second yoga class of the day.
Our 7 days retreats are from Saturday to Friday but if you need other days we will try to give you the best option.
There is a weekly schedule of activities and all activities are optional so you can do as much or as little as you want.
. -SAMPLE DAILY SCHEDULE *08:00 Yoga session *09:30 Breakfast *10:00 Trekking Sierra Calderona. *14:00 Lunch *16:00 Free time. Swimming pool. Table tennis. Relax.Possibility of Reiki or Thai massage. *18:30 Yoga session *20:00 Dinner *21:30 Movie night
*This schedule is shown for indicative purposes. Classes my vary. We can give you the full schedule on arrival. There are are two classes of yoga each day – one in the morning and one in the afternoon. The start time varies.
*Reiki and Thai massage are not included in the price.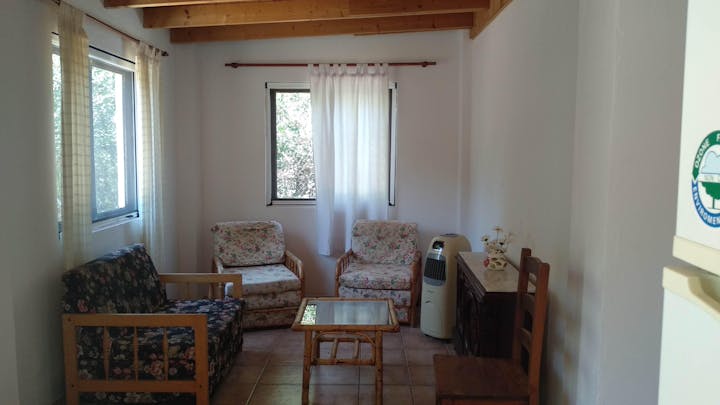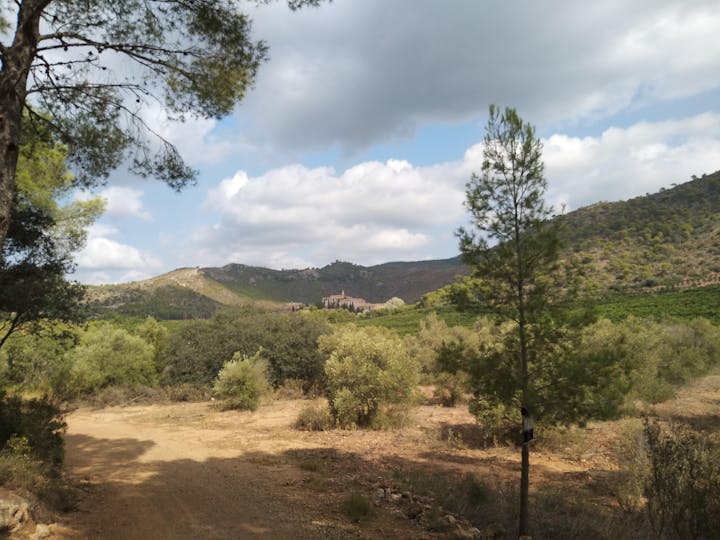 The accommodation is an organic farm, located just 6km from the town of Bétera and 20km from Valencia. It has 2 houses of 50m2 with 2 double bedrooms, a bathroom and living room-kitchen each.
The farm also has a swimming pool, tennis court, multipurpose room, movie projection, hammocks and ping-pong tables.
Daily yoga practice, horse riding, kayaking, walks in the woods, relaxation, swimming pool, reading room, film screenings, mountain excursions and hiking are included.
www.ekkorelax.com