1 Week Course - Create handbags & shoes using the latest Italian materials
About this Event
The course teaches how to visualize and design bags and shoes that can be customized by the customer. Beginning with from structure and materials, the project focuses on the concept of customization, the hottest trend in shoe fashion now.
Discover the materials and machinery that fuel the customization market and learn the technologies that are applied to the finished product. The vision of the finished product becomes the core point of development for the construction technique. In today's fashion, the materials and finishing techniques define the details directly on the product, and the conceptualization as well as familiarity with the possibilities for production become the key to success.
This course allows you to design and create a customization concept and develop models suitable for small and large scale operations. Our experts will help you learn tips, techniques and the fundamentals of getting into the market. Finally, an in-store event will provide an opportunity to showcase your final product and market test your ideas.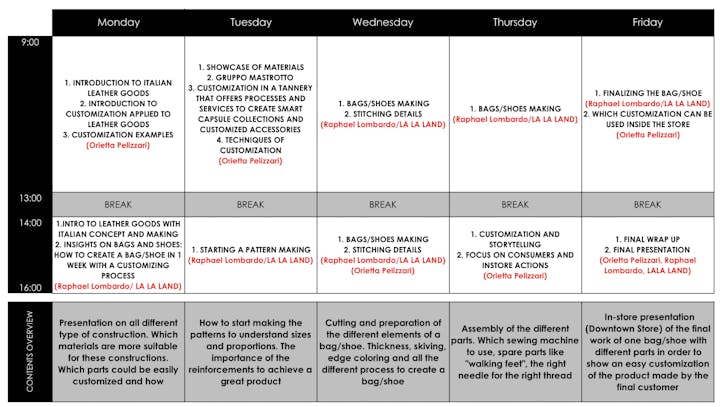 Raphael Lombardo
Raphael Lombardo has been in this industry for 30 years and hails from three generations of handbags makers. He started teaching nine years ago and has students that currently work in famous international houses like Gucci, Ferragamo, Tod's, Fendi, Celine and more. He travels worldwide as a freelance consultant in design, pattern making and industrialization. Over the years he has been working globally as a technical consultant with Thai Leather Association, ILPA Indian Leather Association, TaF.tc Singapore, UEDA College of Fashion Osaka Japan and others.
What makes us special:• We have been working in the field for over 30 years each• We are not academic but fully operating in the industry at different levels• We know the 'real world' in this industry because we are part of it
Orietta PelizzariOrietta Pelizzari is the owner of Mattori studio, based in Milan and active worldwide. Creative and Project Director on fashion and accessories goods. International strategic consultant of latest Italian research thanks to several experiences with the most important Italian organizations, Milan Fashion Chamber (Camera Moda, Milan Fashion Week organizer), Micam (footwear association), Mipel (bags association, Lineapelle).
Advanced experience on international Fashion Forecasting and luxury house Advisor in Europe, Middle East, Asia, Latino America and USA, for fashion and design industry in order to shape and predict upcoming styles and aesthetic attitude. Worked with the most important retail groups. Hyundai, Galleria, Shinsegae, Lotte (Seoul), La Rinascente (Milan), Hankyu, Isetan, HPFrance (Japan).
What makes us special:• It always seems impossible until its done• Our international experiences make us ready to approach any kind of context• Our motto - 'Customize your attitude'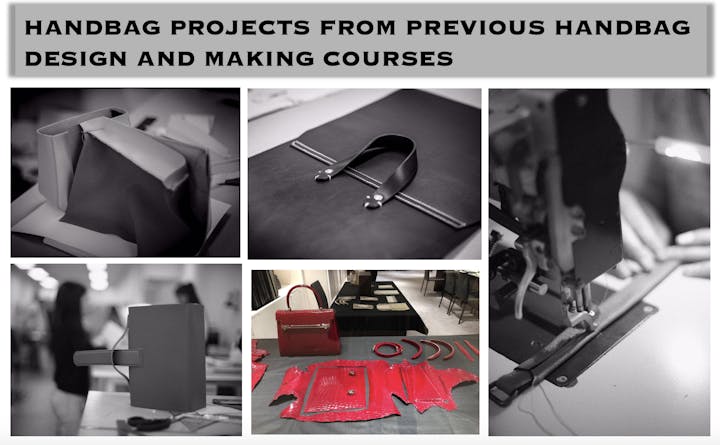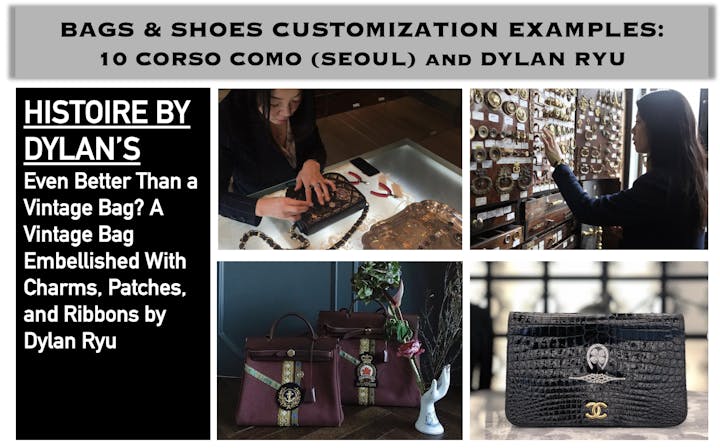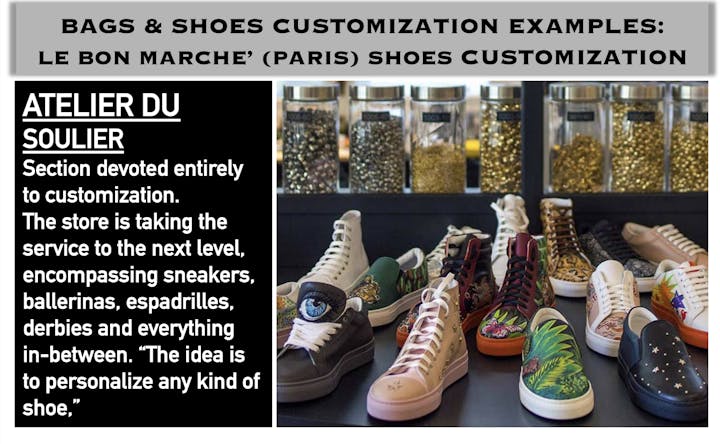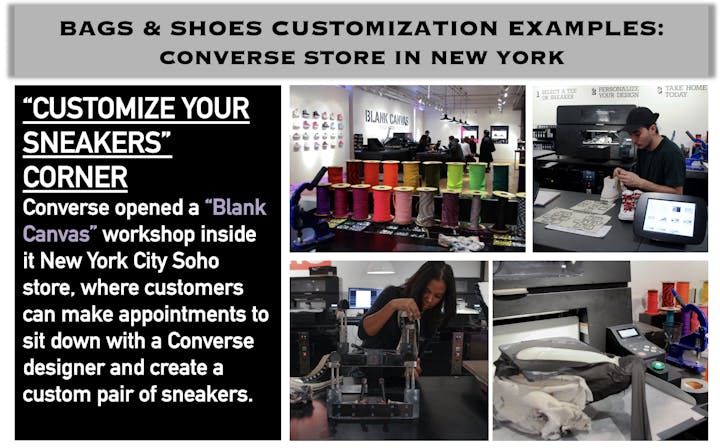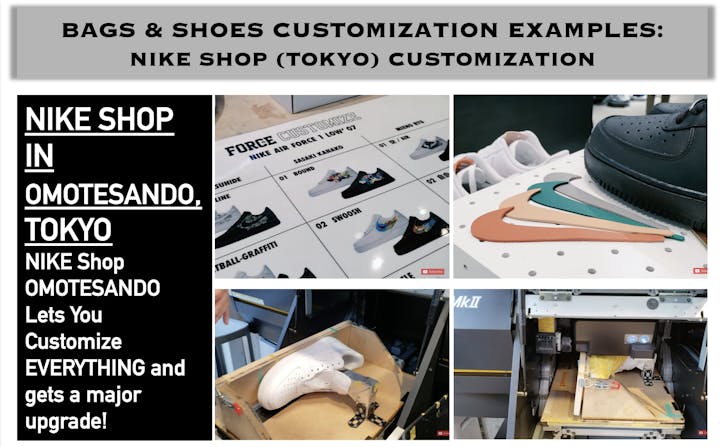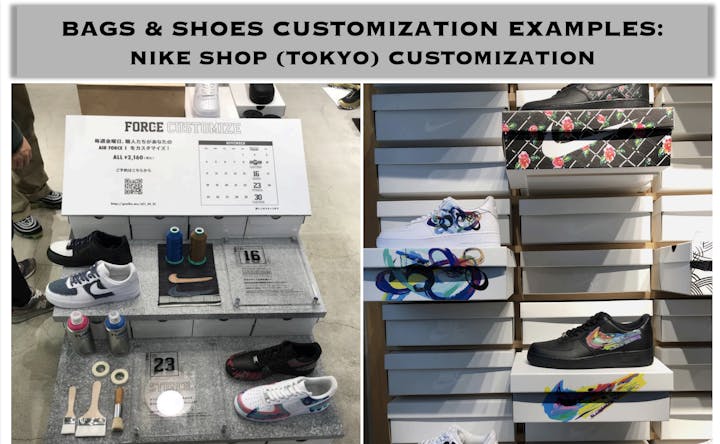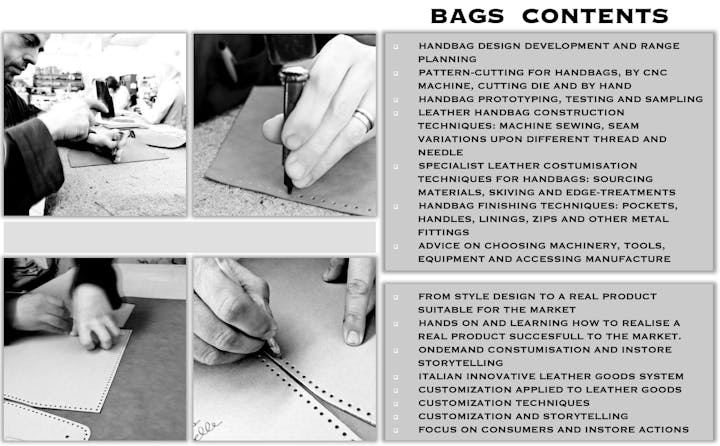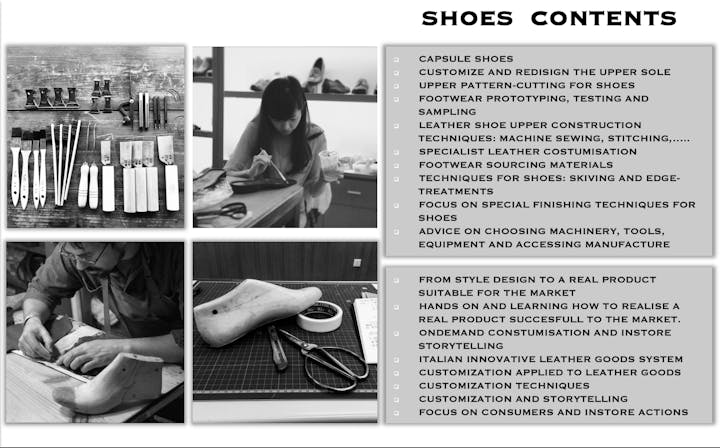 COURSE DETAILS
TARGET Participants include business start-ups, designers from other disciplines and talented amateurs. Group sizes are small, with plenty of time for individual attention.
COURSE SPECIFICATIONS• Attendees: 30 people for open lectures/ 15 people for classes.• Date: August 5th - 9th, 2019• Time: 9 am to 5 pm• Duration – 2 days/ 3 days /1 week• $1500 (2 days)• $2200 (3 days)• $3000 (5 days)• Language: English
COURSE VENUE AND CONTACTSLA LA LAND Design - LA
2155 East 7th Street Suite 300 LOS ANGELES CA 90023
Phone: +1-866-840-2903 (Ricardo or Alex)Email: az@lalaland-design.com
WHAT'S INCLUDED• Materials• Use of specialist tools• supplies and machinery • Snacks and refreshments• Suppliers information pack• Training on latest generation customization techniques and tools