Actions and Detail Panel
#1 Sprint Masters Global Retreat @ Silicon Valley
Sun, Mar 12, 2017, 4:00 PM – Wed, Mar 15, 2017, 12:00 PM PDT
Description
Welcome to the first Sprint Master Global Retreat at Silicon Valley - CA.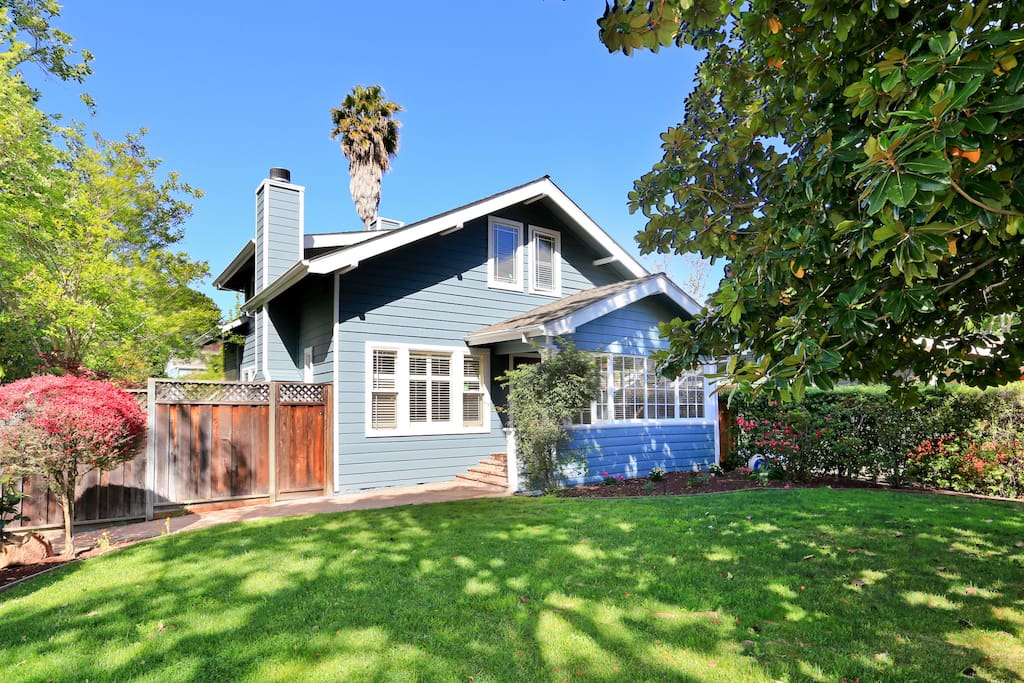 Our community has been growing in size and impact worldwide and we want to take this opportunity to gather a motley crew of sprint masters at the very cradle of modern service innovation and disruption: Silicon Valley.
This retreat is the first of its kind and we will be looking at spending time together, exchange case stories, improve the MVS model and meet and greet silicon valley startups, investors, accelerators and others.
Our job here is to create the best atmosphere for the sprint master community to come and get inspired by the place, the people and the fun.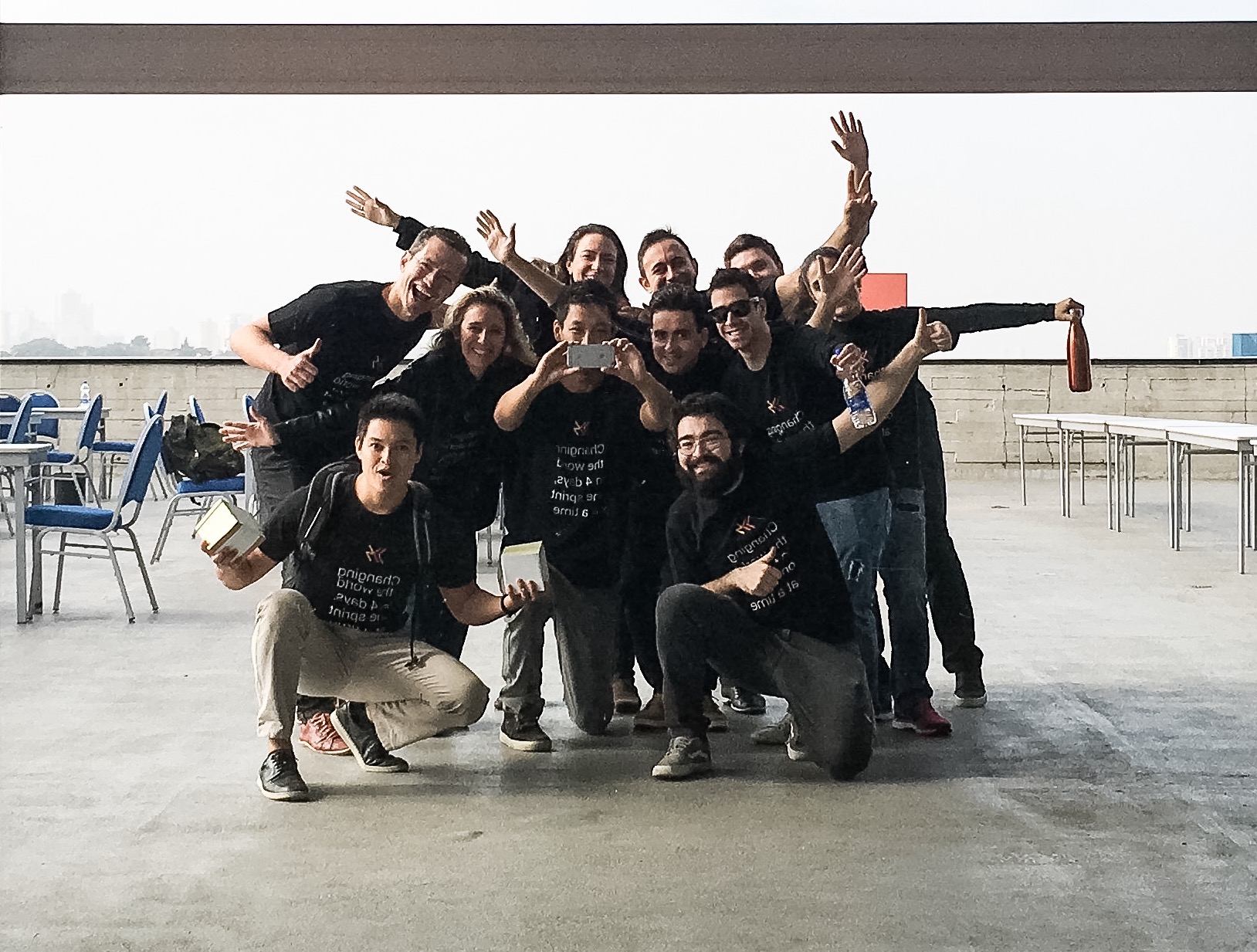 The agenda is packed with action and learning opportunities and our Silicon Valley Sprint goes like this:
Day 1 - Sunday 03/12
04:00 pm - Welcome Barbecue with a Pit(ch)
The house will be open to receive you starting at 09 am in the morning. People will be arriving for the whole day and our team will be there. But the party really kicks off at 4pm when a Chef will be preparing food for all of us, in some sort of a barbecue with a spin. You know... Chef's stuff. Oh and if you are veggie or vegan, come unafraid, we've got your back.
As if that is not already awesome enough... During dinner a Silicon Valley Startup, one accelerated by our community, will share its case story.
--
Day 2 - Monday 03/13
7:00 am - Breakfast
Yes. We start early. With so many things to do and to share, you will have plenty of time to sleep when you go back home :).
9:00 am - Service Design Sprints debrief
Ok, so here is where we get to share with you all the goodies and the growth stories. Things that we, the SDS crew have been working on to make sure we keep strong in serving this amazing community.
11:00 am - Exponential growth with local impact.
This is our first co-creation session. The plot here will be set up around how can we design a strategy for sustainable and participative growth for our community worldwide.
1:00 pm - Luch time.
3:00 pm - Visting STARTUP CISCO.
Ok, now this is awesome. We will get to visit Cisco, the most disruptive connectivity company in the world, but better than this. We will vist "our" version of Cisco :). We will be received by our own kind, our own breed, Cisco's Sprint Masters themselves. This is Startup Cisco, the early stage accelerator our community designed to the connectivty giant.
6:00 pm - Back home, Night out.
Our amazing house is surrounded by bars and restaurants, plus you can always catch the Caltrain (the official commuting gear of all Silicon Valley disruptive geeks) and hop off at the famous 4th and King station, to enjoy a night out in the beautiful and unique San Francisco.
--
Day 3 - Tuesday 03/14
7:00 am - Share your case story breakfast.
Ok, so you came late yesterday right? Yeh... we know how it is, but we are still sprinting, so get your morning joe and gear up for an intense and funny day. We start at home where each sprint master will be sharing the learnings, pitfalls, mistakes do's and don'ts of their own case stories. Each case will presented and debated by the participants.
9:00 am - Special visit to a Silicon Valley Accelerator to meet and greet entrepreneurs and Investors.
This is going to be a lot of fun. Hearing from entreprenerus and investors about what they are doing, fetching their perspectives and then try to imagine how we could be adding value to their processes and making efforts will definitely strike a chord with each one of us.
12:00 pm - Lunch time
2:00 pm - Co-Creation session: Hacking, changing and creating around the MVS Clock.
Now that will be a lot of fun (told you). We will be visting the foundations and resons whys behind the MVS clock to create new tools, methods and approaches to dealing with challenges. Humanize and Crystallize, Intention and Avatars are premisses... how can we used them to create new tools and methods that go waaayy beyond the first generation of the MVS model (the one with the four canvases presented in the book The Service Startup).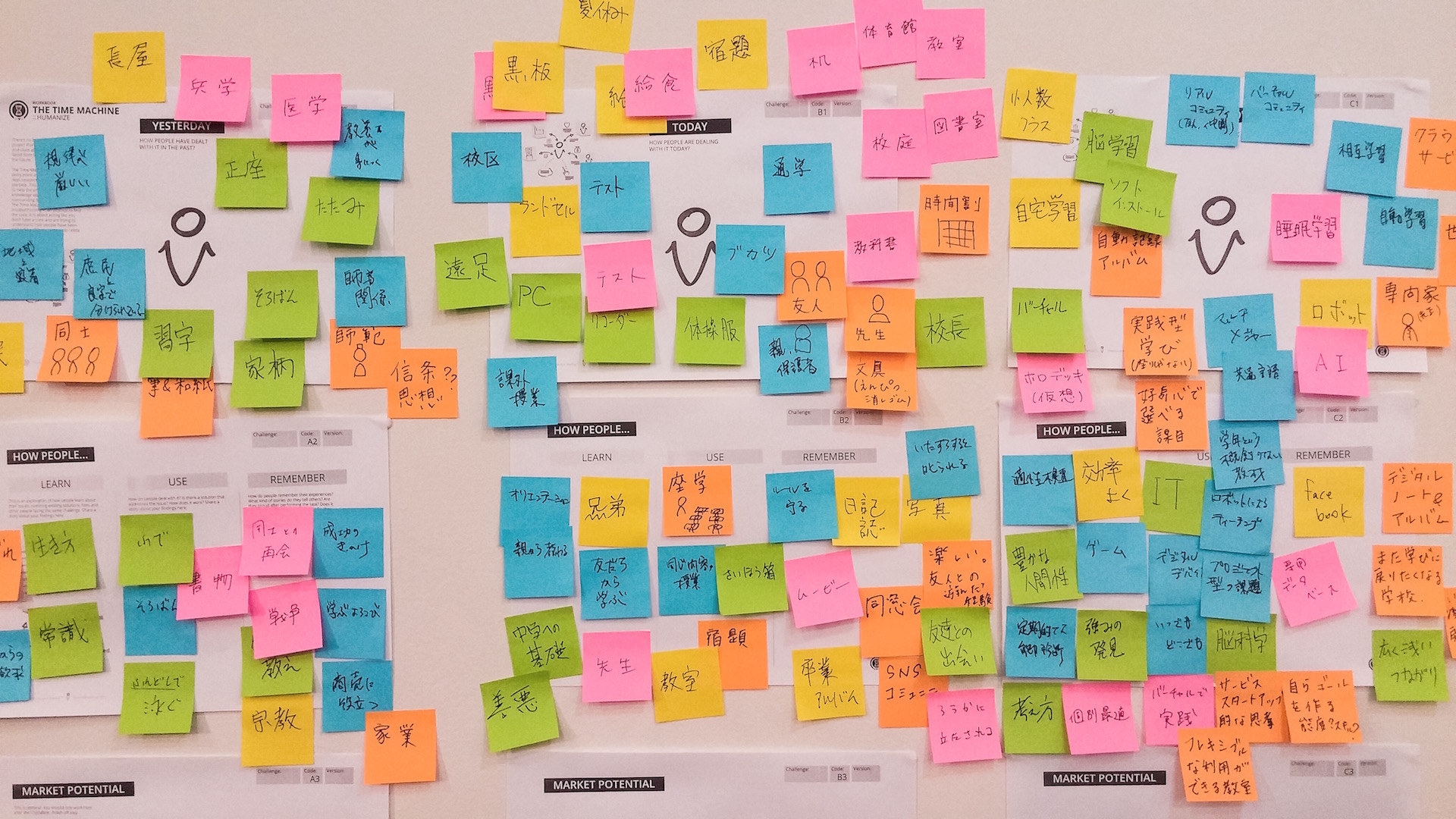 6:00 pm - Farewell Dinner at home with a special guest
Ok.. pens down. This last night we will be enlightened by (of course) our special chef food and some brilliant guests. Who they are? That's a surprise. :)
8:00 pm - Last night out, mission: Celebration.
As we will be wrapping up the activities over dinner you may consider to go crazy in this last night out. Or maybe just chill down in a pub, cross the Golden Gate bridge at night... you know these things. This night is ours to create and celebrate this amazing and historic encounter.
--
Day 4 - Wednesday 03/15
7:00 am - Global meeting breakfast
How cool it would be to be able to have breakfast with other sprint masters around the globe? Yep. That's exactly what we will be doing here. It may sound a little crazy to have video conference breakfast, but what a heck, there's no better way to celebrate this encounter than to share with the community what each one of us have learnt and is taking home.
10:00 am - Checkin out from our sprint and in back into the world.
Yep. We know... we will miss those days as well. But time pack and go back to spread all the inisghts and discoveries. The world is yours to create real impact by applying everything we've learnt togehter during those days.
Ps* Saint Patrick's day is around the corner on the 17th (Friday), so If you are stretching your stay for the weekend you may be able to join us and reboot the celebration mode over some pints of Guiness in a crazy pub somewhere.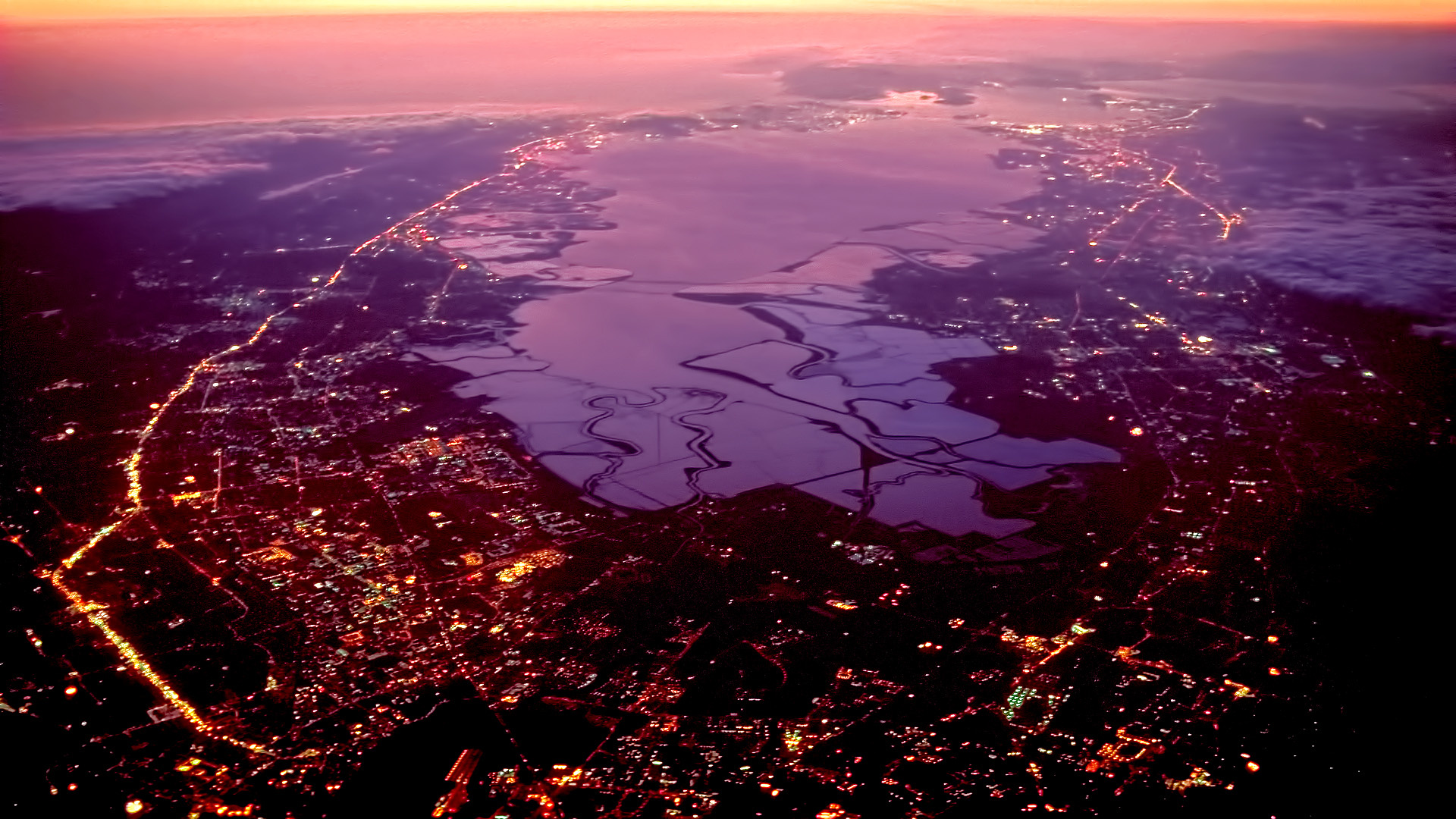 FÁÁÁQ ! yep.
Ok now what's included in the ticket ?
We worked hard to keep this enconter the most accessible possible while still creating a meaningfull experience to everyone involved. So we are proud to say that people enrolled in the retreat will have access to:
- Accomodation in a high end fully equiped 5 bedroom house in Montain View - CA, the very heart of Silicon Valley. You will literally have Google as your neighbor for 4 days.
- Shuttle to all the places we are visiting.
- Two dinners cooked at home by our own Chef (look at that!)
- All planned activities, including guest speakers, visits and workshops.

What are the requirements for me to join this SIlicon Valley pirate ship?
First, you have to be a Sprint Master and part of our community. Secondly, you have to have at least one sprint published at sprintmaster.co to qualify.

Is there an early bird or a discount of any type?
You know, we were bumping our heads in how to open those seats in a way it was fair to the community. So we came up with this idea of no early birds, instead, the more sprints you have published at sprintmaster.co, the more the price goes down for you.

Can I wait to have more sprints to pay less?
Yep sure... #goSprint. Just, as those spots are very (and I mean veeeery) limited, please be keen to do not miss the target and be left out.
Heck! Why only 12 spots? Are you insane?
Yeah.. we know. But this is the first one, and the house can only accomodate this amount of people. Plus we wanted to start lean and move fast on this .. you know.. like we always do right? This trip is our first sprint. More iterations to come :)