Description
Partiesmania, step into the fun
Doha on Saturdays
Astoria Open Bar Saturday Night, best in town!
Party on a nightout with friends or celebrate your birthday at Doha Nightclub take advantage of the most affordable birthday packages with the best VIP experience. On Saturdays 2 hour of open bar from 10:00pm - 12:00am for ladies. Make sure you get there on time to sip on those cocktails. Top 40's by live Dj's and a lot more fun.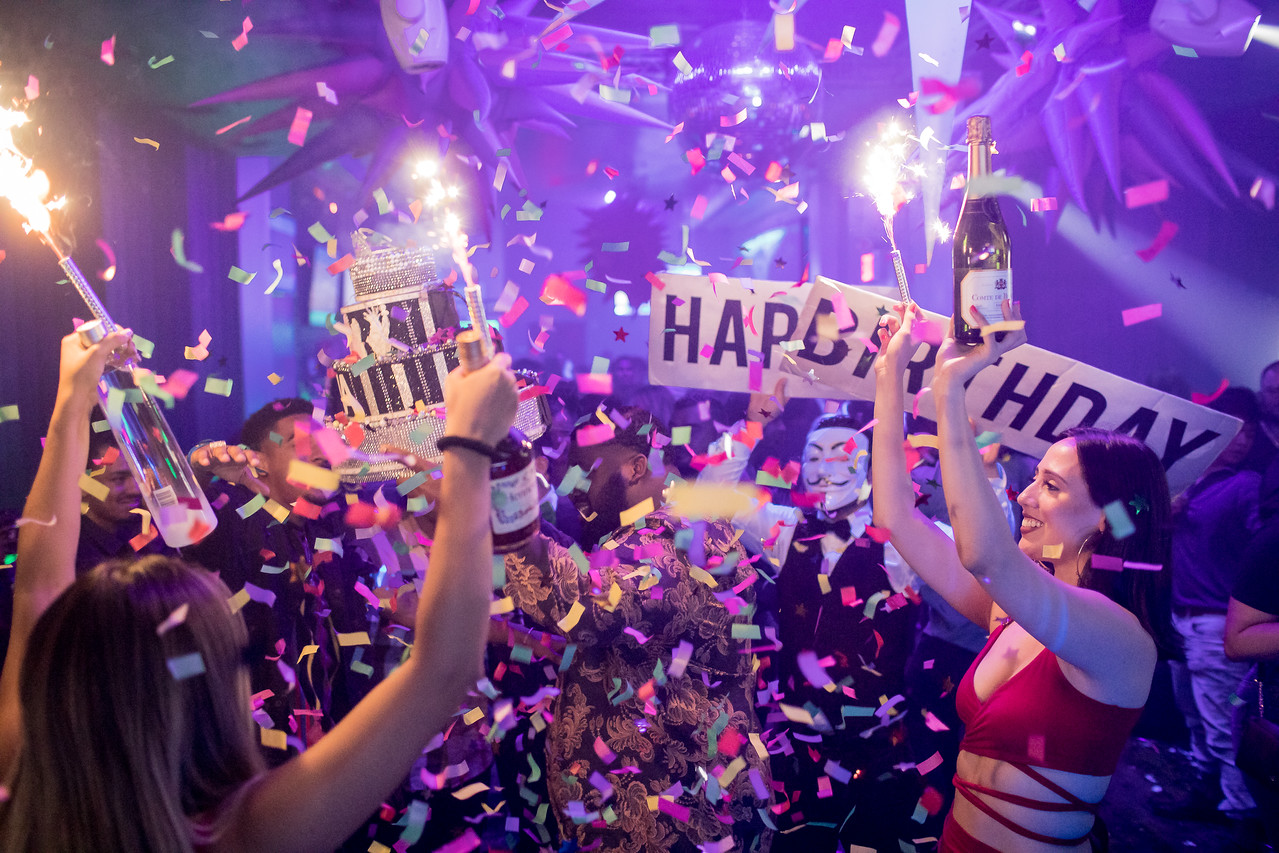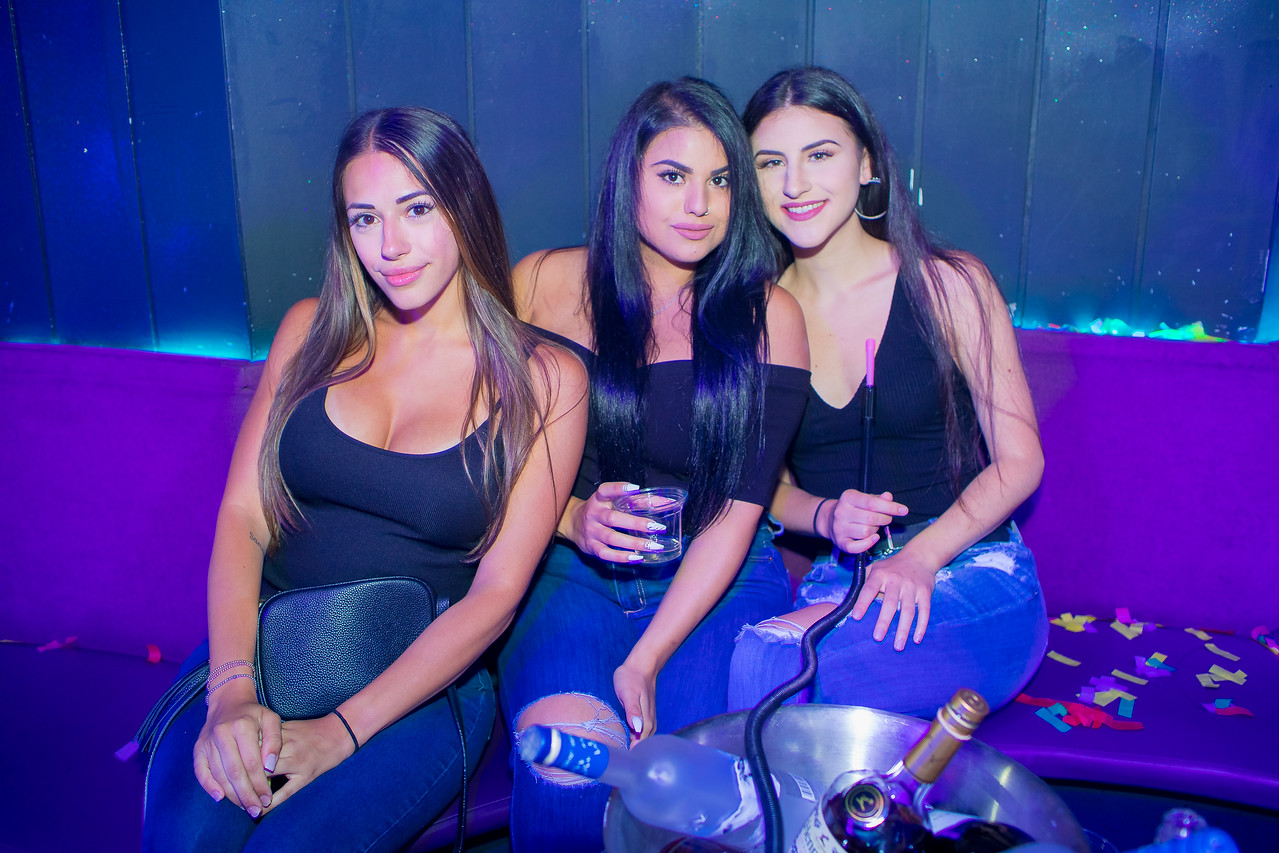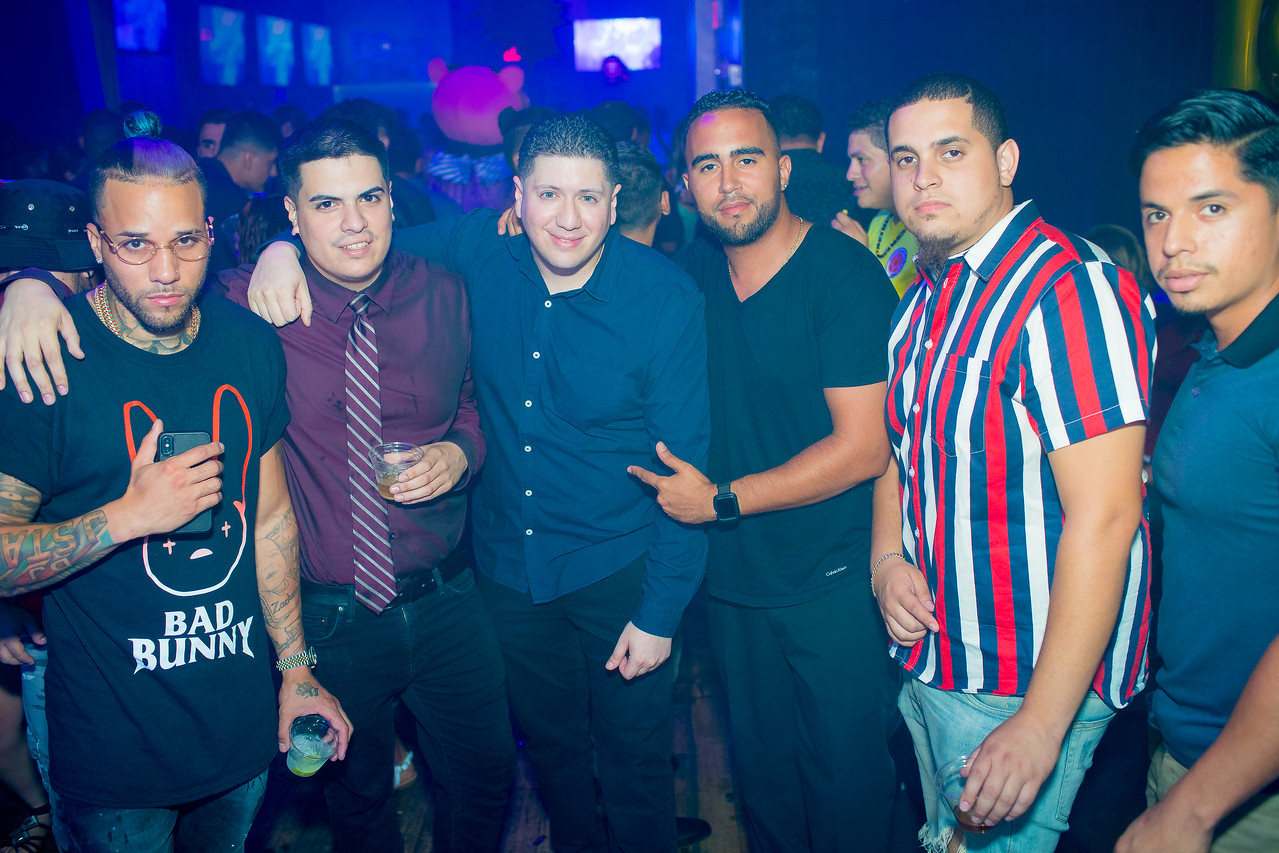 Doha Nightclub 38-34 31st Street, Long Island City.
Doors Open 10PM - 4AM
Admission: Ladies & Gents Free Til 12am on Guest list. Get free tickets now!
* No ticket means you pay full admission at the door*
GUESTLIST DOES NOT APPLY FOR SPECIAL EVENTS ( subject to change info 347.801.4381)
Reserve Your Table Today!
Strictly All guests must be 21 & over with Proper ID required.
Birthday Packages or Reservation 347.801.4381

Please Note Doha Nightclub NYC Rules & Dress code!
Dress Code For the Comfort of all guests. Dress Standards apply at all times in Doha Nightclub.
No Hats, Caps, Bandanas or Beanies
No Timberlands
No Athletic Gear
No Baggy Clothing, Hoodies, Sweats or Ripped Jeans
No Sneakers For Ladies (Shoes are ok)
Doha Nightclub, parties nyc, Party in New York City, Ny Parties, NYC Party, Party in NYC, Birthday Party in NYC, Birthday Party in Nyc, The Best Parties in New York, Birthday Package, Clubs in nyc, NYC Clubs, Lounges in NYC.