Description
It's not a photograph until it's printed!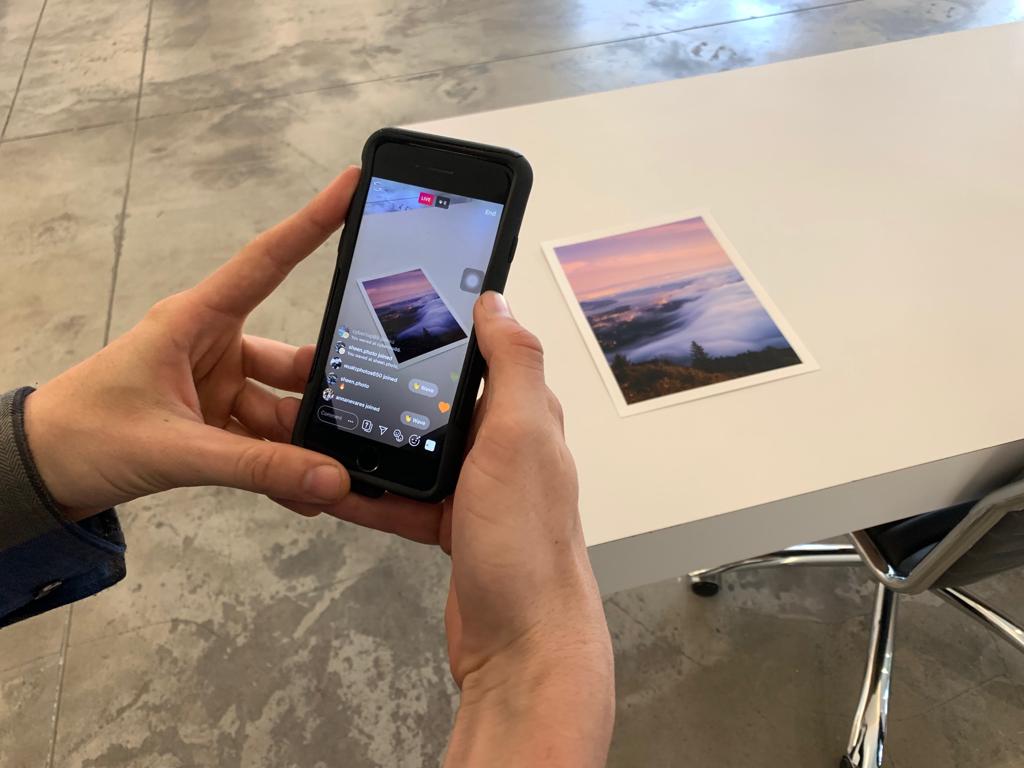 Have a bunch of amazing pics on your phone but you're unsure which to frame? Or have some naked wall space that's deserving of some attention? Come edit your stunning captures with us for FREE! You'll get the chance to sit with one of our printmasters in the "nest," surrounded by photography, inspiration (including masterworks from Ansel Adams, Cartier-Bresson, and others) and a great vibe. During our time together, we'll go through your pictures with you and explore why some might be better than others and how post production can improve your works. We'll explore cropping, exposures, monochromatic solutions, composition, and many other photographic issues, using YOUR pictures to discuss principles.
We'll spend roughly 10 minutes per image, and at the end of your session, you'll have the option to choose to print or frame your finished piece. We use only the finest archival museum-grade materials, papers and frames. (Or if you prefer, the retouched digital files can also be taken home for a small fee.) Check out our finished product options at https://www.neomodern.com/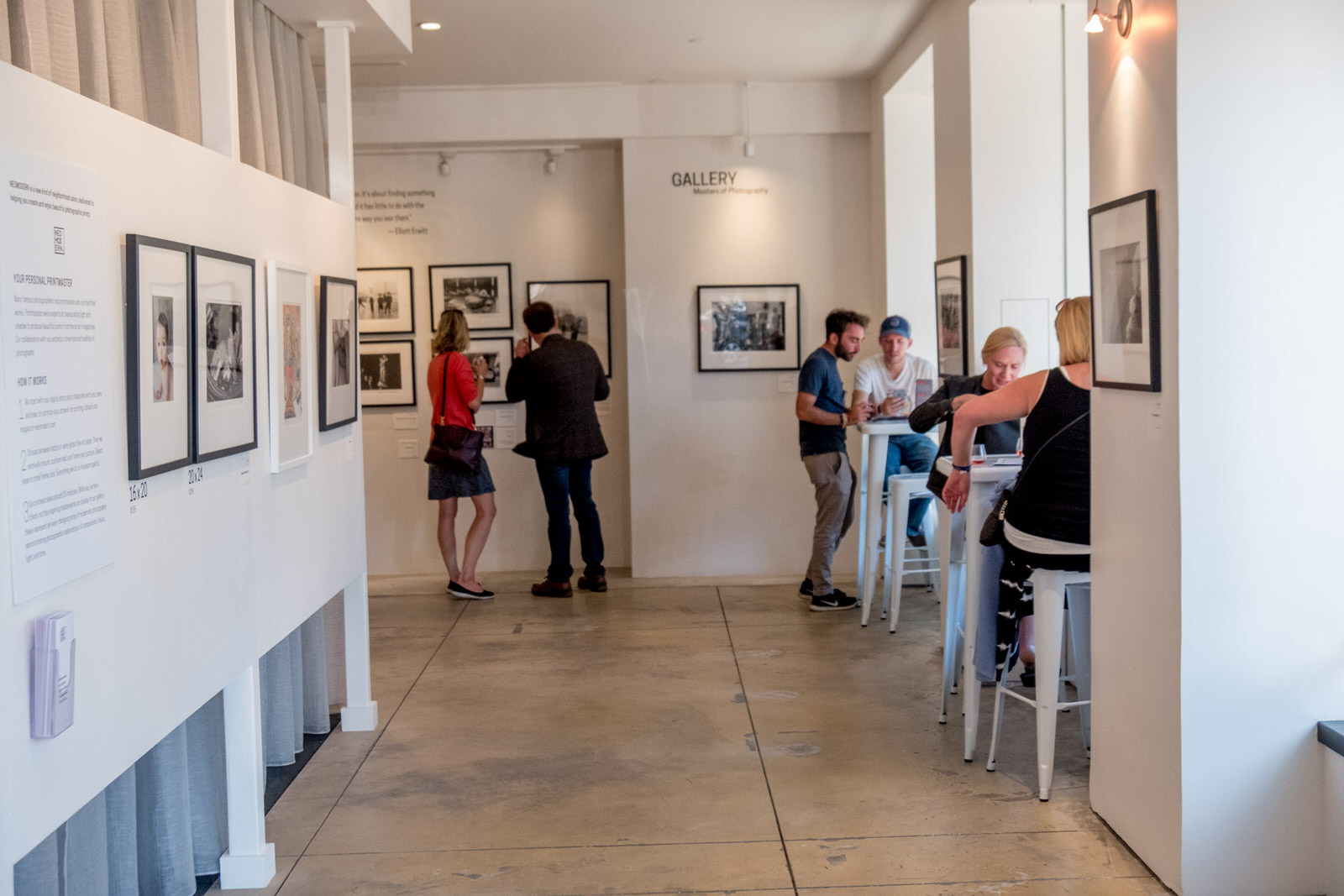 Also, we invite local photographers, creatives, and entrepreneurs to use our gallery as a coworking space every Monday, Wednesday, and Friday between 1pm to 5pm. We've got free wifi, café tables, a comfy couch for lounging… and with Starbucks across the street, all the coffee you can drink, and a friendly and knowledgable staff of pro photographers. We're located smack-dab in the middle of Cow Hollow, with yoga, food and libations abound. Stop in after your workout! Come say hey. Please RSVP to reserve a spot. We kindly ask that you remove your RSVP if you don't plan to come so that somebody else can nab your space. We're a store in a busy part of town, so we can't always guarantee that we'll have space for you, so please plan ahead.