#1 National Real Estate Investing & Income Program

Thursday, January 19, 2017 from 7:00 PM to 8:30 PM (PST)
Event Details
#1 National Real Estate Investing
& Income Program
Orientation Webinar
WHAT'S IN IT FOR YOU?
-Learn how to pay 1/3 to 2/3 less taxes
-Learn how to pay debt down twice as fast
-Learn how to earn double digit returns on your Retirement and Cash
-Learn to invest using OPM (other people's money)
-ACCESS lines of credit, business lines of credit, financing and funding
-Annual Leader's Retreats
-Community Support (masterminds, study groups, mentoring and partnering)
-Local community events (BBQs & picnics)
-Real Deal Tours
-Monthly Trainings (investing workshop, sales and marketing training, cash flow 101 game nights)
-EARN while you LEARN ($100,000 first year potential)
-Work with LOCAL investors
-Network with our National Community Members
-Become a Trainer and Mentor to others
REGISTER TO START THE PROCESS
Darrell Dunn is a real estate investor based out of Sacramento, CA and is an Independent Marketing Affiliate of a third party education and income program.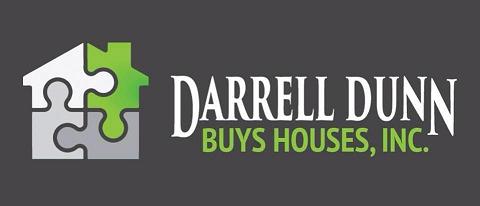 Call or text Darrell for more information at 707-365-3033
Organizer
I've started a new RideShare alternative using a Tesla Model X electric vehicle.  Some rides can be custom but my routes are designed for specfic Drop Points.  Drop Points are pick up and drop off locations near coffee shops (usually a Starbucks) near freeway on ramps and off ramps.  Call or text for more information.
Darrell Dunn
(707)365-3033 call/text