1 Million Cups Washington, D.C. 2018: Week 47

Wednesday, November 14, 2018 from 8:30 AM to 10:00 AM (EST)
Event Details

1 Million Cups Washington, D.C.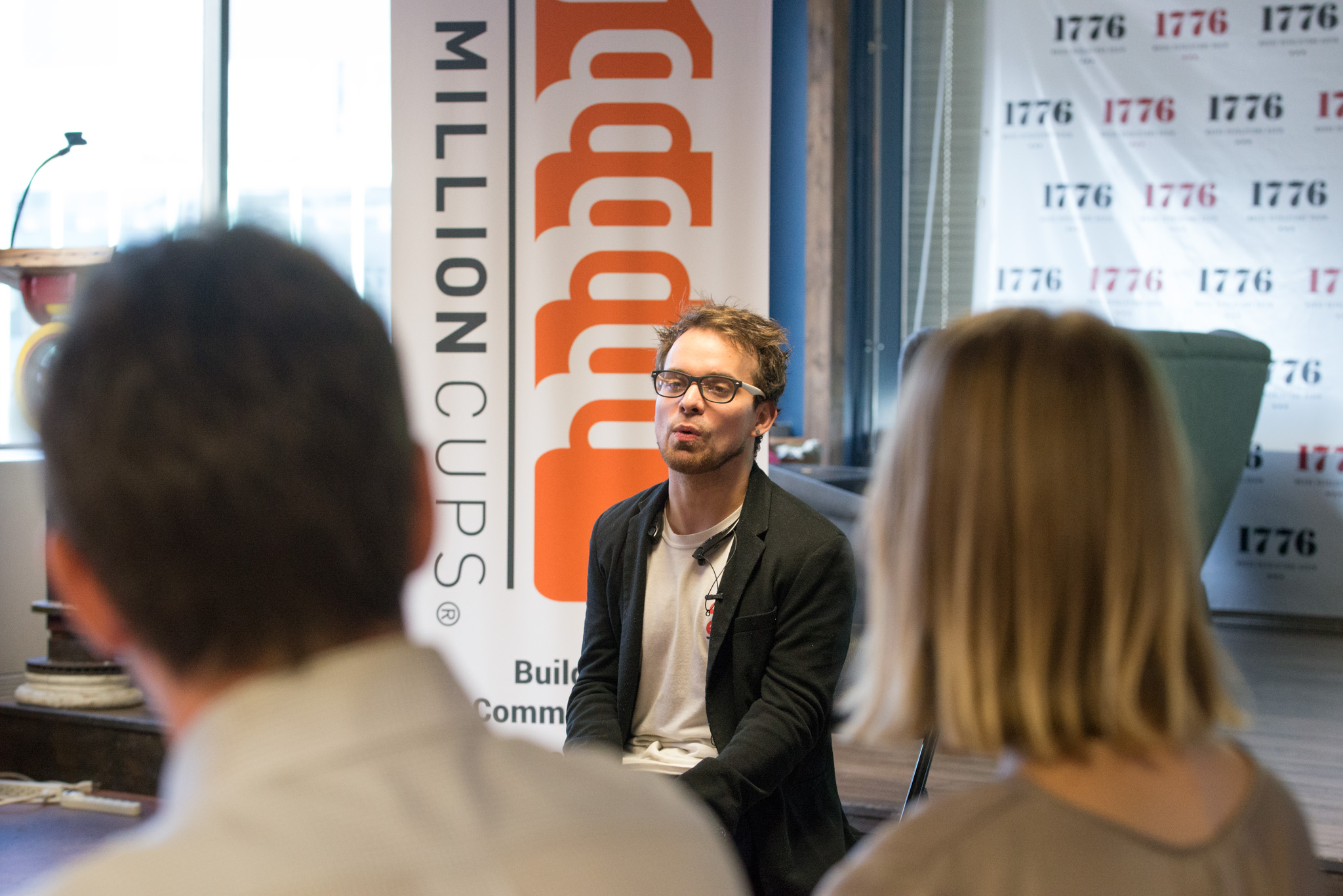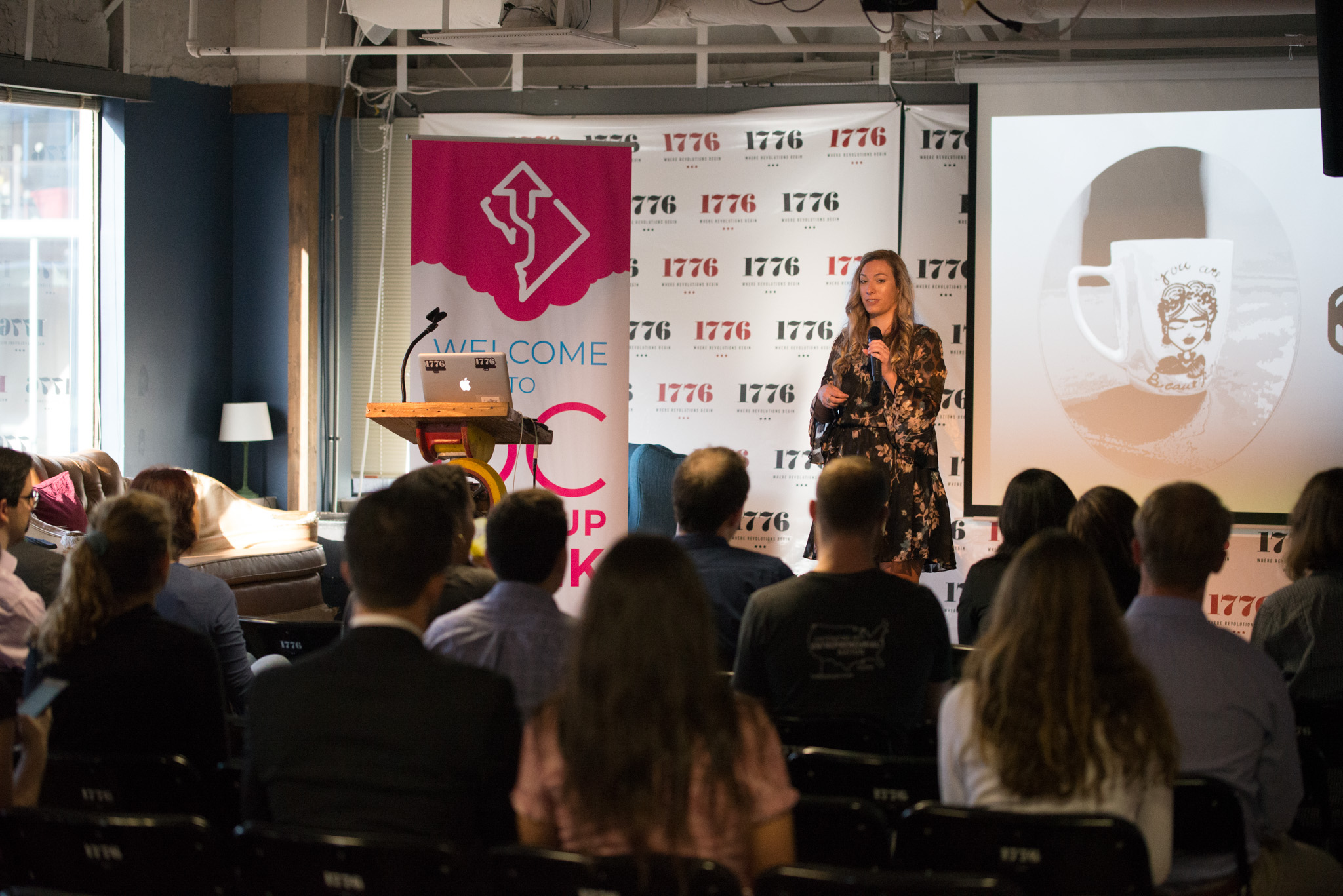 We are proud to bring 1 Million Cups to Washington, D.C. weekly. Be part of a global movement to caffeinate our ecosystem and make a profound impact on a bi-monthly basis, on the second and last Wednesday morning 8:30am-10:00am at 1776 D.C.

You'll also enjoy coffee and make connections with others who are interested in supporting local entrepreneurs. Come early to get through building security and have a chance to chat with the organizers and attendees.
We will start promptly at 8:30am.
Transportation: McPherson Square Metro Stop (Blue/Orange/Silver Line) or Farragut North (Red Line). Check out Parkopedia for parking garages [launch].

PRESENTERS : Amy Chase & Syeda Maria Naseer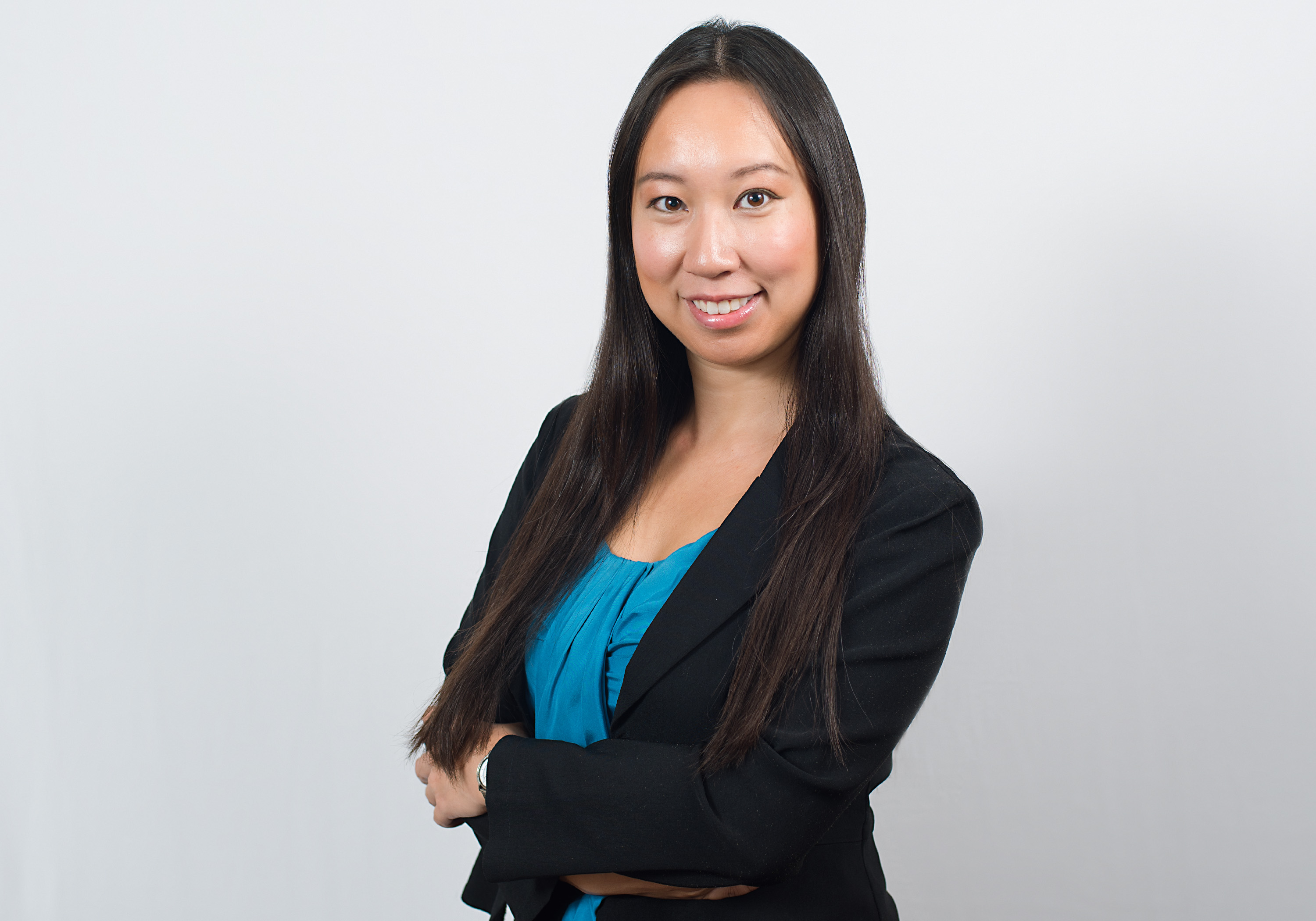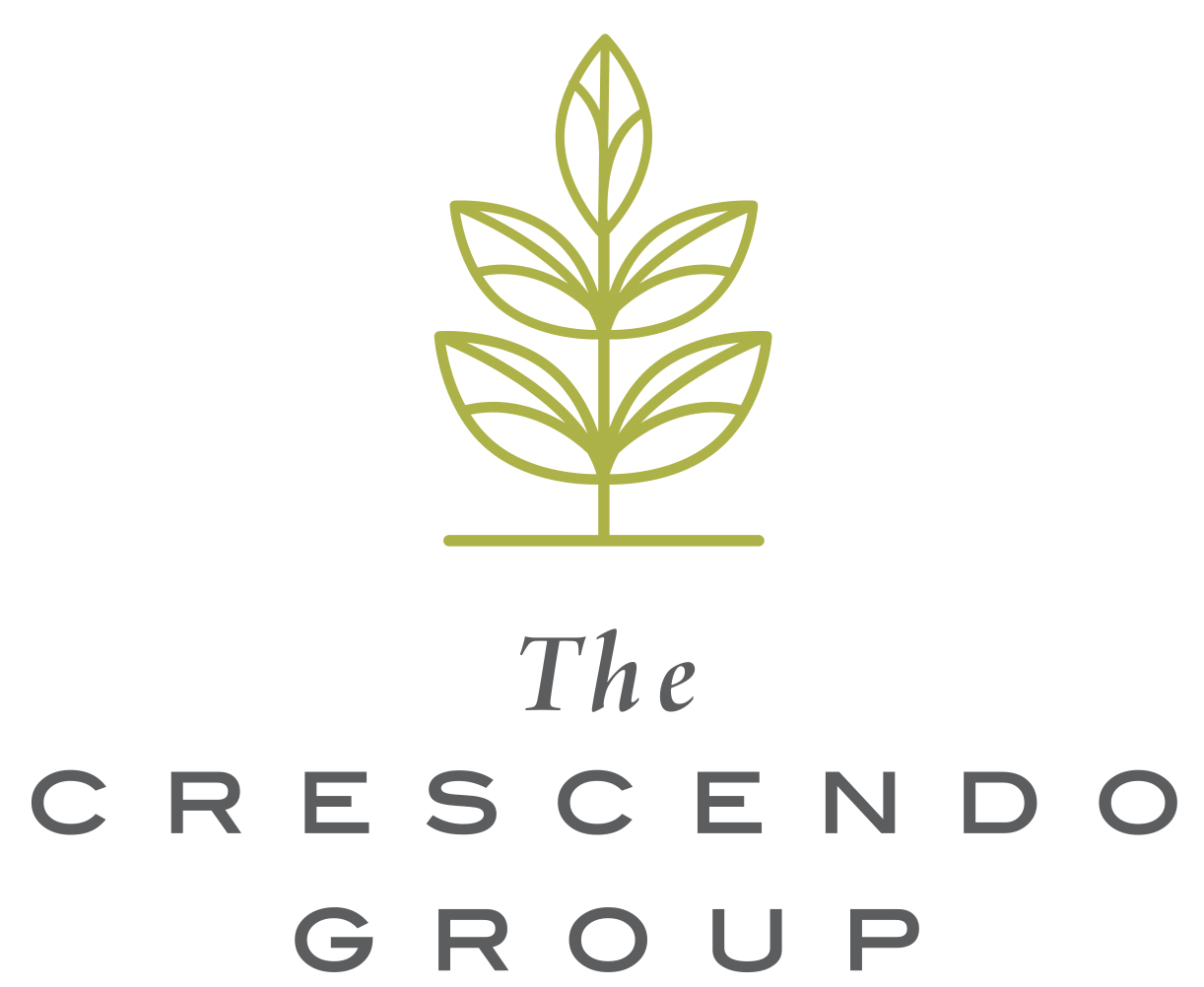 Amy Chase founder of The Crescendo Group is a social enterprise that works with women survivors of armed conflicts and gender-based violence (GBV) to increase economic empowerment by developing a marketplace of handmade items for socially conscious consumers and retailers. The marketplace was created to facilitate the sales and delivery of the products since the survivors lack the resources, knowledge, and capacity to achieve this on their own. Founder and CEO Amy Chase has a strong professional background in marketing, communications, human rights, and international development.
Website and social media: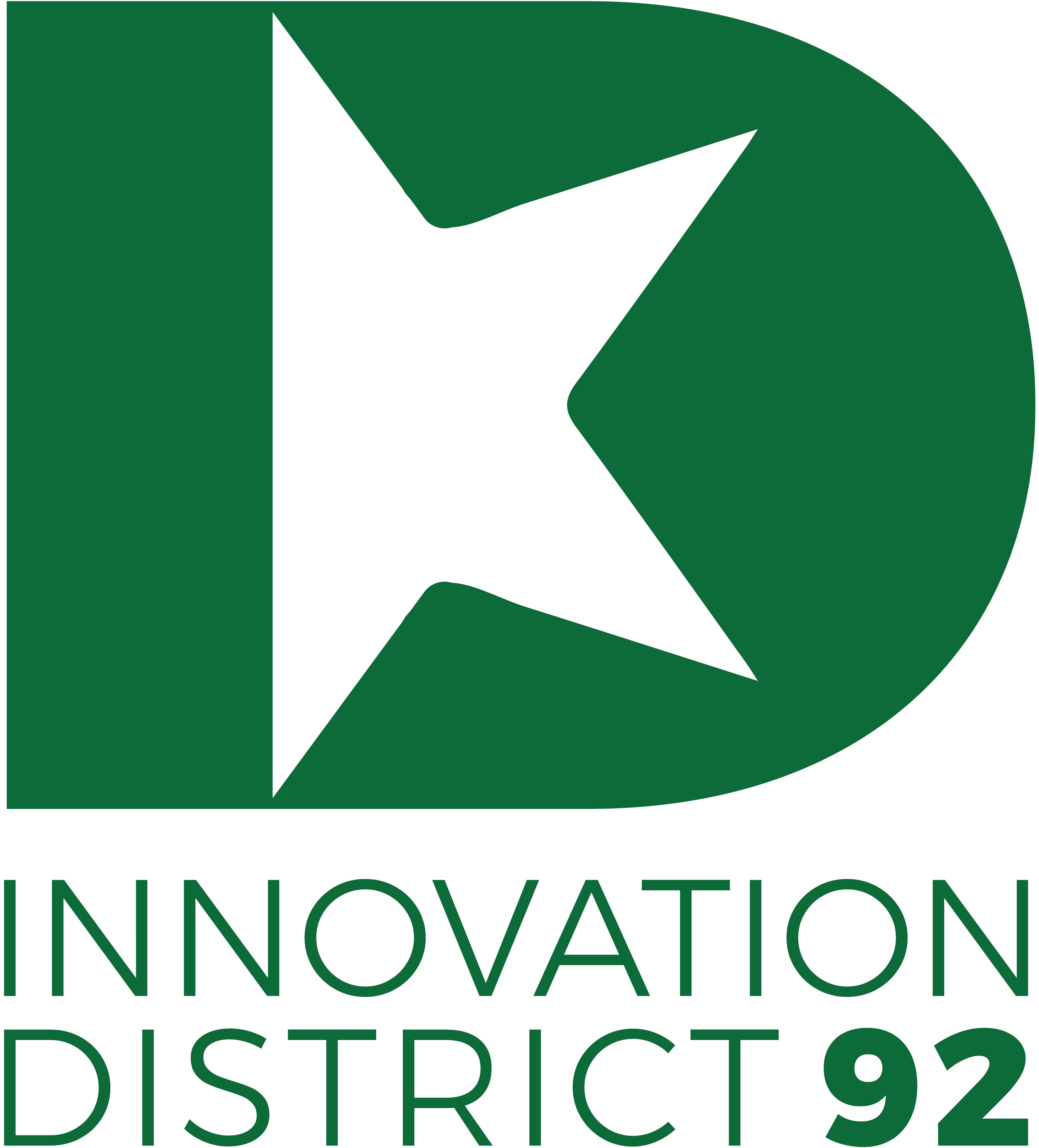 Syeda Maria Naseer of INNOVATION DISTRICT 92
Website: www.id92.pk
Twitter: https://twitter.com/maryanaseer

We will set up a live stream/video chat with an international 1 million cups chapter.   The audience will have the chance to interact with the presenters in another city: Pakistan. In short, our goal is to connect 1 Million Cups chapters across the world.

AGENDA
Each week will start with time to network and make connections with D.C.'s movers, shakers, and local business owners than at 9am hear from one business owner or company on their most current business challenge while having the opportunity to ask questions and offer feedback to the founder(s).

ABOUT 1 MILLION CUPS
1 Million Cups (1MC) is a simple way to engage entrepreneurs in communities around the world. Each week, the 1MC program offers two local entrepreneurs an opportunity to present their startups to a diverse audience of mentors, advisors, and entrepreneurs.
Presenters prepare a 6-minute educational presentation and engage in 20 minutes of feedback and questioning after they present. Entrepreneurs gain insight into possible ways they can improve their businesses, gather real-time feedback, connect with a community that truly cares about their progress, and walk away feeling like they have advanced their business. The audience also learns a great deal from the presentations. Whether this is through passively listening or deeply engaging with the entrepreneurs, there is much to learn every week from these dynamic and diverse communities.
The program takes place every Wednesday morning from 8:30-10:00am in locations all around the country. The Washington, D.C. Chapter meets at 1776 DC weekly.
Learn more: https://www.1mcdc.com
Apply to be considered as a presenter here: https://www.1millioncups.com/washingtondc 

1776 DC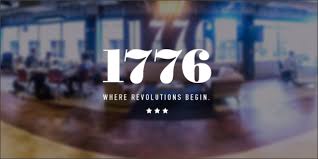 As the Northeast Corridor's largest network of entrepreneurial incubators, we're accelerating the explosion of startup activity and the transformation of legacy institutions. We exist to help entrepreneurs succeed and to reach their maximum potential.
Learn more: https://www.1776.vc

FEATURED COMMUNITY EVENTS
For a complete list of community events in the Greater Washington, D.C. Region, check out the comprehensive community events calendar: https://www.startupdigest.com/digests/washington-dc
Apply to be considered as a presenter here: https://www.1millioncups.com/washingtondc 
When & Where

1776 DC
1133 15th Street Northwest
12th floor
Washington, DC 20005


Wednesday, November 14, 2018 from 8:30 AM to 10:00 AM (EST)
Add to my calendar
Organizer
Developed by the Kauffman Foundation, 1 Million Cups is a free national event designed to educate, engage, and connect entrepreneurs.