Description

1 Million Cups Washington, D.C.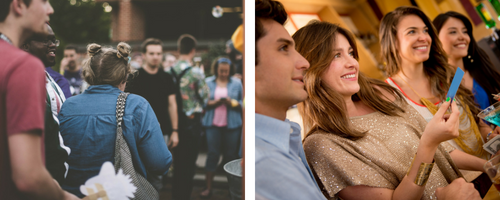 We are proud to bring 1 Million Cups to Washington, D.C. kicking off July 18th. Be part of a global movement to caffeinate our ecosystem and make a profound impact on a weekly basis, every Wednesday morning 8:30am-10:00am at 1776 D.C.

You'll also enjoy coffee and make connections with others who are interested in supporting local entrepreneurs. Come early to get through building security and have a chance to chat with the organizers and attendees.
We will start promptly at 8:30am.
Transportation: McPherson Square Metro Stop (Blue/Orange/Silver Line) or Farragut North (Red Line). Check out Parkopedia for parking garages [launch].

AGENDA
Each week will start with time to network and make connections with D.C.'s movers, shakers, and local business owners then at 9am hear from one business owner or company on their most current business challenge while having the opportunity to ask questions and offer feedback to the founder(s).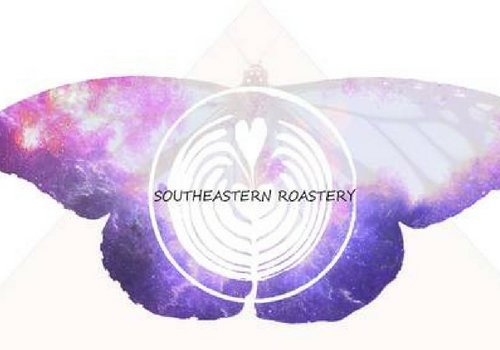 Our first business owner will be Candy Schibli, the founder/head roaster of Southeastern Roastery, the coffee brand of Southeastern Roast and Brewery, started in 2016 with roots in Isle of Wight, Virginia and Washington D.C. Beautifully southern. Southeastern Roastery is focusing on presenting plans for growth that are flexible but still representative of company needs, green bean logistics, and competition.

ABOUT 1 MILLION CUPS
1 Million Cups (1MC) is a simple way to engage entrepreneurs in communities around the world. Each week, the 1MC program offers two local entrepreneurs an opportunity to present their startups to a diverse audience of mentors, advisors, and entrepreneurs.
Presenters prepare a 6 minute educational presentation and engage in 20 minutes of feedback and questioning after they present. Entrepreneurs gain insight into possible ways they can improve their businesses, gather realtime feedback, connect with a community that truly cares about their progress, and walk away feeling like they have advanced their business. The audience also learns a great deal from the presentations. Whether this is through passively listening or deeply engaging with the entrepreneurs, there is much to learn every week from these dynamic and diverse communities.
The program takes place every Wednesday morning from 8:30-10:00am in locations all around the country. The Washington, D.C. Chapter meets at 1776 DC weekly.
Learn more: https://www.1mcdc.com
Apply to be considered as a presenter here: https://www.1millioncups.com/washingtondc

1776 DC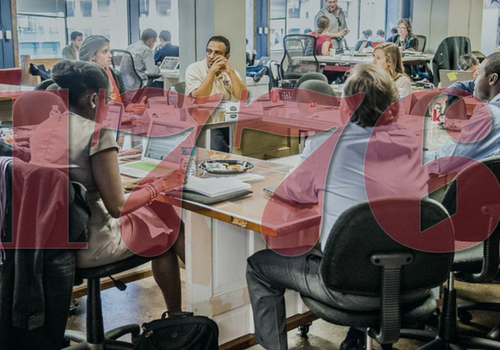 As the Northeast Corridor's largest network of entrepreneurial incubators, we're accelerating the explosion of startup activity and the transformation of legacy institutions. We exist to help entrepreneurs succeed and to reach their maximum potential.
Learn more: https://www.1776.vc

FEATURED COMMUNITY EVENTS
For a complete list of community events in the Greater Washington, D.C. Region, check out the comprehensive community events calendar: https://www.startupdigest.com/digests/washington-dc
Apply to be considered as a presenter here: https://www.1millioncups.com/washingtondc