Description
1 MILLION CUPS is a free, nationwide program designed to educate, engage and accelerate early-stage startups. We believe in the notion that entrepreneurs can discover solutions and thrive when they collaborate over a million cups of coffee. Drop in on our community of innovators and entrepreneurship enthusiasts to connect and support our local startups.
Come join the Chicago Chapter at 1871 to hear the stories of two incredible founders, network with and meet interesting people, and drink some delicious Dark Matter coffee.
---
December's Featured Companies:

The world's first universal and fully collapsible, portable, message changing, digital to your phone mini billboard. You can put where, when, and how you want. In the ground, on the concrete, on the bumper hitch of your car, indoors, outdoors, on the wall of a building. Will withstand 80 mph winds, and increase your business 20-30%. The best and most affordable method of branding yourself to your target market on the face of the Earth.



Aker is an agriculture intelligence platform to help growers enable proactive field observation and alert adverse environmental conditions impacting crop health. With Aker, farmers can feed more, be more profitable and protect the environment.
WANT TO APPLY TO PRESENT? Click HERE.

---
This month's sponsor's include:
1871 is Chicago's entrepreneurial hub for digital startups.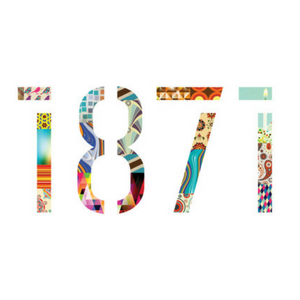 VisualFizz is a digital marketing company that connects emotions + experiences back to digital marketing.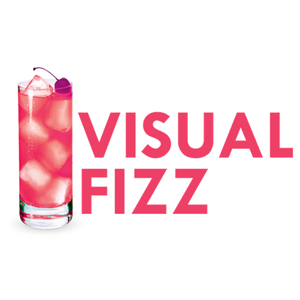 Dark Matter Coffee adheres to a philosophy where quality coffees are sourced based on traceability, innovation and social responsibility.