Description
1 MILLION CUPS is a free, nationwide program designed to educate, engage and accelerate early-stage startups. We believe in the notion that entrepreneurs can discover solutions and thrive when they collaborate over a million cups of coffee. Drop in on our community of innovators and entrepreneurship enthusiasts to connect and support our local startups.
Come join the Chicago Chapter at 1871 to hear the stories of two incredible founders, network with and meet interesting people, and drink some delicious Dark Matter coffee.
---
October's Featured Companies:

Internet-based resume writing and career consulting and services company
Not sure if your resume needs work? Get this.. Have it looked over by professional eyes, 100% free. If it just needs a few simple tweaks, also free. EC operates with a high value for clarity and integrity. If we do feel your resume could be significantly improved, you will be given specific reasons why. Working with us is entirely your choice!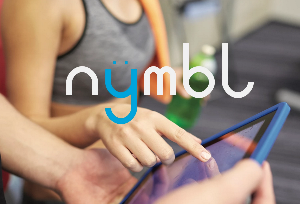 Nymbl is developing mobile productivity and business management tools for the professional fitness industry
Nymbl Technologies is committed to the development of innovative fitness solutions. We are focused on adaptive technology that improves customer satisfaction, client / trainer efficiency, and business profitability.
WANT TO APPLY TO PRESENT? Click HERE.

---
This month's sponsor's include:
1871 is Chicago's entrepreneurial hub for digital startups.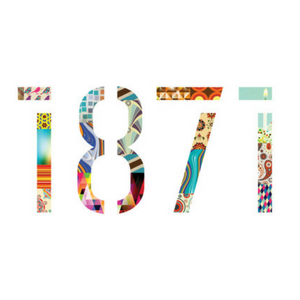 VisualFizz is a digital marketing company that connects emotions + experiences back to digital marketing.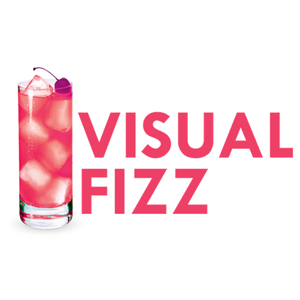 Dark Matter Coffee adheres to a philosophy where quality coffees are sourced based on traceability, innovation and social responsibility.