Description
1 MILLION CUPS is a free, nationwide program designed to educate, engage and accelerate early-stage startups. We believe in the notion that entrepreneurs can discover solutions and thrive when they collaborate over a million cups of coffee. Drop in on our community of innovators and entrepreneurship enthusiasts to connect and support our local startups.
Come join the Chicago Chapter at 1871 to hear the stories of two incredible founders, network with and meet interesting people, and drink some delicious Dark Matter coffee.
---
April's Featured Companies:
DOCADEMIA
Docademia project is the Airbnb for social justice documentaries! Our social enterprise connects indie documentary filmmakers from around the world with faculties and students at colleges and universities in North America.
Their goal is to engage students in the debates on global and local social justice issues, connect them to real people who make films about the issues, and hopefully, inspire students to not only learn from diverse voices but also to take action on the issues via class projects and assignments.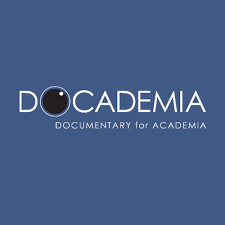 Learn more at the Docademia site here: https://docademia.com/
----
MI-AUTO
Mi-Auto is a consumer-facing digital platform for managing and reducing the total cost of vehicle ownership.
According to Mi-Auto, 268.8 million vehicles were registered in the U.S. in 2016, & each of those requires an annual oil change, as well as, tires, brakes, batteries, belts, & windshield wiper blades- not to mention insurance, protective policies, and gasoline. The average cost of vehicle ownership in 2016 was $8,469 or $706/mo. That figure totals 15% of the average household income in the U.S. between 2015 and 2016. Our goal is to sign up just one hundred thousand of those vehicles in the first year.
Mi-Auto is currently working on launching their website and logo.
---
WANT TO APPLY TO PRESENT? Click HERE.
Sign up before tickets are sold out!
---
This month's sponsor's include:
1871 is Chicago's entrepreneurial hub for digital startups.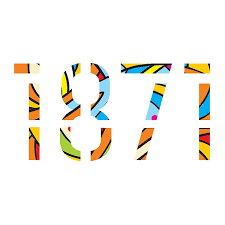 VisualFizz is a digital marketing company that connects emotions + experiences back to digital marketing.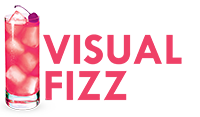 Dark Matter Coffee adheres to a philosophy where quality coffees are sourced based on traceability, innovation and social responsibility.