Description
This week's presenter:
In honor of Geonetric's 20th Birthday, we're going to hear from the namesake for the building where 1 Million Cups Cedar Rapids happens every week. In this presentation, Geonetric leaders -- CEO Linda Barnes and founder Eric Engelmann -- will share where this company started, how it has evolved over the past two decades, how to build an enduring organization, what a empowered employee organization structure looks like, and what it means to have your company in a community hub.
---
About 1 Million Cups Cedar Rapids
1 Million Cups Cedar Rapids is a free, weekly program that happens nationwide designed to educate, engage, and connect entrepreneurs.
Developed by the Kauffman Foundation, 1MC is based on the notion that entrepreneurs discover solutions and network over a million cups of coffee. Early-stage businesses and established companies facing interesting challenges are welcome to present their companies to a panel of experts for advice, and engage the audience in a question-and-answer session to encourage collaborative and honest conversations. We also feature expert speakers, founder fireside interviews, and exploration of business failures and the shared learning that comes from those failures.

1 Million Cups Cedar Rapids is led by a group of passionate volunteers:
Akira Allen
Eric Engelmann
Laura Gansemer
Jessalyn Holdcraft
Rina Jensen
Julie Lammers
Scott Swenson
James Welbes
Emily Bettridge
James Patrick
---
Sponsors
1MCCR is sponsored by local companies and organizations that support our entrepreneurial and innovation ecosystem:
Presenting Sponsor: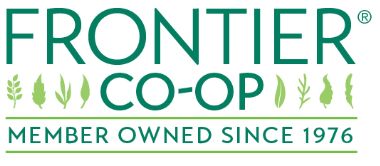 ---
Platinum Sponsors: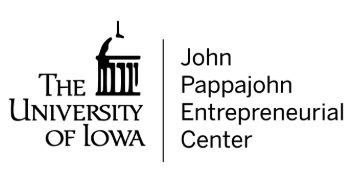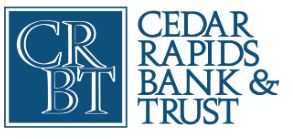 ---
Supporting Sponsors: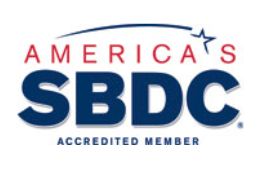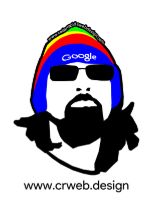 ---