Description
This week's presenter:
The Mandela Washington Fellowship for Young African Leaders that empowers young people through academic coursework, leadership training, and networking. This is a nation-wide program funded by the U.S. Department of State and consists of three main program tracks: Business, Civic Engagement, and Public Management. Our institute focuses on business. For the fourth year, Iowa Entrepreneurship has welcomed 25 Mandela Washington Fellows from Sub-Saharan African countries to the University of Iowa to partake in the 2019 program.
1 Million Cups Cedar Rapids is excited to welcome Mandela Washington Fellows to our community! We will hear about the fellows' businesses and our group of panelists will provide feedback to help them improve their pitches.
---
About 1 Million Cups Cedar Rapids
1 Million Cups Cedar Rapids is a free, weekly program that happens nationwide designed to educate, engage, and connect entrepreneurs.
Developed by the Kauffman Foundation, 1MC is based on the notion that entrepreneurs discover solutions and network over a million cups of coffee. Early-stage businesses and established companies facing interesting challenges are welcome to present their companies to a panel of experts for advice, and engage the audience in a question-and-answer session to encourage collaborative and honest conversations. We also feature expert speakers, founder fireside interviews, and exploration of business failures and the shared learning that comes from those failures.

1 Million Cups Cedar Rapids is led by a group of passionate volunteers:
Akira Allen
Eric Engelmann
Laura Gansemer
Jessalyn Holdcraft
Rina Jensen
Julie Lammers
Scott Swenson
James Welbes
Emily Bettridge
Maurice Davis
Jourdan McChesney
---
Sponsors
1MCCR is sponsored by local companies and organizations that support our entrepreneurial and innovation ecosystem:
Champion Sponsors:
---
Pathfinder Sponsors: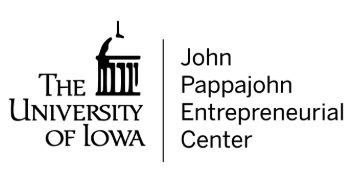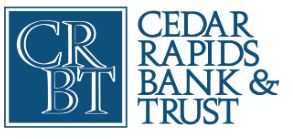 ---


Supporting Sponsor:
---


Media Sponsor:
---
Organizing Team: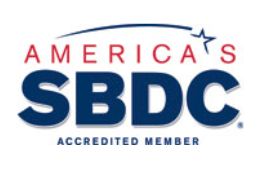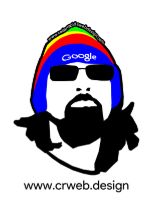 ---