Description
On December 12, join entrepreneurs, innovators, funders, and community members for a monthly meet-up at Boston University's BUild Lab.
Hear from two local startups and help spark new ideas and feedback to move their venture forward!
Get in the holiday spirit with this months theme "Treat Yourself"!
The program's model is consistent in each city: Once a month on a Wednesday morning, two early-stage startups present their companies to an audience of mentors, advisers and
other entrepreneurs. Each founder presents for six minutes, followed by a 20-minute question-and-answer session with the audience.
December's startup presenters are: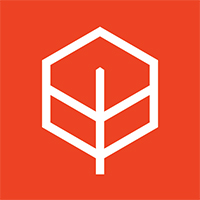 Hemplete is a premium hemp protein product company. We created a great hemp protein bar based on the understanding of what people are looking for-- high protein, low sugar, high fiber, clean ingredients, and taste good, and now, plant-based!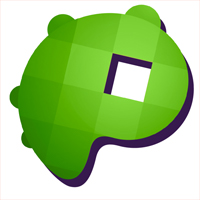 Piccles is a collaborative drawing platform that lowers anxiety, relieves boredom, and fosters connection by engaging people in the cathartic act of coloring.
1 Million Cups Boston is brought to you by: