1 Mile Run/Walk to benefit the Victims of Catastrophe Foundation
Description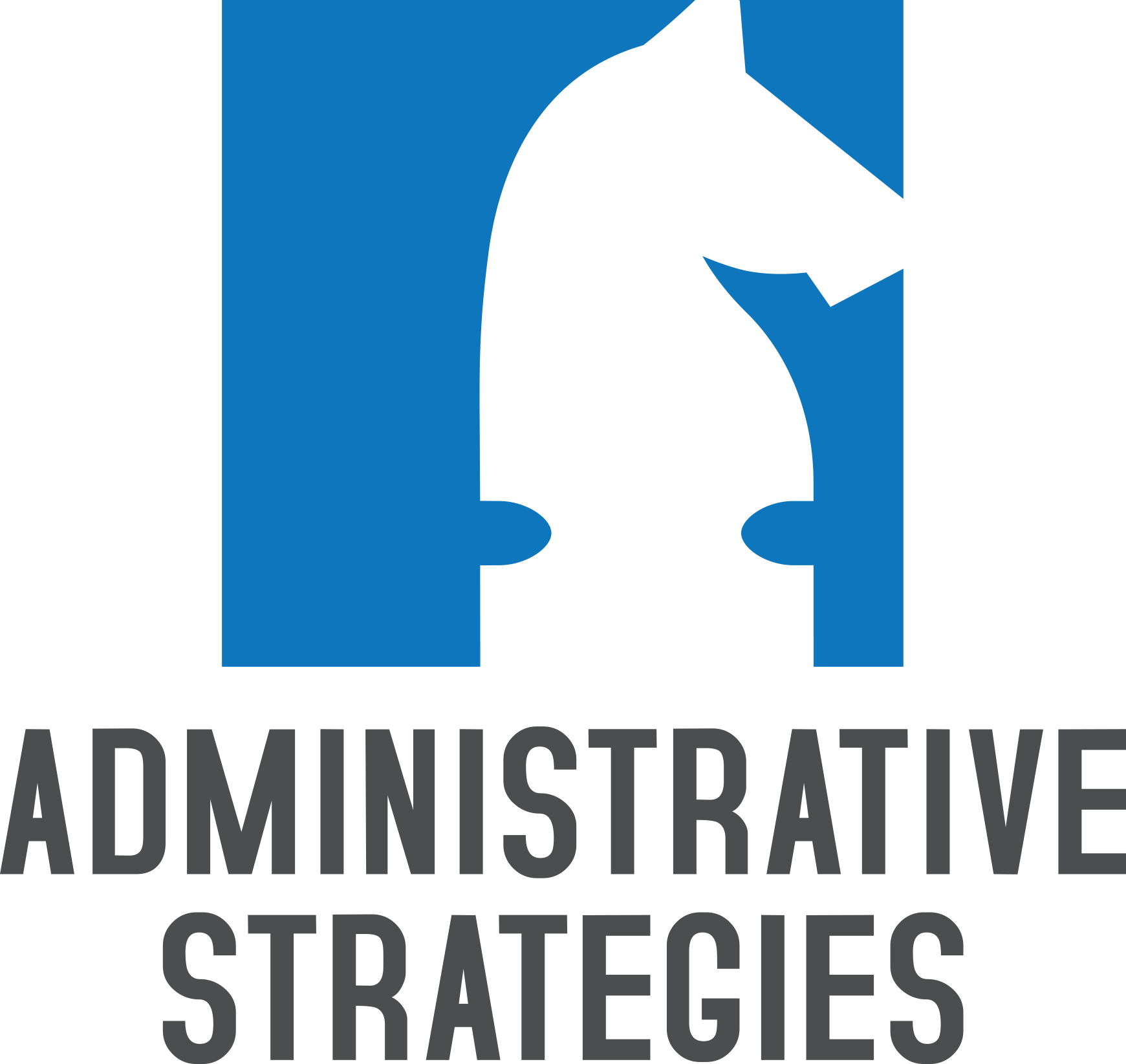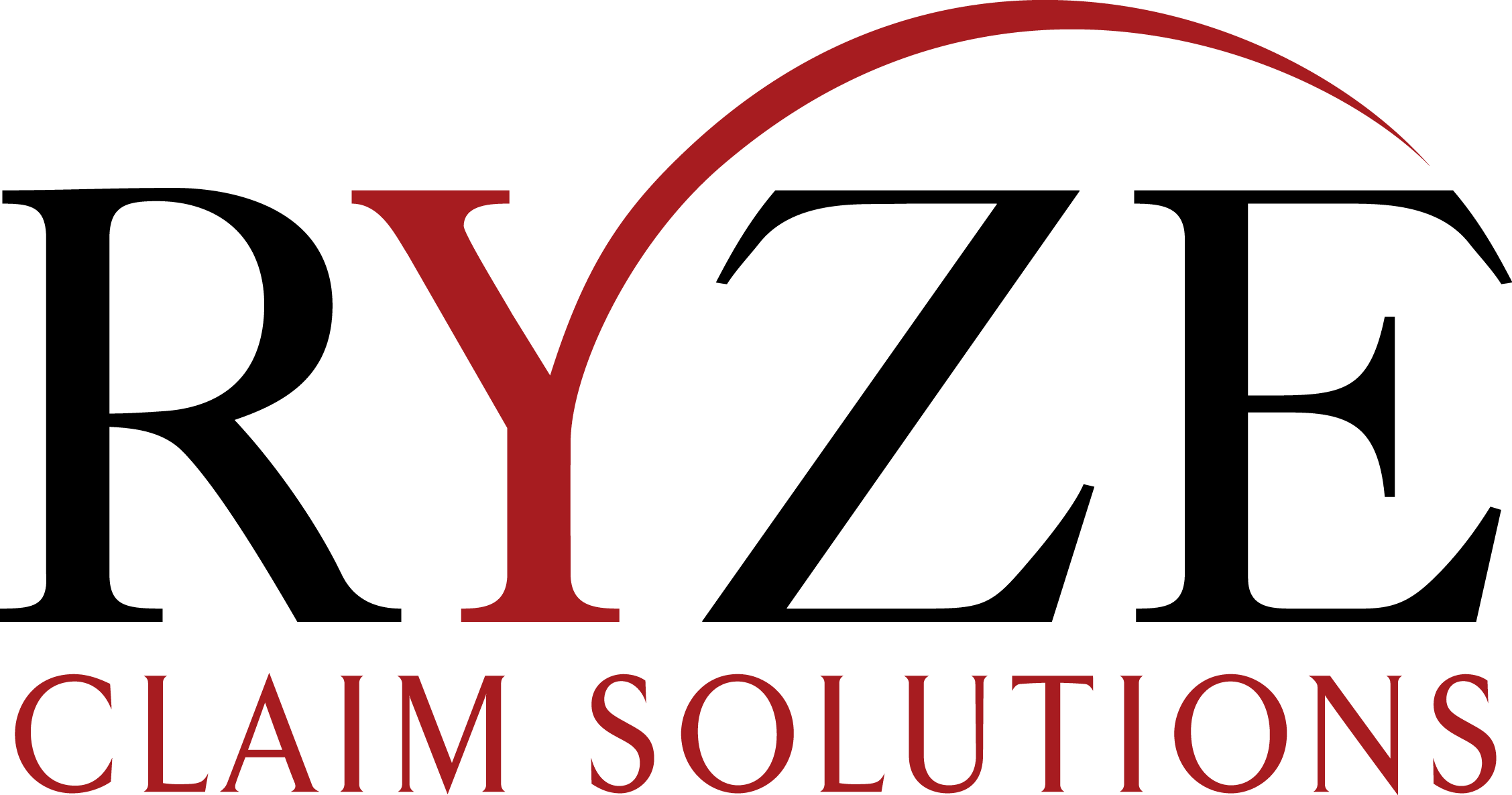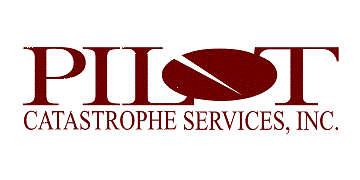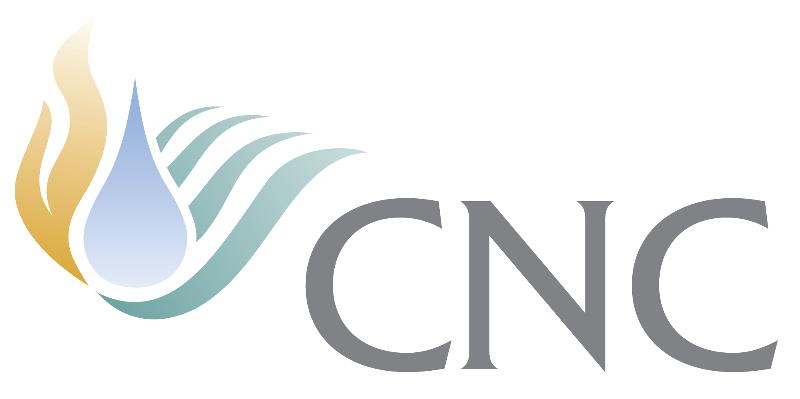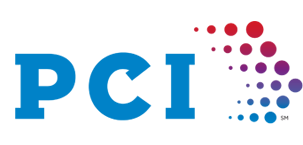 Forte Consulting and Investigations would like to invite you to participate in a Fund Raiser event at the commencement of the 2017 NFIP conference. 100% of the proceeds from this event will benefit the Victims of Catastrophe Foundation (VOCF). The VOCF is a non-profit organization focused on meeting the needs of working class Americans whose lives have been affected by a catastrophic event.
To learn more about the VOCF, please visit their website at: http://victimsofcatastrophe.org/

To learn more about corporate sponsorship opportunities, click here: https://www.eventbrite.com/e/corporate-sponsorship-for-the-1-mile-runwalk-to-benefit-the-victims-of-catastrophe-foundation-tickets-30226815218

The event will include something for everyone of all ages and fitness levels : A 1-3 mile scenic run/walk, food, drink, mingling, giveaways, and much more! Feel free to extend the invite to family, friends, clients and colleagues.
Where: Long Bridge Park, Crystal City, Washington D.C.
When: Sunday, April 30, 2017
Lunch/Registration: 12:00 pm - 2:30 pm
Run/Walk: 2:30 pm - 3:30 pm
A luncheon will be offered with Pub food, Libations and Mingling to follow immediately after- hope to see you there!

We are looking for more volunteers to assist on the day of the event. If you are interested in volunteering, please email Janel at jgiarratano@forteinvestigatoins.com
Forte would like to acknowledge and thank organizations who have volunteered individuals to be part of the steering committe:
Selective Insuranace
All Seasons Adjustment
Torrent Flood
Forte Consulting & Investigations
Assurant Flood
Wright Flood
Victims of Catastrophe Foundation