#1 Festival for Natural Health, Wellness, Mindfulness and the Outdoors!
Sales Have Ended
Registrations are closed
Welcome to a new beginning in your life as we move towards naturally healthy and organic ways to wellness through fitness, empowering human potential and tapping into your human spirit.
Sales Have Ended
Registrations are closed
Welcome to a new beginning in your life as we move towards naturally healthy and organic ways to wellness through fitness, empowering human potential and tapping into your human spirit.
Description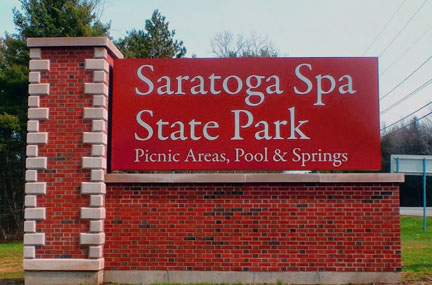 IMPORTANT: If you are registering for the Empowerment Retreat please contact us. This registration is for Festival for Change only. Sorry for the inconvenience.
Friday - Sunday, April 28 - 30, 2017
Two days of activities to up your fitness and health, to bring peace and harmony in this mindful part of your life, and to introduce to complementary pathways to rediscovering yourself, healing, and breaking through what has been holding you back.
Are you sick of the lack of options regarding your health, wellness, emotional state, or want to improve your personal and business life but just can't seem to find straight forward, no nonsense, clear solutions?
Fast, safe and more effective ways to living a life, rather than surviving one do exist. Enjoy life and each moment from the inside out, holistically and organically, and within a single weekend whether it is about your diet, your youth, and vitality, mindset, overall health or condition you'll find the tools and insight to create the results you seek right at the Festival.
We have assembled world record winners who have accomplished the unimaginable, thought leaders who are respected and looked to for solutions and answers, those who have dedicated their lives to the pursuit of truth and transparency in health and wellness, and those who find mindfulness and exude peace and harmony even in the toughest of times.
Festival for Change is a FREE outdoor festival, and Powermastery Empowerment Retreat is an indoor/outdoor hands-on boot camp with a larger than life faculty to take you on a result driven journey from awareness, acceptance to action.
Free registration to receive email updates and information on Festival and Retreat activities and programming: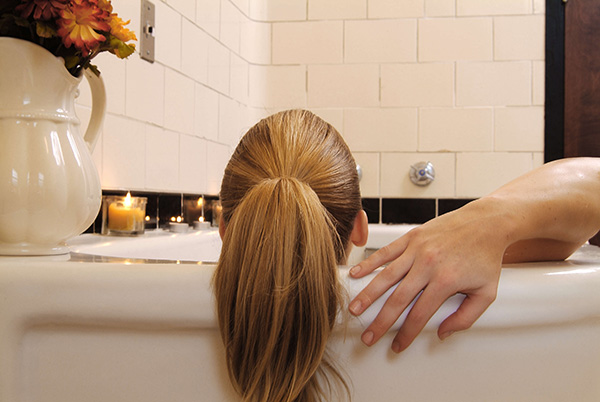 DISCOUNT CODES TO SHARE
Festival Exhibitor $75 Discount Code - 'FestivalVIP75'
Retreat Guest $50 Discount Code - 'RetreatVIPDiscount'
Community Healer/Practitioner Grants Available for complimentary space along our Mystics Path area
The Retreat faculty help create the awareness, process, structure and personal strategy needed for you to empower your life, achieve amazing results, and create a space for health, wellness and healing from the inside out whether you're seeking clarity and answers to personal life, business, career or relationships.
Improve and empower your life through experiential learning, insights and inspiration from world record winners who live passionately, healers, thought leaders, health and wellness professionals who embrace life fully, and TV celebrities, top selling authors and a community of like-minded souls who share in the hopes and dreams of there being a better way if you are willing to open your mind and heart to possibility.
The Festival (Free)
Meet respected health and wellness leaders who share their insights and inspiration

Meditation and yoga to organically begin or continue your path to holistic health and wellness

Wellness presentations to unlock the space where your possibility percolates

Spa - guided informational walks to the only carbonated mineral springs east of the Mississippi

Presentations and demonstrations to awaken and enlighten your health, wellness and fitness choices

Exhibits and workshops on how to experience more peace, serenity, mindfulness, and wellness

Holistic activities for children and families

Hiking and outdoor recreation - guided hikes, how to get started, where, and an equipment swap area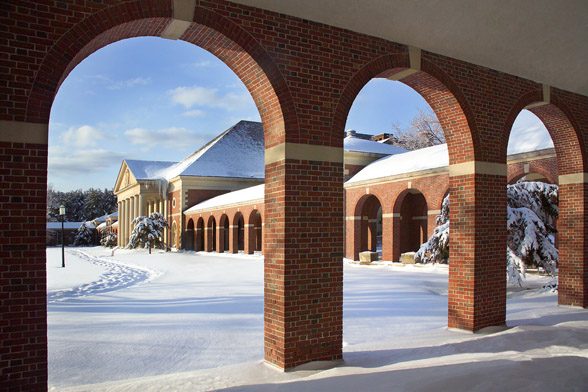 Powermastery's Empowerment Retreat (Fee for Retreat: https://powermasteryretreat.eventbrite.com):
Life-changing insights from masters of state change and world record winners who moved beyond okay

How to become more mindful and courageous even when opposing forces tell you otherwise

Get the inside information and insights on little known life and health strategies

Innovative processes and alternatives to potentially harmful methods to medical health

Bringing out your higher consciousness and freeing your spirit to help you soar

Important life hacks using diet, nutrition, and fitness as a first line of defense for health and recovery

Creating an unstoppable belief that what you fear and believe impossible is I'mPossible.
If you ever experienced:
Procrastination

Chronic pain and suffering

Loss of purpose

Loss of love or connection

Negative or destructive addictions or habits

Challenging health issues

A sense of helplessness or low self esteem

Depression

Anxiety
If you desire to:
Find a sense of purpose

Discover new, effective, and non-intrusive solutions to regaining health and wellness

Unlock an undaunted courage and build confidence

Find peace and happiness without strings

Feel a sense of accomplishment

Take control of your life

Looking at challenges as positive opportunities while celebrating your wins

Desire to help others as healer, practitioner, guide or healthcare giver
If this means something to you, then the Festival for Change weekend is for you!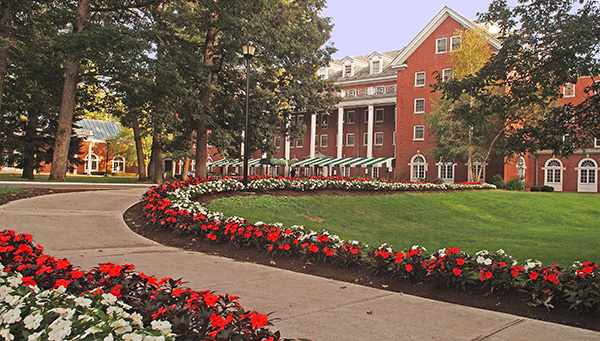 Festival details at www.festivalforchange.com
Register for Retreat: https://powermasteryretreat.eventbrite.com
Register to be Festival Exhibitor/Vendor/Healer: https://festivalforchangeexhibitor.eventbrite.com
Contact us to be a Proud Sponsor for Health and Wellness: support@festivalforchange.com
Subscribe free for email updates and insights: http://eepurl.com/cpKMAb
The Retreat is 80% hands-on experiential, not long boring lectures or diatribes, nor people talking at you! It redefines traditional modalities making your experience memorable with results driven while at the Retreat.
Saratoga is famous for its legendary mineral spa baths, mineral springs known for medicinal properties that percolate with organically pure untreated, carbonated spring water free for you to drink, a geyser, groomed hiking trails, and petrified wood pockets you can see right along the road. Saratoga is a vibrant and alive town complete with restaurants and inviting boutiques, the Saratoga Thoroughbred Racecourse and Casino, and resort home to the Vanderbilts.
Details at www.festivalforchange.com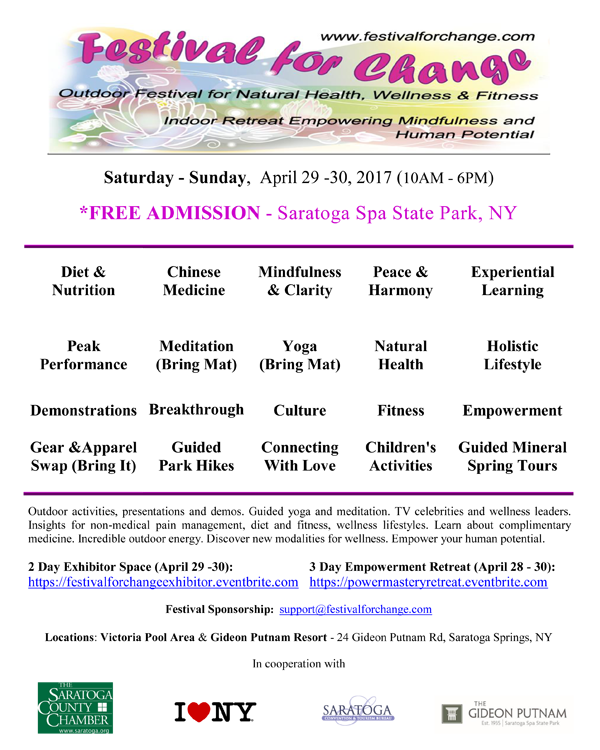 Date and Time
Location
Saratoga Spa State Park
19 Roosevelt Drive
Victoria Pool & Gideon Putnam Resort
Saratoga Springs, New York 12866