Exclusive "Marv-3" Forgiveness Formula teaches you the triggers and patterns you need to avoid to prevent failing at love once again.
About this event
Are you a passionate woman?
Ready to remove fear and shame to finally recover your broken heart and experience a deep, loving relationship?
Let me show you how you can shift your mindset and learn to let go of the pain holding you hostage. You can begin to love again.
Stomp on the guilt, shame and overcome challenges that hold you hostage keeping you from building healthy relationships.
Accomplish your goals with conviction and commitment by refusing to rely on excuses that have you living in insecurity. Maximize your potential by tapping into your unique gifts, creating a strategy for a winning life!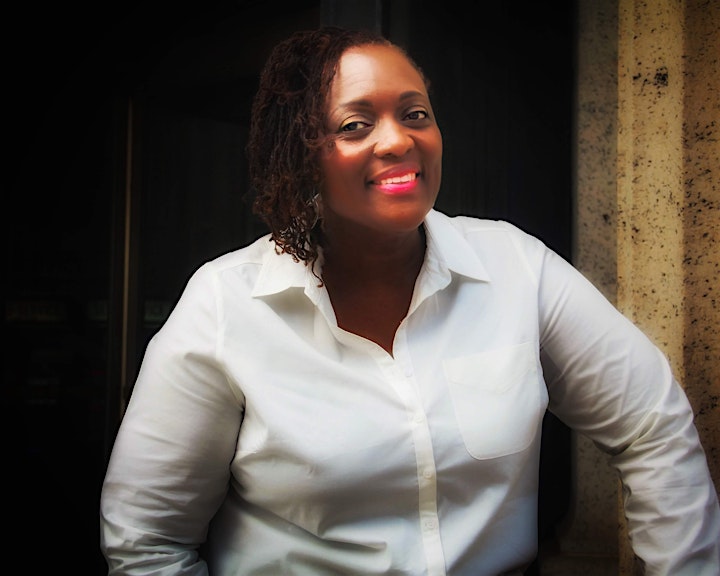 Marva Dolphin is positioned to help others with their spiritual and transformational difficulties, believing that God renews us everyday. Marva encourages individuals to pursue their highest goals by digging deeper, and finding those priceless nuggets that are hidden inside, which will allow them to live in their higher power.
Marva believes that love will conquer all and everyone is deserving of acknowledgment and love, because these are the catalyst to building a strong humanity. She often says, it is not the individual, but the collective that makes strong communities. Marva believes that using the right techniques and skill sets, will heal and restore broken hearts, and in turn will accelerate the process of bringing the individual into their rightful place. She feels that one of her purpose in life is the reparative work of healing others from past painful experiences, so that they can love again.
In addition to being a Spiritual Guide, Marva is a Pastor, Author, Counselor and a Registered Nurse. She enjoys traveling with her husband, Issiah and their children and grandchildren.
Organizer of #1 Exclusive Marv-3 Forgiveness Formula to Heal Broken Hearts (Tucson)