Description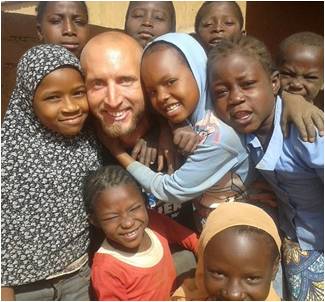 Nate was born and raised in Senegal, West Africa. He is the founder of ROCK
International. ROCK is a non-profit organization seeking to be the "lap of Jesus" (as demonstrated in Mark 9:36-37) for children trapped in situations of crisis. Now, he oversees various international development projects, youth discipleship ministries, and carries out a limited itinerant speaking schedule. His heart is to see this generation become unconditional followers of Jesus Christ.
Theme: Living in Exile
Time: March 19 (08:00 am - 04:00 pm)
Event: Praise and worship
Inspirational message by Nate Bramsen
Group session
Games
FREE FOOD FOR ALL ATTENDEES!!!!!