Description
Hello! You are invited to the 1 Day Wellness Retreat with

This page is for VIP tickest only. THERE ARE ONLY 10 AVAILABLE!
If you want GA for $67 then please go to www.lornajaneevents.com
On this day we will be bringing some amazing people together to uplift and inspire you into a better way of living to create more inner balance, strength, flexibility and fun!
This day will support you to let go and free your mind of what isn't serving you and to get focused on areas of your life that need your attention most.
We want to bring back that inner child, that playfulness and carefree essence of life.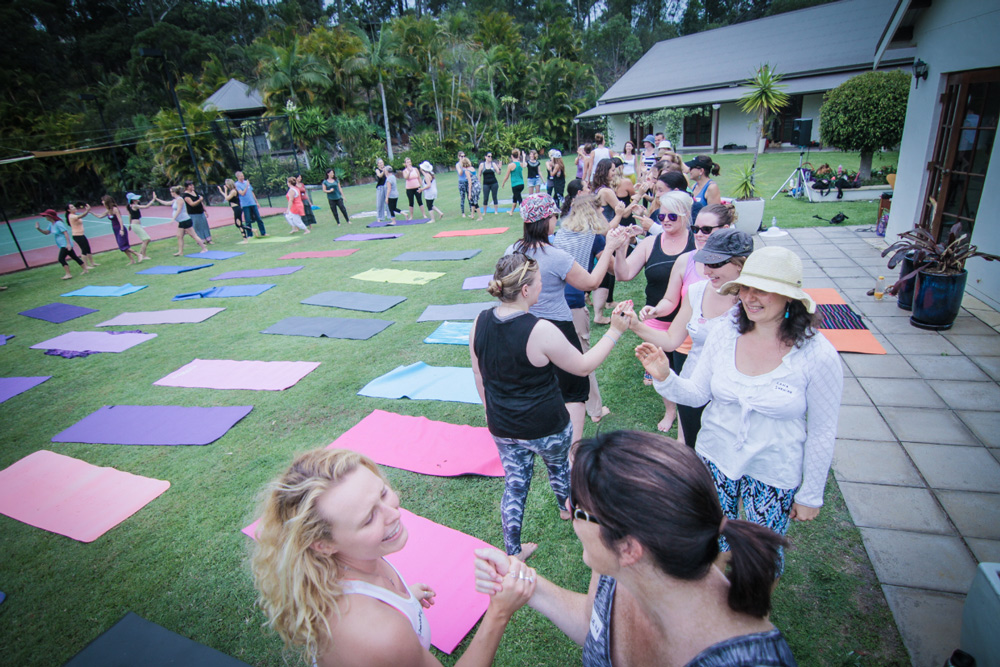 "HEALTH IS A STATE OF BODY, WELLENSS IS A STATE OF MIND."


---
This is going to be fun packed day from the moment we begin in the morning until we finish in the evening. What we have planned for you is super exciting and is bought to you by some of your favorite brands; Lorna Jane, BSKT Café & Ritual Yoga.
The day will begin with some yoga and meditation to really get the day kick started, so as the day unfolds you'll be happy and balanced and ready to grow and expand.
Part of the day will be dedicated to the importance of proper hydration with some easy and interesting health improvements that can be applied to your life simply by turning your tap on! In the right way…
There will be some healthy and tasty food for lunch, which is included in your ticket price.
This Inner Circle event will be held with Lorna Jane Active Wear and many other exciting contributors on the Gold Coast.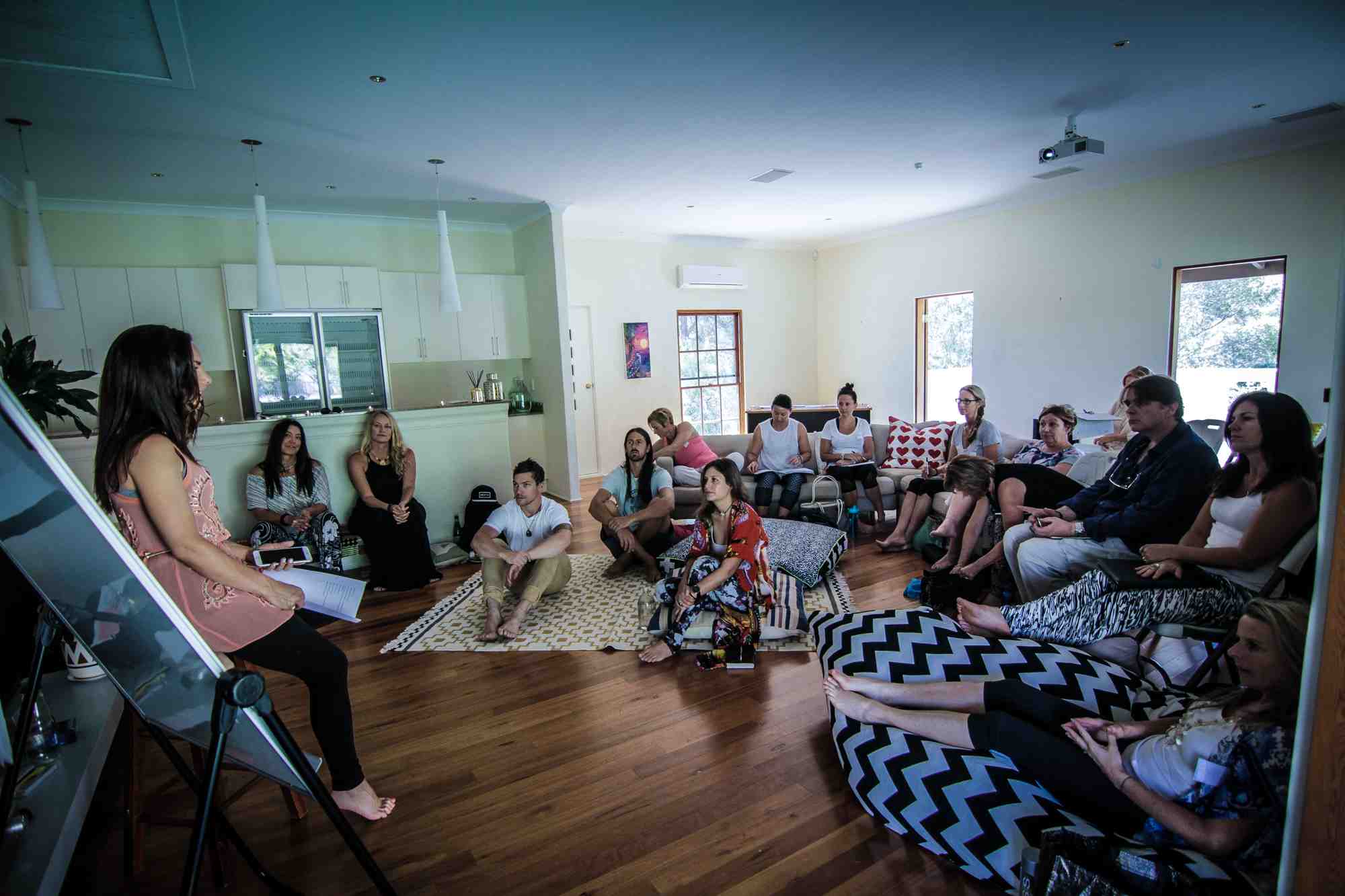 ---
WHEN: Saturday 24th March 2018
WHERE: BSKT Cafe', 4 Lavarack Rd, Mermaid Beach, Gold Coast.
TIME: 9am Registration. 9.30am ~ 5pm
---

This full day of Lorna Jane Magic will give you insights into how to create an Extraordinary Life for yourself and
your family while keeping balance in all areas of life. While ensuring sustainability of our earth.

We love to create communities of like minded individuals where we can all thrive together. So please, join us!
---
connecting! You will be glowing on a new level.""Be prepared to step into a whole new world, a new way of living, breathing, loving and connecting with yourself and others.


---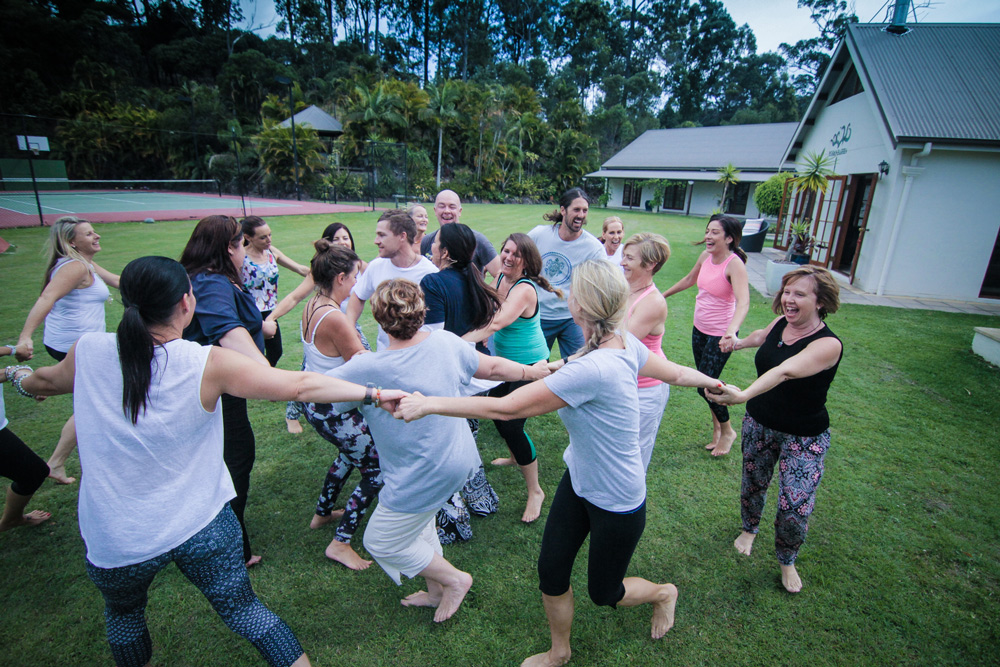 WHAT HAPPENS DURING THE DAY?
During the Inner Circle Wellness Event you will experience...
>> A full one hour Yoga class to get your body inspired and invigorated

>> A Hydration Demo and health talk.

>> Inspirational Motivation Speakers to spark your zesty, juicy life and get you on track for amazingness

>> Content on Health, Wellness and Self Love to bring balance and fulfilment into your busy life

>> A crystal bowl Meditation

>> And MORE........




---
Beautiful Human!


There will also be An inspiring talk by Skip (The Miracle Man- bio below) that will without a doubt get your ready to take on the world in all of your glory.
There will also be a breakout session for VIP's based around creating wealth through this Inner Circle of collaborators.
Plus there'll be a few little surprises that we throw in the mix to spice things up.
---


WHAT YOU GET WHEN YOU ATTEND:
>> A full day of inspiration among other beautiful people

>> Inspiring knowledge from thought leaders who speak all over the world

>> Time to connect in with yourself through Yoga and Meditation, guided by professionals

>> A community of like minded individuals. New friends for life

>> Access to great wellness products and services from the conscious community

>> A goodie bag full of goodness for VIP's

>> Lunch included with vegan and vegetarian options

>> Loads of giveaways and spot prizes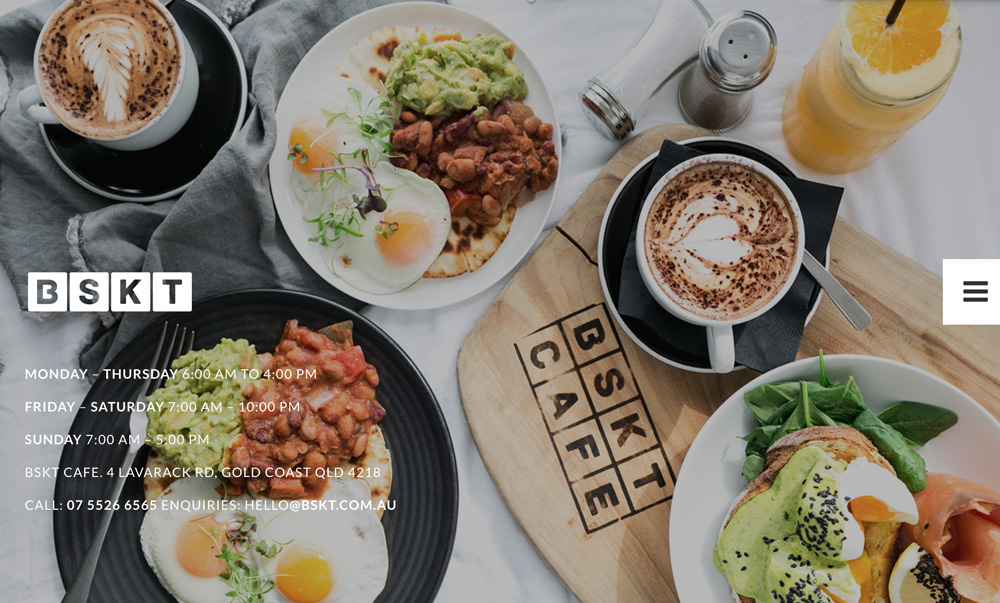 ---
YOU ARE ON THIS PAGE BECAUSE YOU ARE A VIP BABY! YOU REALLLLY WANT TO SPOIL YOURSELF......
GO VIP!! ONLY 10 TICKETS AVAILABLE! GET YOURS NOW.
Most suitable for:
* Conscious business owners wanting to connect with their inner world and benefit most from this day.

* People wanting to network with others on the same thought level

* Breakout sessions with the speakers.

* Those who like the best and want to have the fullness of every experience.

What you get in VIP:
- Front row seating
- Goodie bag valued at over $200 including gifts from Lorna Jane, Michelle Scott Wilson, Skip Archimedes, Ritual Yoga, and many more amazing businesses that we align with that have gifted their products and services to you for your enjoyment.
- Direct and front row access to the wealth bonus session to learn what the leaders of the Inner Circle are doing to create passive income in their lives.
---
Leave a Sparkle Wherever You Go.
When You Shine Your Light You Unconsciously Give Others The Permission To Do The Same.
---


WHO IT'S FOR:
* Anyone wishing to become more conscious and who values their own health.

* People who understands the importance of coming together as a solid community and love being around other amazing people to lift you up.

* This is for people who want to get back to a place of radical alignment in life and live on purpose from this place.

* Anyone looking for a tribe to be a part of, of amazing humans, dedicated to creating a better world together.
"There's a spark in you... You just gotta ignite the light and let it SHINE like a fire work. Let your colours burst."


---
ALL THE LITTLE FINISHING TOUCHES...
~ If you would like to book your ticket for this event please do so now as numbers are limited for the amazing space we have.


---
In giving we receive. Welcome to the TRIBE! We look forward to having you there with us on the day!


If you attend this event you'll find that you'll leave feeling inspired, happier and more balanced within your body and your mind, plus you would have connected to some super cool people who are driven and show up to the world bringing the best version of themselves, and support you to do the same.
---
Presenters: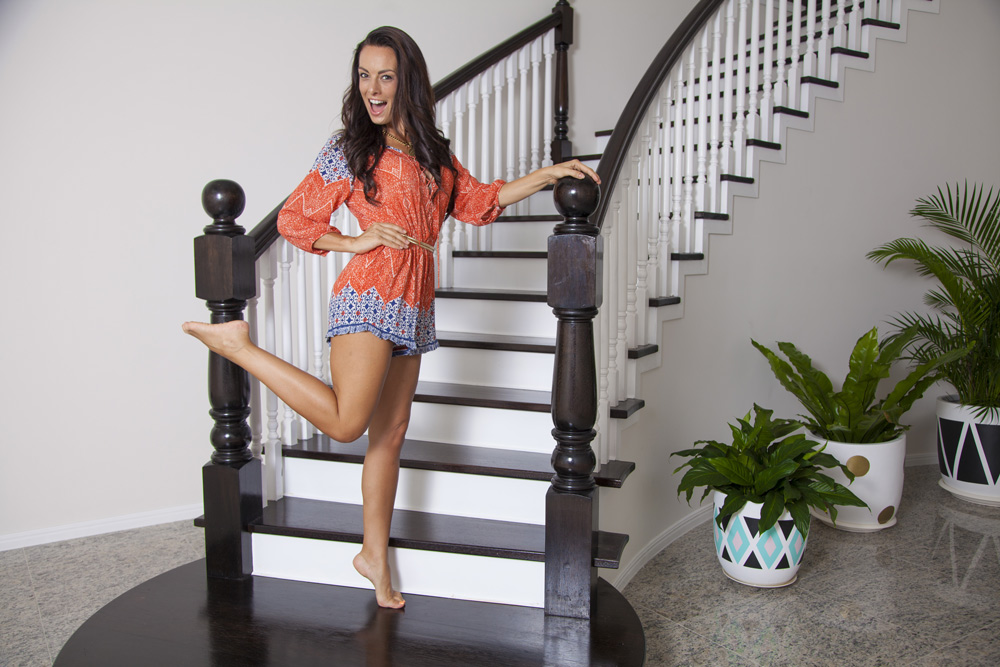 Michelle Scott Wilson:
MC and Meditation –
Michelle specialises in business / lifestyle personal coaching and public speaking, with her own coaching practice, and runs events and spiritual retreats globally.
Through her events and retreats she supports Conscious Entrepreneurs with building online businesses, funnel systems, websites as well as training them how to sell and promote products and services through digital marketing, public speaking and selling from the stage.
Basically she draws out of each person their gifts, then packages and positions them so they are able to monetise what they love to do.
She does all this while promoting a healthy work life balance and an organic way of living and thriving.
In her 20's, Michelle built one of New Zealand's well-known designer fashion brands, Michelle Yvette, with 3 stores of her own and stockists throughout the country. She held fashion shows at NZ Fashion Week in front of audiences of up to 1000 people. During this time in the competitive and fast-paced fashion industry Michelle was able to secure business grants and 6 figure sponsorship deals. She then made the decision to transfer her talents and follow her heart into the world of personal development, business and lifestyle coaching.
Michelle is always integrating new change work and technologies into her teaching to remain on the precipice of the latest. She also seeks other unconventional modalities available, in order to support her clients in whatever way is necessary for them.
She is a loving and powerful expression of a woman here to support others and change the world for the better.
Michelle will be leading the Meditation for this day with her amazing crystal bowls.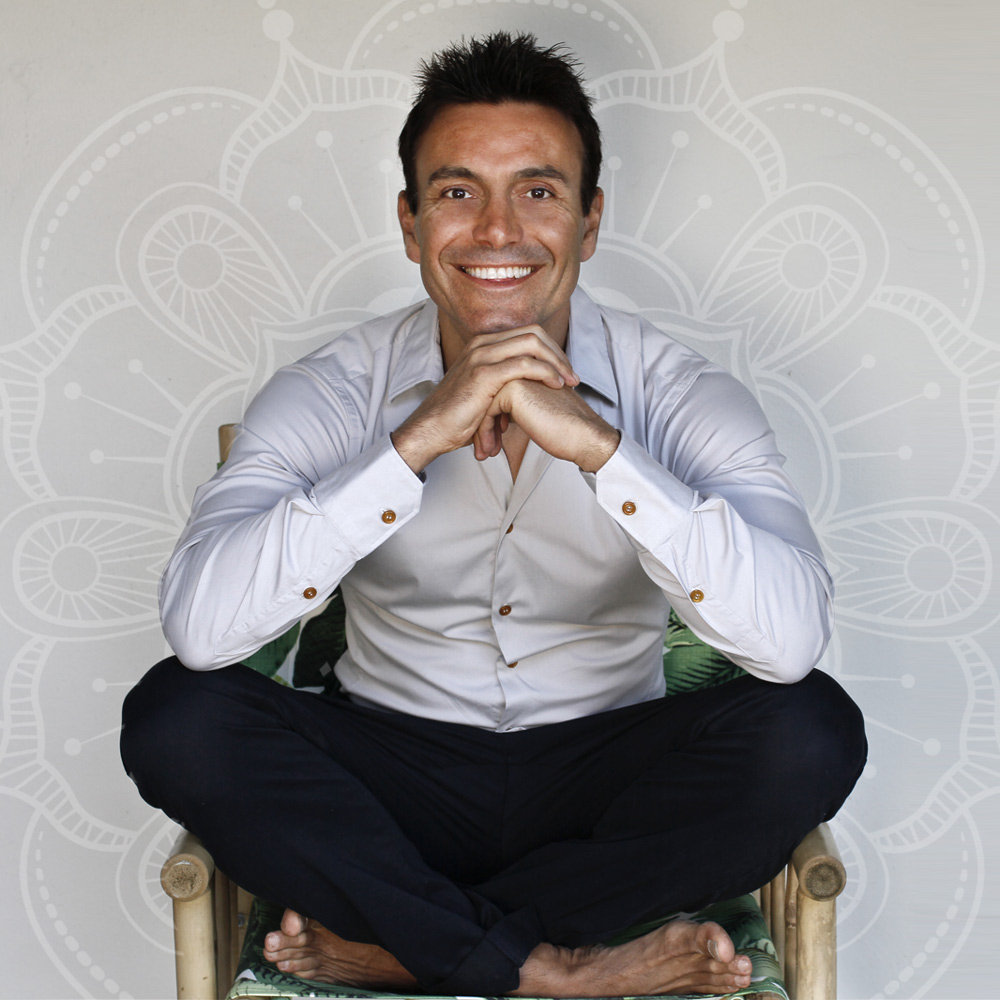 Skip Archimedes:
Inspirational speaker health expert –
He has made it his business to help people to live their lives in the best way possible.
It's his mission to bring back energy, positivity, achievement, health and vitality into the lives of those who have lost that focus along the way. Drawing on his own experiences and research over 20 years, he's discovered that we should all be living healthy, vibrant, fulfilled lives up to and beyond the age of 100 and improving all the way.
All the information and insights he's gathered from other experts and his experiences over the years is expressed in his live events, online programs and books, and he now travels the world sharing his good fortune and teachings as an International Speaker and Coach.
He is dedicated to living strong, healthy and long!
Skip has a substantial background in the health and wellness industry and will be sharing with us the massive difference you can make to your body by hydrating properly and feeding your body the right foods.
This guy can inspire and energize like no other! He has travelled the world speaking on stage to crowds of thousands, and now we are blessed to have him in Australia to give us all the boost we need to live our dreams!
Join us at this event if you are looking for something new in your life to connect to. If you feel like something is missing and you just don't quite know what it is. You will find it within you at the Lorna Jane Inner Circle Fun Day.
Book your ticket NOW before they sell out!
We can't wait to see you there to experience this amazing day with you!
Hugs and love,
Michelle, Skip and the Lorna Jane team! xx