Description
"Layering Pastel for Juicy Color and Crisp Edges" UART Workshop with Shawn Dell Joyce
Date: Saturday May 6 2017
Times: Saturday May 6 10:00 am-4:00 pm
Location: Angry Orchard, Walden, NY
Instructor: Shawn Dell Joyce
Medium: Pastels (soft & hard)
Skill level: Beginner to advanced
Number of Workshop Days: 1
Price: $100.00
# of Students: 4-15
Paint apple orchards in a relaxed setting at the foot of the Shawangunk Mountain range with plein air artist, Shawn Dell Joyce at Angry Orchard located in Walden, NY in the heart of the Hudson Valley.
Workshop participants will meet at 9:30 am to set-up. Shawn will demonstrate at 10:00 am how to block in with hard pastels on UART Premium Sanded Pastel Paper, and show how to build up color using the "fat over lean" concept. Workshop participants will work independently and receive one-on-one attention as needed until noon. Students will be critiqued during lunch break from 12:00-1:00 pm. Lunch will be ordered and delivered from a local restaurant (Meals are not included in the price of the workshop).
Shawn will demonstrate how to paint with watercolor on top of pastel to capture tree lines and branches as well as how to use pastel like watercolor. Workshop participants can work independently from 1:30-3:30 pm. A final group critique will take place from 3:30-4:00 pm with Angry Orchard cider to celebrate!
If weather becomes an issue, accommodations will be made to students to paint indoors at Angry Orchard. www.angryorchard.com
All workshop participants are welcome later that day to attend a free reception at the Wallkill River School located in the historic Patchett House, Montgomery, NY from 5:00-7:00 pm for an enjoyable juried exhibit of floral paintings. http://wallkillriverschool.com/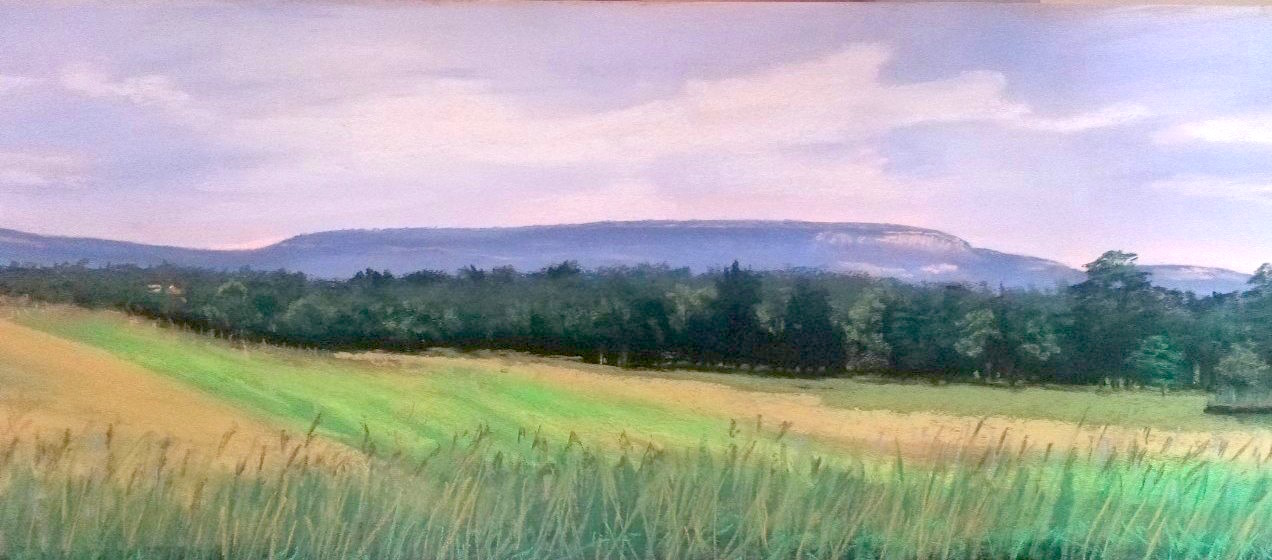 About the Artist: Shawn Dell Joyce is the Founder and Executive Director of the Wallkill River School of Art, a non-profit arts organization with a mission of preserving agricultural history while creating economic opportunity for local artists. The Wallkill River School brings cultural tourism to the region through plein air painting classes on local farms, historic sites and open spaces. Shawn Dell Joyce has won many prestigious awards for her art and environmental activism, and is a signature member of the New York Plein Air Painters (NYPAP), and has been featured in many national newspapers and magazines including the New York Times and Plein Air Magazine. Shawn has participated in many national level plein air festivals and IPAP International.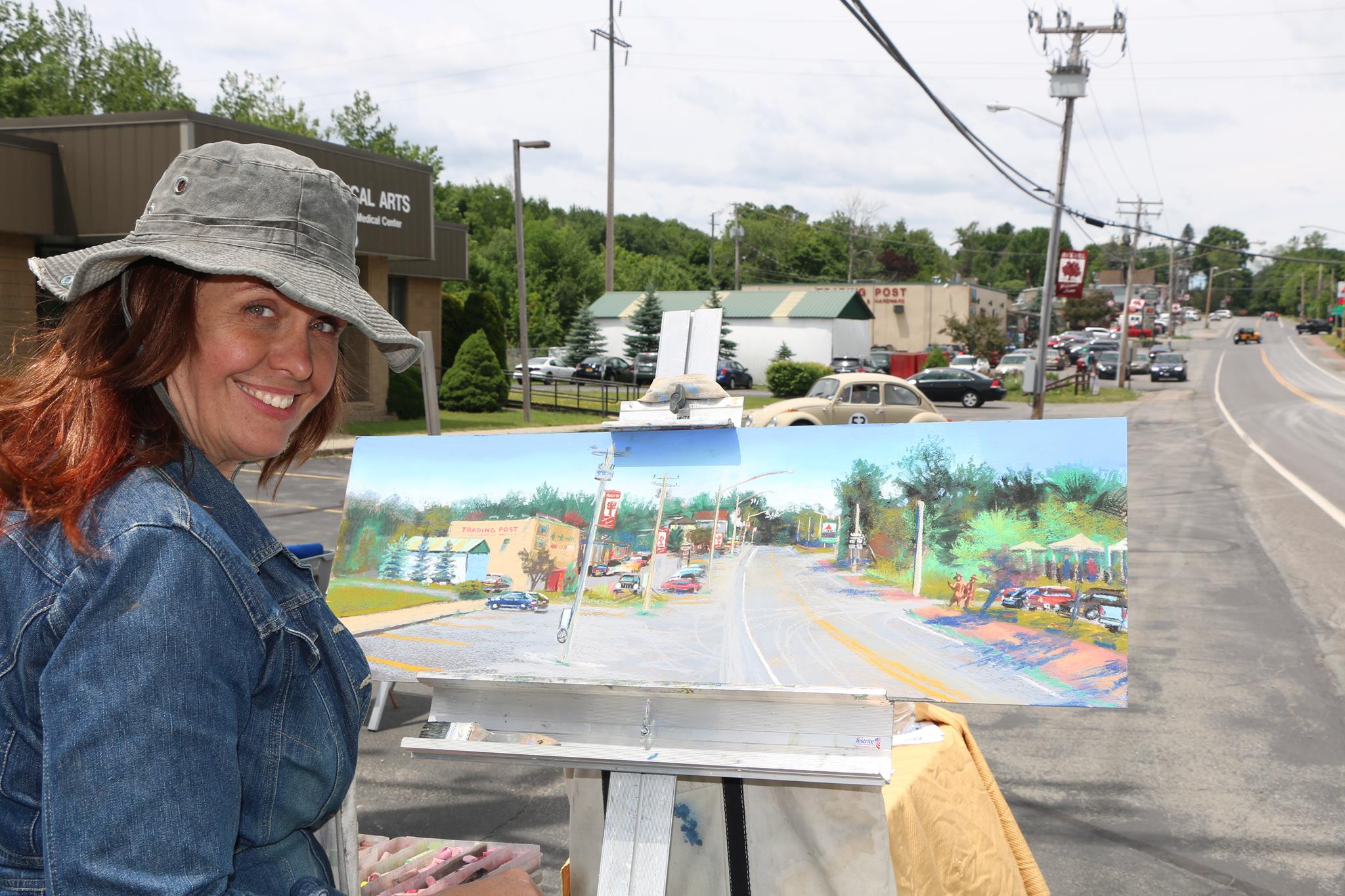 UART will provide you via email with a full list of materials before the beginning of the workshop.
Refunds: Refunds will be made up to 30 days after processing payment. If a cancellation is made during this time, a $20.00 processing fee will be withheld from the cost of the workshop. Cancellations less than 14 days before a workshop is scheduled to begin will NOT be refunded unless of an extreme emergency, and will be decided on a case-by-case basis.
Workshop cancellations: If class is cancelled due to low enrollment, UART will provide a full refund to the attendee.
Lunches and meals: No meal is included in the price of the workshop. You will have the choice of bringing your own food to the studio or go out to a nearby restaurant or deli on lunch break.
Accommodations: Please book your own accommodations if you need any. If you need help finding hotels in the area, we may provide you with some local recommendations.