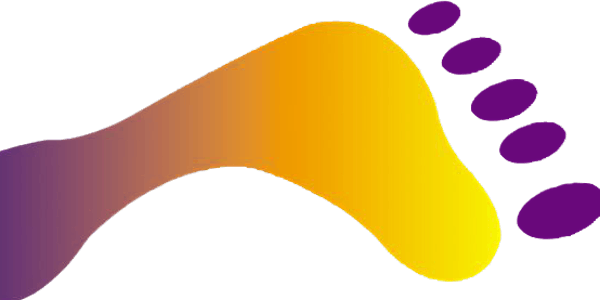 1-Day Training in Family Constellations Parent-Child Resolutions (26 Octobe...
Location
St Anne's Church
45 Church Road
Bagshot
GU19 5EQ
United Kingdom
Description
1-Day INTRODUCTION TRAINING in Family Constellations
Looking at the Parent-Child Resolutions from a Systemic View
Saturday 26th October 2019
10am – 5.30pm
with Marilene Metzler
This day is aimed at giving an introduction to what lies behind the mystery of family constellations with particular emphasis on the parent-child dynamics:
- To connect participants to their family heart and give them an experience of this
- Introduction to the orders of love as seen in family constellations related to parent-child dynamics
- Bring to light what is helpful and in support of the family heart (and what hinders it) from a systemic point of view
- It looks at the root causes and starts a process of connecting participants to what lies behind a lot of common parent-child issue
The learning will happen through a mix of teaching, exercises and constellations
Who is this day for?
- This course is open to anyone who wishes to find out more about what opens up the family heart and supports the flow of love in family systems.
- Some people may have a specific situation that they would like to address, whereas others will want to just learn more about the systemic dynamics that lie behind parent-child relationship
- Parents (whatever your situation), carers, therapists or anyone else with an interest in this field is welcome.
Venue: St. Anne's Church, 45 Church Road, Bagshot, Surrey GU19 5EQ
Cost: £75 early bird (until 15th September 2019) thereafter £99
About Marilene Metzler
Marilene Metzler has been involved in the field of systemic constellations for over 10 years and has trained extensively in this work as has Sandra Disteli (www.sandradisteli.ch) her co-creator.
Having benefitted hugely from this work themselves, Marilene and Sandra have developed a deep yearning to pass on their knowledge about this work. Together they are developing a training course in Family Constellations which will be available from 2020. In the meantime, Marilene is offering one day taster classes in Surrey for those who can't wait until then. Sandra will be offering a taster class in Switzerland in the autumn.
Cancellations: Full refund given until 4 weeks before the workshop. Half fee is refunded for cancellations between 2-4 weeks before the event. No refund given thereafter whatever the reason for the cancellation.
For more information and to book a place contact Marilene on:
07785 772 912 or marilene1@hotmail.co.uk
www.soulutionsfocused.co.uk