1-day Startup Bootcamp "Scaling up without Screwing up": Getting Customer Traction and Building a Successful Company

Thursday, April 16, 2015 from 9:00 AM to 4:00 PM (PDT)
Event Details
LEARN the essentials of securing customer traction and building a successful company
AVOID the screw ups so you can scale up! 
CREATE market opportunity and competitive map
DEVELOP business value proposition and refine it
CONDUCT competitive analysis - market differentiation that matters
TARGET the best prospects-narrow is better
Join us for a full day program where you will learn the essentials of securing customer traction and building a successful company. While too many startups focus on raising capital, the savvy entrepreneurs know that it is all about getting customer #1 (and 2 and 3). Achieve this and the capital will follow. 
The morning program will focus on the essentials of identifying markets, developing a compelling value proposition and identifying your ideal customer. The bootcamp will provide valuable ideas you can apply to your business today along with helpful guidance on how to avoid the common pitfalls many entrepreneurs face. The sessions include time for each participant to work on aspects of their plan and share it with the group for feedback. We end the session with a panel of company founders who will share their struggles and triumphs in building their business and securing their first customers. 
LEADING BOOTCAMP SPEAKERS: 
Jonathan Baer
Partner at Threshold Ventures 
Jon is a senior executive who brings a unique perspective to the world of startups. He has been both a venture capitalist as well as the founder and CEO of two venture backed companies, eBoomerang, an enterprise software company which was sold in 2006 and Artificial Muscle, Inc., a spinout from Stanford Research Institute (SRI). 
As a principal and founder of Threshold Ventures, Jon works with companies around the world, serving as an advisor/mentor, working on specific projects and when appropriate, taking on interim operating roles. He has worked with a wide range of software, telephony, hardware and services businesses. Earlier in his career Jon was a General Partner at Oscco Ventures, a Sand Hill Road early-stage venture capital firm which was one of the pioneering firms in Silicon Valley. He has invested in a range of companies including Landec, Peerless Systems, and Coinstar. 
Jon now spends his time teaching, mentoring and advising early stage companies around the world. In the past two years he has worked with companies from Silicon Valley, S. Korea, Singapore, Kazakhstan, Brazil, Colombia, Czech Republic, Estonia, Northern Ireland, Venezuela, Mexico, Denmark, Australia, Tunisia, Norway, and elsewhere. 
Michelle Messina
CEO of Explora International LLC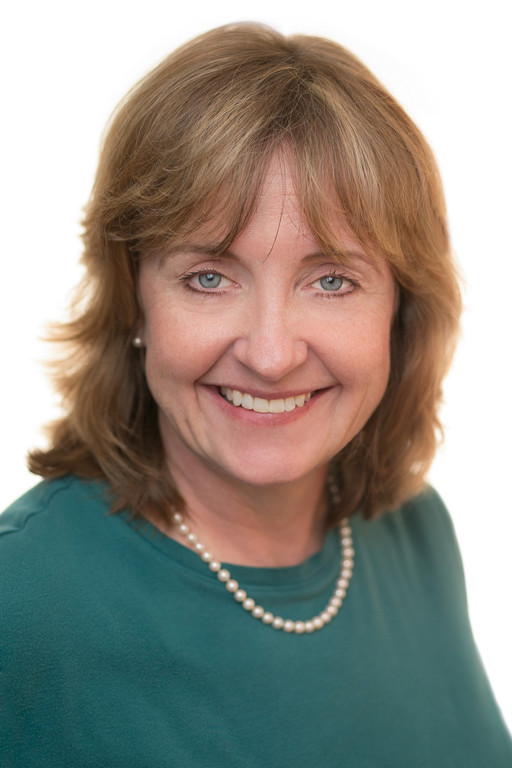 Michelle is a serial entrepreneur, consultant and trainer on innovation, business acceleration, market readiness and development, technology commercialization, entrepreneurship and leadership. She leverages a strong revenue, marketing, and operations background to develop viable growth and expansion strategies. Michelle brings the best practices of Silicon Valley's ecosystem, and it's most successful companies, to startups, investors and regional ecosystems worldwide to ensure sustainability, competitiveness and vibrancy. She has worked in software, hardware, textiles, food manufacturing and distribution, and the services sector in more than 20 countries over the past 5 years. Michelle is part of the U.S. Department of State program Pathways to Prosperity in the Americas for Women Entrepreneurs, focused on economic empowerment and public-private partnerships for SME growth and is a certified facilitator for Kauffman Foundation for Entrepreneurship's FastTrac® Growth Venture Program. 
CONCLUDING PANEL SPEAKERS:
Bill Grosso
CEO of Scientific Revenue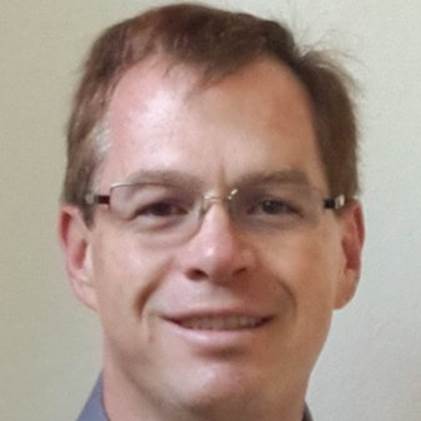 Bill is the founder and CEO of Scientific Revenue, the leading provider of dynamic pricing for in-app purchases. Prior to starting Scientific Revenue, Bill ran a consulting company focused on business intelligence and predictive analytics, and was an entrepreneur in residence at Rustic Canyon Venture Partners. Prior to those positions, he held senior positions in engineering and product at various companies, where he was well known for building high-performance organizations which shipped innovative products on time. He has also written two books on software design, has worked as a research scientist in artificial intelligence, and is the author or co-author of over 40 academic journal articles.
Dario Mutabdzija
Co-founder of Koinify and Blueseed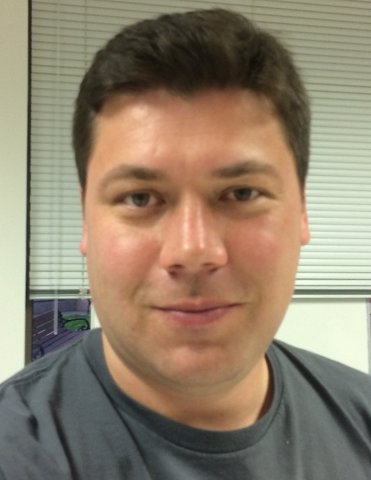 Dario Mutabdzija is a serial entrepreneur and co-founder of Koinify and Blueseed. Koinify is in the blockchain technology (bitcoin) arena and he is responsible for positioning the company as the dominant force in the cryptofunding and smart corp fields. Prior to Koinify, Dario co-founded Blueseed and was responsible for the strategic vision and an entirely new business concept that positioned Blueseed as a globally known company. He is an on camera spokesperson, keynote speaker and has successfully promoted his startups through various media channels.  Dario has extensive experience in raising capital and establishing partnerships and is has traveled extensively throughout North America, Asia, Europe, and Mexico.  He has worked as a legal consultant in many global businesses. Dario is most passionate about helping companies develop and grow their businesses around the globe.  He has a J.D. from University of the Pacific and a Masters in Law LL.M from the University of Salzburg and is multilingual.
SCHEDULE: 
8:30 a.m. to 9:00 a.m. - Registration and Breakfast
9:00 to 10:00 - Silicon Valley Best Practices to Avoid the Screw ups
10:00 to 11:00 - Market Opportunity and Competitive Map Creation
11:00 to 11:15 - Coffee Break
11:15 to 12:15 - Competitive Analysis-Market Differentiation that Matters
12:15 to 12:45 - Lunch
12:45 to 1:30 - Value Proposition Development and Refinement
1:30 to 2:15 - Targeting the Best Prospects
2:15 to 2:30 -  Coffee Break
2:30 to 3:30 - Panel Discussion
3:30 to 4:00 - Wrap up
Drinks and food will be provided.
Register NOW on Eventbrite - Space is limited!
Refund Policy:
We cannot refund or exchange tickets for events that are less than 3 days away. However, if you are unable to attend the event you can reallocate the tickets into the name of somebody who would like to attend in your place by sending us a new name at info@svicenter.com
THANK YOU TO OUR COMMUNITY PARTNERS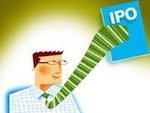 When & Where

Silicon Valley Innovation Center
1875 S Grant Street
Suite #520
San Mateo, CA 94402


Thursday, April 16, 2015 from 9:00 AM to 4:00 PM (PDT)
Add to my calendar
Organizer
Silicon Valley Innovation Center
We help companies grow and innovate by educating them about disruptive technologies and innovation trends.
1-day Startup Bootcamp "Scaling up without Screwing up": Getting Customer Traction and Building a Successful Company