1-Day Classical Eyelash Extension Training & Certification $397 *3 SPACES!
About this Event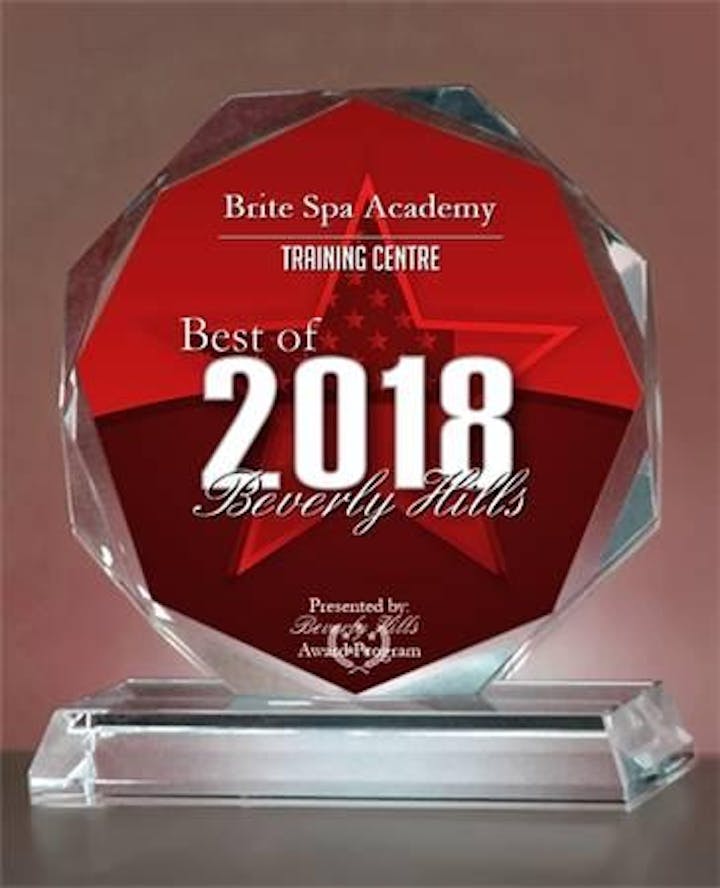 SUMMER LASH SALE!
BOOK IN ADVANCE FOR ANY CLASS BY JULY 31, 2019!
Classical Eyelash Extension, Quick Volume & Design
$547 (Regularly $999)***INCLUDES FREE WORK KIT***
$150 deposit via our website or call reserves your space.
Remainder is invoiced and payable prior to your class date.
Classical ONLY Option (First 6 Hours) $397
(Regularly $799)***INCLUDES FREE WORK KIT***
$150 deposit via our website or call reserves your space.
Remainder is invoiced and payable prior to your class date.
Quick Volume ONLY Option (Last 2 Hours) $150
(Regularly $599)***INCLUDES QV LASHES***
(MUST HAVE CLASSICAL EXPERIENCE)
These promotions may be revoked at any time by BSA. Deposit/course is non-refundable, but is transferable to another class or student (limited to one transfer).
***NO LICENSE NEEDED TO TAKE THIS COURSE!***SPANISH MANUAL AVAILABLE (Manual Español disponible bajo petición)
WHY LEARN SEMI-PERMANENT INDIVIDUAL EYELASH EXTENSIONS? Semi-permanent individual eyelash extensions are the hottest trend in the beauty industry. On average, eyelash technicians earn $200 to $300 per set and $40,000 to $100,000+ annually. Your earnings are truly up to you! Whether you are an aspiring independent lash stylist or a cosmetologist broadening your career, the sky is the limit. Salons, if you do not offer eyelash extensions, someone else will. Make your clients happy by providing a one-stop shop.
WHY LEARN QUICK VOLUME? Why spend tiring hours assembling volume fans when you can use beautifully crafted pre-assembled fans? We specialize in training our students with high-quality premade fans that are the equivalent of Russian volume/3D volume. By learning BSA's special method combined with our state-of-the-art QUICK VOLUME fans, you will increase your productivity and bottom line instantly! You will have more time to handle customers while giving them the same volume quality that they desire. In our 1-day comprehensive certification course, we teach you how to apply our QUICK VOLUME fans precisely and effortlessly along with advanced design techniques. There is no need to take months to perfect your fan-making skills.
BRITE SPA ACADEMY TRAINING & CERTIFICATION COURSE. This one-day intensive workshop will cover everything you need to know about the eyelash extension business from health and safety to unique tips and tricks from industry experts. Most importantly, we will show you how to apply eyelash extensions the RIGHT WAY, efficiently and flawlessly. Your success is our number one priority. BSA provides intimate hands-on training, leaving you confident a to set out on your career as a lash stylist immediately after class.
INTRODUCTION
HEALTH & SAFETY
BUSINESS & MARKETING
PRODUCT KNOWLEDGE
PREPARATION
APPLICATION TECHNIQUES
CARE & MAINTENANCE
REMOVALS & FILLS
At the end of the class, you receive:
A FREE work kit (product for up to 20 clients)
A comprehensive training manual
Pictures for your portfolio
Certificate of Completion
As a graduate, you receive:
Full access to advice and coaching
Exclusive discounts to select online stores
Discounts on all future BSA courses
Job opportunities with BSA
Certificate of Excellence opportunity
Check us out on Facebook and Instagram for the latest industry news, student reviews and updates!