Sorry, the promotional code you entered has expired.
1. Are You Really Saying YES To Your Social Work Career Success? Workshop
Leadership is an inside job. I know you are handling your business, but SisterFriend, it's time to check in with yourself.
By Nicki Sanders Leadership Consulting
Date and time
Tuesday, January 17 · 3:30 - 5pm PST
About this event
Is what we believe we want or say we want as social workers aligned with our personal and professional beliefs or actions?
Leadership is an inside job. Social workers are sometimes socialized in ways that can hinder our success. Often, we benefit greatly when we pause to evaluate our routines or dedicate time to self-reflection. This dedicated time allows us to celebrate our success and recognize beliefs that lead to patterns that can make success probable or harder to obtain.
As a woman in social work leadership, I know you are handling your business. I know you are getting things done. Strong Friend, it's time to check in on yourself.
As whole human beings, during this session, we will connect with our personal and professional beliefs, needs, and goals…together. We will celebrate how far we've come and the women we had to become to get us here.
Are you feeling stagnant in your career? Are you exhausted by your current role? Is it time for you to hit the reset button? It's definitely time to thrive!
Participants in this workshop will:
• Uncover their expectations for their current role.
• Determine how they want to show up as a social work leader.
• Discuss strategies to boost their professional confidence.
• Decide how to let their values lead their career focus.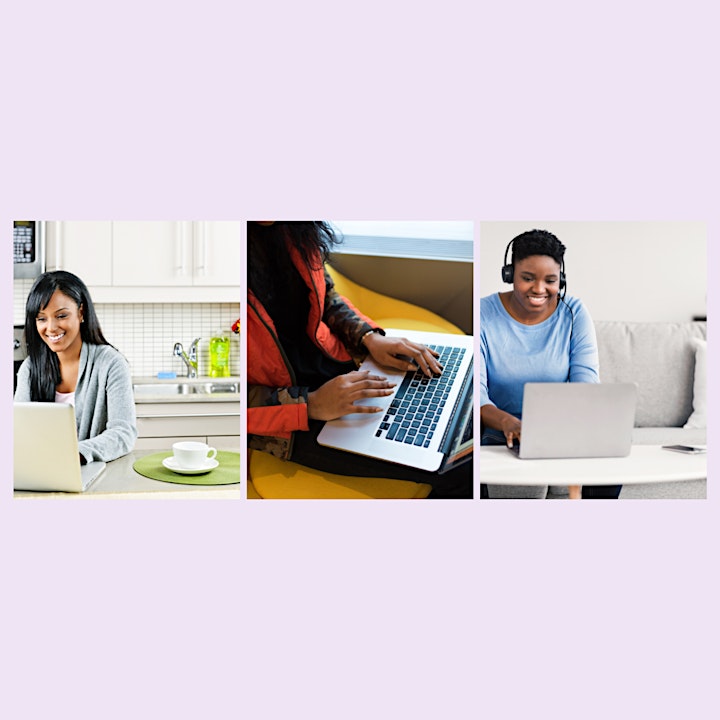 About the organizer
Nicki Sanders is a master's level macro social worker turned career coach and entrepreneur who has a passion for helping social workers leverage their transferable skills to maximize their earning potential and career fulfillment. She has worked in residential, community, and schools settings and served as a program director, adjunct professor, and internship supervisor.