Description
A new play by Rose Kim.
A one-woman show about a girl who runs a hotline for people's dreams.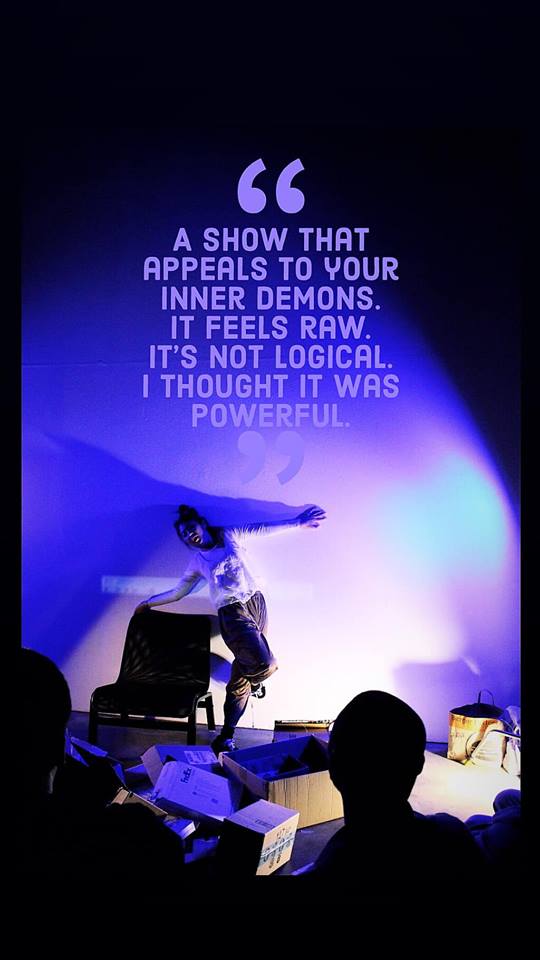 (photo by Ephney Tsai)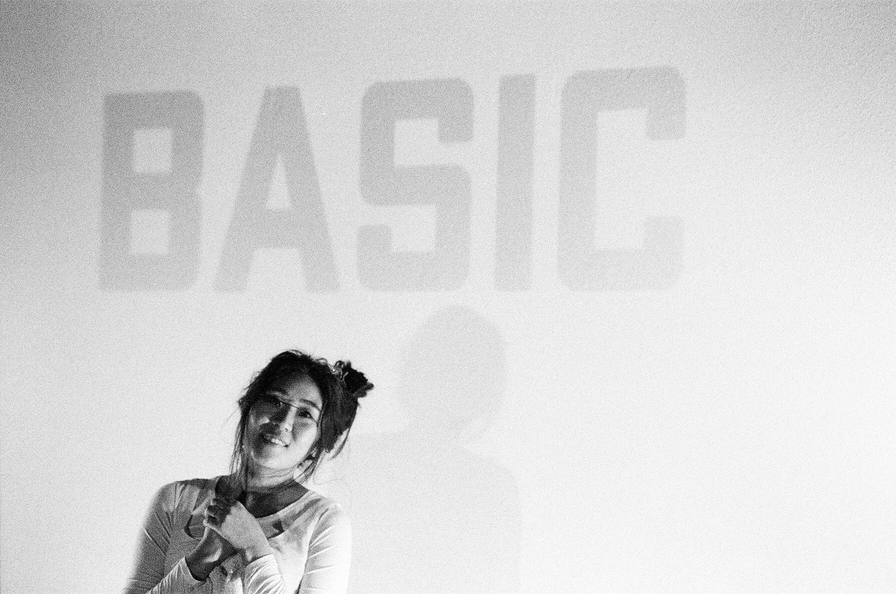 modern day fears... (photo by Ann Nguyen)
---
*APRIL 12: SOLD OUT*
*APRIL 19: SOLD OUT*
APRIL 26TH (this friday): LET'S SELL OUTTTTTTTTTTTTTT
HI, PASS ME ALONG ON FACEBOOK: https://www.facebook.com/events/439379300203762/
VENUE: AMANDE CREATIVE SPACE
PARKING IS FREE, EASY, AND PLENTIFUL.

Seating is limited.
Buy tickets online, we'll save you your seats, and you dont have to rush
Otherwise, we do sell cheaper tickets at the door: $10 cash or venmo.
(But seriously i really advise you buy them in advance lol better to be safe i think...)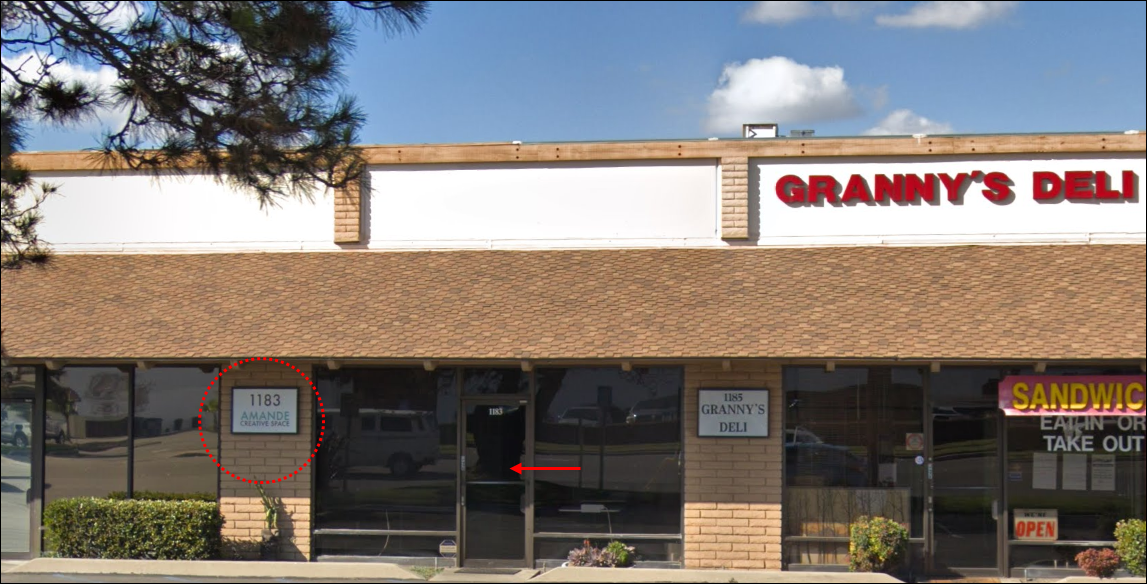 About the artist:
Rose Kim met theatre 4 years ago and has been working like a dog ever after. But even in the most draining times this form gives her so much life she doesn't know any other way to do it. Rose moved back to LA 6 months ago. Fun fact: prior, she lived in a tent for two months working on her craft in the woods on a beautiful farm (The Sable Project). There she developed her fascination with fracturing voice and body in performance, and pressing together/pulling apart theatrical realism. These days, she's worried her office job is making her rusty.
IG: @rosek1m
Website (needs an update lol): rosekyungwonkim.com