1-18th US Cavalry Association Ball 2016

Saturday, October 22, 2016 from 5:00 PM to 10:00 PM (PDT)
Event Details
Saturday, October 22, 2016
The Cavalry Ball is always a special event, with a distinctive blend of elegance, martial ceremony, and the lively esprit de corps of a military unit that has served with distinction and is proud to trace its heritage back through the ages to the earliest days of mounted warfare. It is a celebration of our Soldiers and their families for all they do.
THIS EVENT IS RESERVED FOR CURRENT AND FORMER MEMBERS OF THE 1st SQUADRON, 18TH US CAVALRY, THEIR INVITED GUESTS, AND OTHERS RECEIVING AN INVITATION FROM THE UNIT. 
TICKET PRICES are based on rank and the same price applies to the service member and one accompanying guest. Additional guests and guests under age 16 require approval of unit commander or 1SG. Servicemembers are responsible for the conduct of their guests. Sales of tickets and commemorative merchandise are non-refundable.Tickets will not be sold at the door.
MENU At the time of ticket purchase, choose from:
DRESS CODE for current Army and National Guard members is Green Class A Dress Uniform or Blue Army Service Uniform, or the equivalent for current members of other services. Retired members are encouraged to wear a uniform but a suit is acceptable. Dresses or evening gowns are appropriate for ladies. Cavalry Stetsons are authorized and encouraged.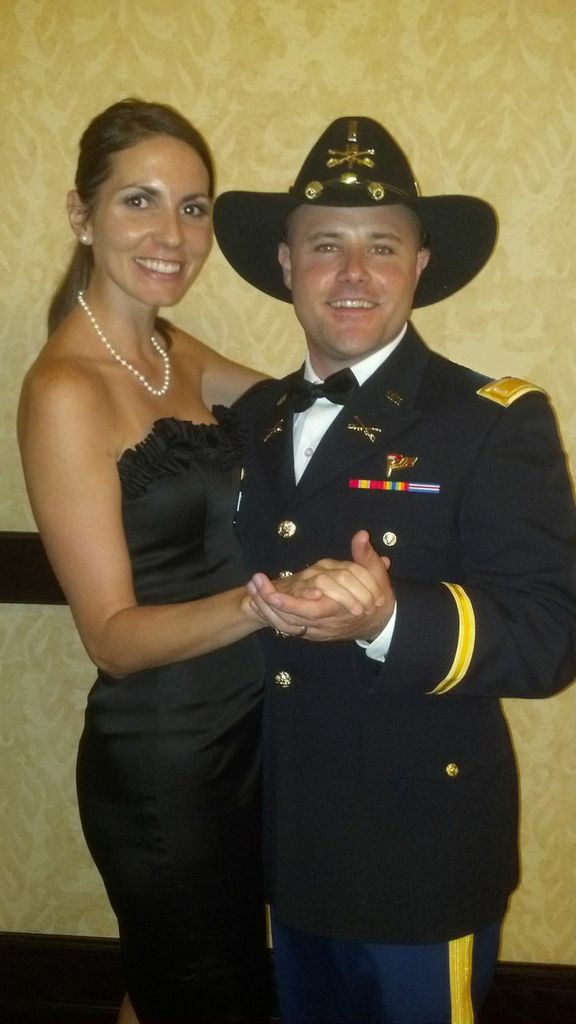 HOTEL ROOMS. The safety of our members and guests an utmost priority, so attendees and guests are strongly encouraged to stay overnight at the hotel, rather than driving home the evening of the Ball.
SEQUENCE OF EVENTS                                              
1700 - VIP Reception (US Cavalry & Armor Association)
1700 - Registration, Photos and Cocktail Hour
1800 - Ballroom Doors Open
1815 - Ceremony and Dinner
2130 - Dancing
"Like" the 1st Squadron, 18th Cavalry Facebook Page https://www.facebook.com/18cavalry for updates on the 1-18th Cavalry Ball, photos, video and current information from the unit.
When & Where

Mission Inn Hotel and Spa
3649 Mission Inn Ave.
Riverside, CA 92501


Saturday, October 22, 2016 from 5:00 PM to 10:00 PM (PDT)
Add to my calendar
Organizer
The 1st Squadron, 18th United States Cavalry Regiment is the Reconnaissance Squadron of the 79th Infantry Brigade Combat Team, California Army National Guard. Its history traces back to the 1885, and its lineage includes service in WWI, WWII, the Korean War and the Global War on Terror, in addition to activations in support of civil emergencies.
The 18th US Cavalry Association is a nonprofit organization that exists to preserve and foster the spirit, traditions and solidarity of Cavalry and Armor military organizations, by providing charitable assistance to US Service Members in the Southern California area, education in the science of mounted warfare and professional development for Cavalry and Armor leaders in the US Army, Marine Corps, and the Army National Guard, to help ensure that our Soldiers win decisively and come safely home.