Description
We invite you all for a fun-filled day at 01 combining music and technology, curated and designed by our friends The Art Cortex. We will explore the world of DJ-ing and give you an exclusive inside look into what it takes to be a real DJ, work with Serato, one of the most popular DJ software, along with Numark's Mixtrack Pro, an all-inclusive DJ controller, that will get you mixing like a true pro. Make your own beats using midi controllers and keyboards using top of the line music software. We end the day with exploratory areas of Digital Audio Workstations (DAWs) and experiment with LyraVR, a VR-based DAW. Come make wild and crazy sounds with us!
ONLY $50, with food included, 9am - 4pm. Ages 6-13
01.Workshops are brought to you in huge thanks from: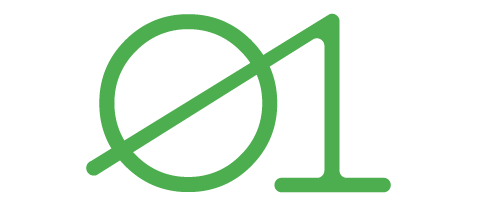 01 is an education lab that fosters agency and creative confidence in students by empowering them to shape their worlds through technology. We have created an environment that challenges our students to think for themselves and take ownership over their learning. Our passion for technology and hands-on learning are at the core of our pedagogy and values.
The Art Cortex is a company that focuses on enhancing the minds of our Youth. Focusing on Music, Art and Technology these subjects have a long-lasting effect on a growing mind. By offering these subjects we are helping with creativity, focus, confidence, rhythmic sense, analytical skills, auditory perceptual skills, physical coordination and problem-solving abilities. We want to elevate the minds of our younger generation by providing the proper tools to expand and explore their creative side.