Description
We invite you all for a fun-filled day at 01 making music with all of our software. We will start with 8-bit music development and make sounds with BeepBox. Follow that with writing code to build our music soundtracks with SonicPi. We end the day with exploratory areas of Digital Audio Workstations (DAWs) and experiment with FL Studio and LyraVR, a VR-based DAW. Come make wild and crazy sounds with us!
ONLY $50, with food included, 9am - 4pm. Ages 6-13

01.Workshops are brought to you in huge thanks from: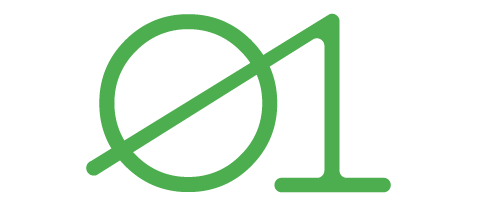 01 is an education lab that fosters agency and creative confidence in students by empowering them to shape their worlds through technology. We have created an environment that challenges our students to think for themselves and take ownership over their learning. Our passion for technology and hands-on learning are at the core of our pedagogy and values.