Actions and Detail Panel
01.Workshops: Building Your Board Games, Teacher Planning Day Special
Fri, March 24, 2017, 9:30 AM – 4:00 PM EDT
Description
In this special full day Teacher Planning Day workshop, we will explore board game design and the history by building a simple board game and playing old and new games like Go, Chess, Lattice Board, and Settlers of Catan. Video games are interactive and fun, but they require technology to play. Board games bring friends and family together while supplying all the necessary material to play. We will design modern pieces and rules to classic games and 3D print out our designs and play our new games.
Lunch is not included, and must either be brought or we ask for a $10 lunch stipend for the day for food and snacks.
01.Workshops are brought to you in huge thanks from: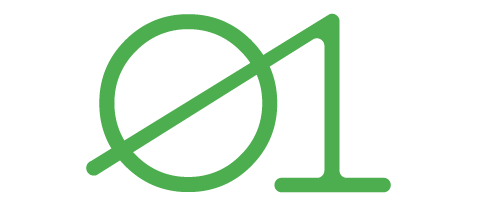 01 is an education lab that fosters agency and creative confidence in students by empowering them to shape their worlds through technology. We have created an environment that challenges our students to think for themselves and take ownership over their learning. Our passion for technology and hands-on learning are at the core of our pedagogy and values.