Actions and Detail Panel
01.Sessions: Urban Farming with SmartBites
Sat, December 10, 2016, 12:00 PM – 2:00 PM EST
Description
Join us this session for an overview on how to get farming in an urban environment. A tour will be given around the premises from Smart Bites owner Will Latif. There will also be a workshop to create a minature aquaponics system to take home.

SmartBites is a local health company focused on provide nutritiously dense and tasty meals for our students. Smart Bites produces some of its own food locally in its Miami restaurant, and delivers artisanal, fresh – never frozen – nutritious and gourmet meals.
01.Sessions are brought to you in huge thanks from: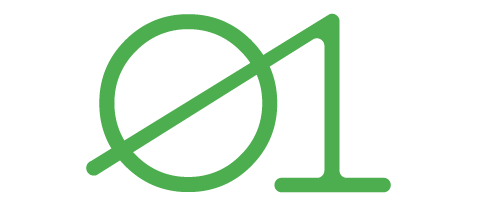 01 is an education lab that fosters agency and creative confidence in students by empowering them to shape their worlds through technology. We have created an environment that challenges our students to think for themselves and take ownership over their learning. Our passion for technology and hands-on learning are at the core of our pedagogy and values.
Mano is a 501c3 non-profit organization dedicated to fostering inclusive, problem-solving communities through making and entrepreneurship. Mano is committed to the idea that anyone can develop the agency, grit and sensitivity to design needed to prosper in the 21st century, and seeks to help create the next generation of bottom-up innovators through maker-centered events and learning initiatives.

Knight Foundation supports transformational ideas that promote quality journalism, advance media innovation, engage communities and foster the arts. We believe that democracy thrives when people and communities are informed and engaged.