Description
Technology continues to evolve to meet our daily needs. Our mission is to prepare today's youth for tomorrow's challenges. 01. Sessions is an educational program designed to be flexible, exploratory, experimental, and fun, and prepare students for those challenges. Sessions are powered by LEVEL, our new technology education framework, which will become the foundation of our curriculum and pedagogy moving forward
We invite you all for a jam-packed inaugural day of Sessions at 01 with three two-hour workshops in Hardware, Internet, and Data.

10am - 5pm. Ages 6-13, $25 for any one session, $40 for any two sessions, $55 for the full day
01.Sessions are brought to you in huge thanks from: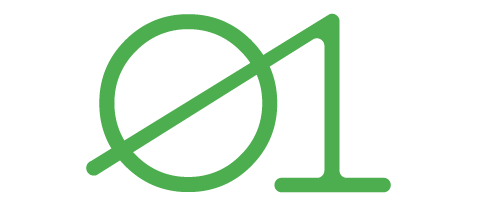 01 is an education lab that fosters agency and creative confidence in students by empowering them to shape their worlds through technology. We have created an environment that challenges our students to think for themselves and take ownership of their learning. Our passion for technology and hands-on learning are at the core of our pedagogy and values.