01/24/17 You Can Get Hired Kickoff - Tracy David & Margaret Smith

Tuesday, January 24, 2017 from 9:00 AM to 11:30 AM (CST)
Event Details
How goes the job search? Do you believe You CAN Beat your Competition and Land that Dream Job? Our returning speakers will definitely help you step outside of the rut you're in and finally set yourself apart so you are the one who gets noticed above others, gets the interview and better still--GETS THE JOB!
Join us for our 2017 kick-off on January 24th  9-11:30 a.m.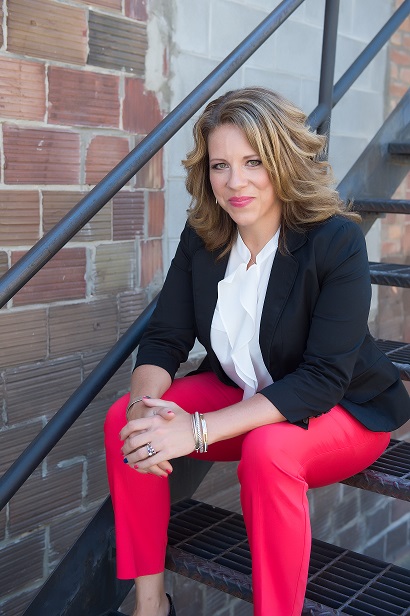 International Speaker and Coach, Tracy David
"Tracy's training is unbelievable! You will be amazed by the depth of her knowledge & the content she delivers. Her positivity is contagious & her passion for your success is apparent. Every encounter I have had with Tracy has made me a better person & more productive business owner. Make it a priority to hear her speak." -Dr Desiree, President Desired Health, MN 
Tracy David-Success Coach, Founder and CEO of Designed 4 Freedom is serious about leading her clients through an effective and powerful process to take charg of your life, make permanent and meaningful change, and experience greater peace and balance. Tracy helps you discover what you are designed for, and then maps out a plan to make it happen. She will share powerful tools to help yo9u get into balance and finally heading for success in your job transition. Click Tracy's picture to learn more... 
---
Also returning to You Can Get Hired...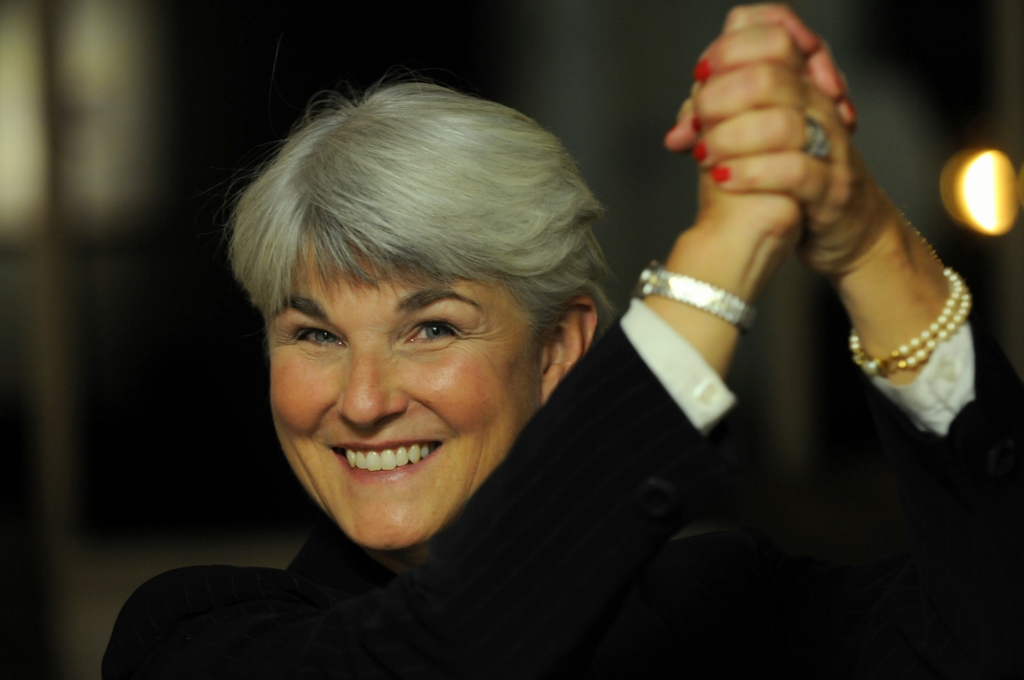 Author, Speaker, Professor and Coach - Margaret Smith
"I love [Margaret's] enthusiasm for trainingand it's great to actually have take-aways that are adding value to our interactions in the workplace." -Liz, Network St. Paul
Margaret's topic is: 7 Seconds to Success
"Why that inverview went South ...how to stand out and shine!"
She will go over common mistakes people make, how to overcome them and work on a tool that differentiates you from others during the interview process. Turn that experience into one that is less stressful and more successful.
You Excel Now (UXL) was founded by career coach, speaker, author, and Insights Discovery practitioner Margaret Smith, who believes that now is the time to get the most out of your career, your team, your business, and your life. Click Margaret's picture to learn more... 
To be Successful at Landing your Dream Job, you must first learn how to have an Effective Job Search. You Can Get Hired will help assure you know how.

REGISTER TODAY to reserve your seat and change your direction.
January 24th  9-11:30 a.m.
---
Jim Bear of J Alan Financial shares
"The 5 Deadly Mistakes Most People Make with Their 401(k)s and IRAs -- And How to Avoid Them"
53% of Americans have less than $25,000 saved towards retirement! Too many people find themselves in trouble when retirement comes because they do not have enough savings to carry them through old age. 
Could YOU be overpaying the government on taxes?
Will your family members be fighting in probate court?
How do you know your retirement will match your needs financially?
Did your last boss "steal" your retirement nest egg?
 Learn how to avoid 5 mistakes that can wreck your retirement account --the most important investment you will ever make!
---
We are sponsored by

Jim Bear works with clients who want to keep their money and avoid loss, so they can have more of it to do with as they wish. His company, J. Alan Financial provides financial advice and investment services to clients throughout the Twin Cities. Jim has been interviewed by the Minneapolis Star Tribune and is a popular speaker on employment and financial topics. To learn more, please visit Jim's website.
*Jim Bear is an Investment Advisor Representative. Investment Advisory Services are offered through Global Financial Private Capital LLC, an SEC Registered Investment Advisor.
**The YCGH speakers have no affiliation with J. Alan Financial nor are they affiliated with Global Financial Private Capital, LLC. Neither are licensed Investment Advisors and therefore cannot give investment advice.
When & Where

Maple Grove Community Center
12951 Weaver Lake Road
Maple Grove, MN 55369


Tuesday, January 24, 2017 from 9:00 AM to 11:30 AM (CST)
Add to my calendar