Description
We invite you all for a fun-filled day at 01 designing animations. We will explore animations and designs in both 2D and 3D, and learn the differences in pixels and voxels. Students will use Piskel for 2D designs and animate them in a game simulation, and in 3D using Voxel and in virtual reality using Google Blocks. Anyone excited to see these essential building blocks of every game and animation should come!
ONLY $50, with food included, 9am - 4pm. Ages 6-13

01.Workshops are brought to you in huge thanks from: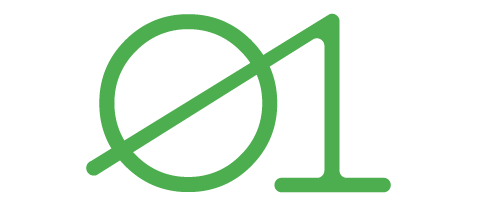 01 is an education lab that fosters agency and creative confidence in students by empowering them to shape their worlds through technology. We have created an environment that challenges our students to think for themselves and take ownership over their learning. Our passion for technology and hands-on learning are at the core of our pedagogy and values.