Description

Please join 007 Benefit LTD and 'Team 007' for our Summer Social, The Polo Classic, a day of world-class Polo as we combine it with world-class cars and great food. The National Sporting Library and Museum (NSLM) will be hosting this charity event at Great Meadow to benefit their organization. Well-known Polo players Nacho Figueras, John Walsh, and John Gobin, among others will entertain us with a competitive day of Polo. This event has been organized to support the NSLM in Middleburg, VA. The purpose of the library is to share and preserve important and rare book collections on equestrian and field sports.



---
Besides the excitement of the Polo Matches, one of the big attractions will be the Ferrari Club of America (FCA), Mid-Atlantic Region where they will be displaying their Ferraris in their own Ferrari Club tailgate area in one of the corner areas near the Polo Field (#ChasingBondCars). The cars will be one of the additional attractions of the overall event. Other activities will include a fancy hat contest and divot stomp. The FCA tent will be located on the same side of the field as the VIP Tent. (See map below).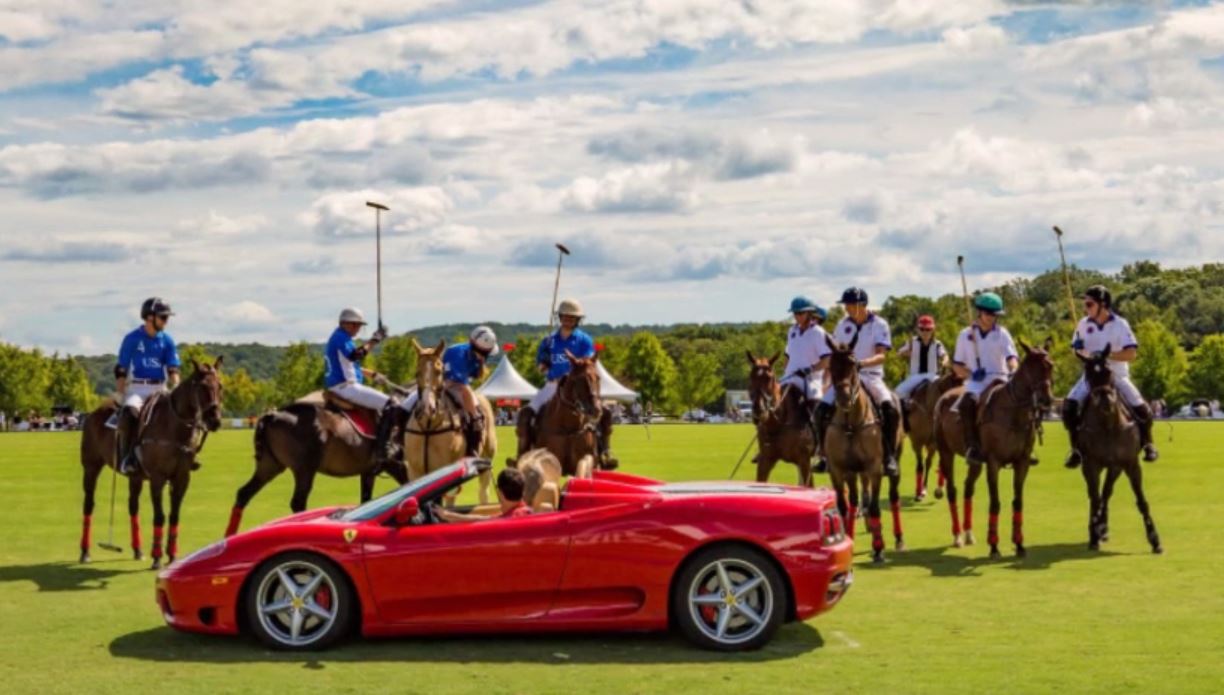 DRESS CODE: The dress code for this event will be "smart casual" such as khaki pants and polo shirts for men and summer dresses or slacks for women. Hats are recommended and this is a great opportunity to take out your fanciest hat such as those seen in the Kentucky Derby.
HAT CONTEST: Two judges will select the best hats during the divot stomps at 11:30am and 2:30pm. Prize is a bottle of sparkling Bouvet wine.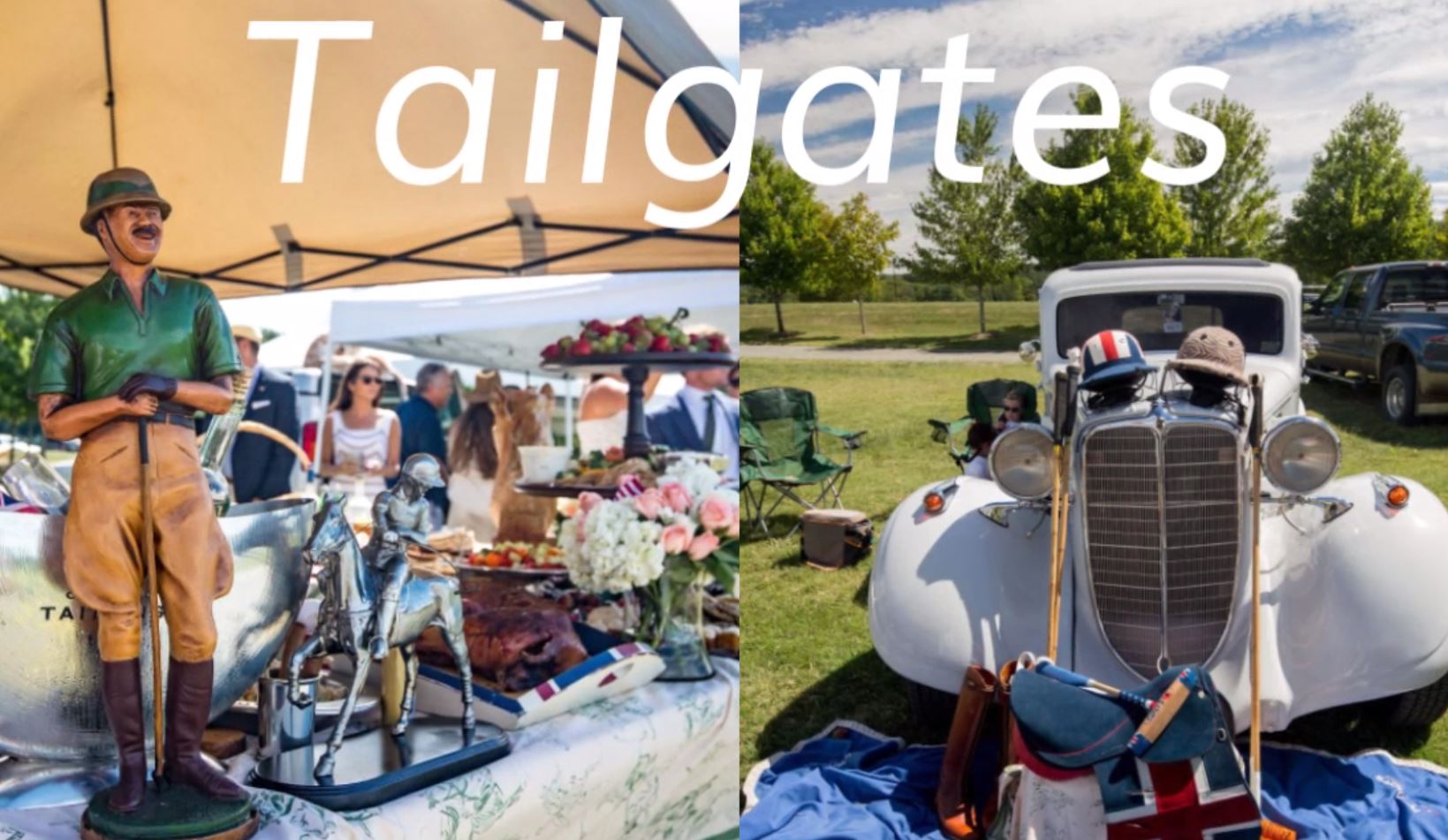 COST:

The cost for the 007 Benefit Summer Social will be $90 per person, which includes event parking for one car (up to 4 people per car), a Bond Theme bottle of wine, bottled water, and lunch. Note: each person in the car will need a 007 Benefit Summer Social Ticket. Everyone is encouraged to bring their own chairs, blankets and additional food and spirits. Team 007 will be located in the General Admission section. (See map below).
NOTE: There are a limited number of parking spaces, so carpooling is encouraged. Up to 4 people allowed per car, and each passenger will require a Summer Social Ticket.
($60 of each ticket is tax deductible)
#NSLMPoloClassic #007Benefit #ChasingBondCars


---
Polo Classic Site Layout - 007 Summer Social


For more info about the Polo Classic, visit: http://www.nationalsporting.org/nslm/event_details/587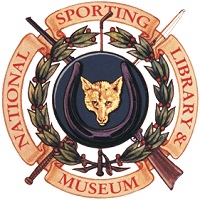 Date and Time
Location
Refund Policy